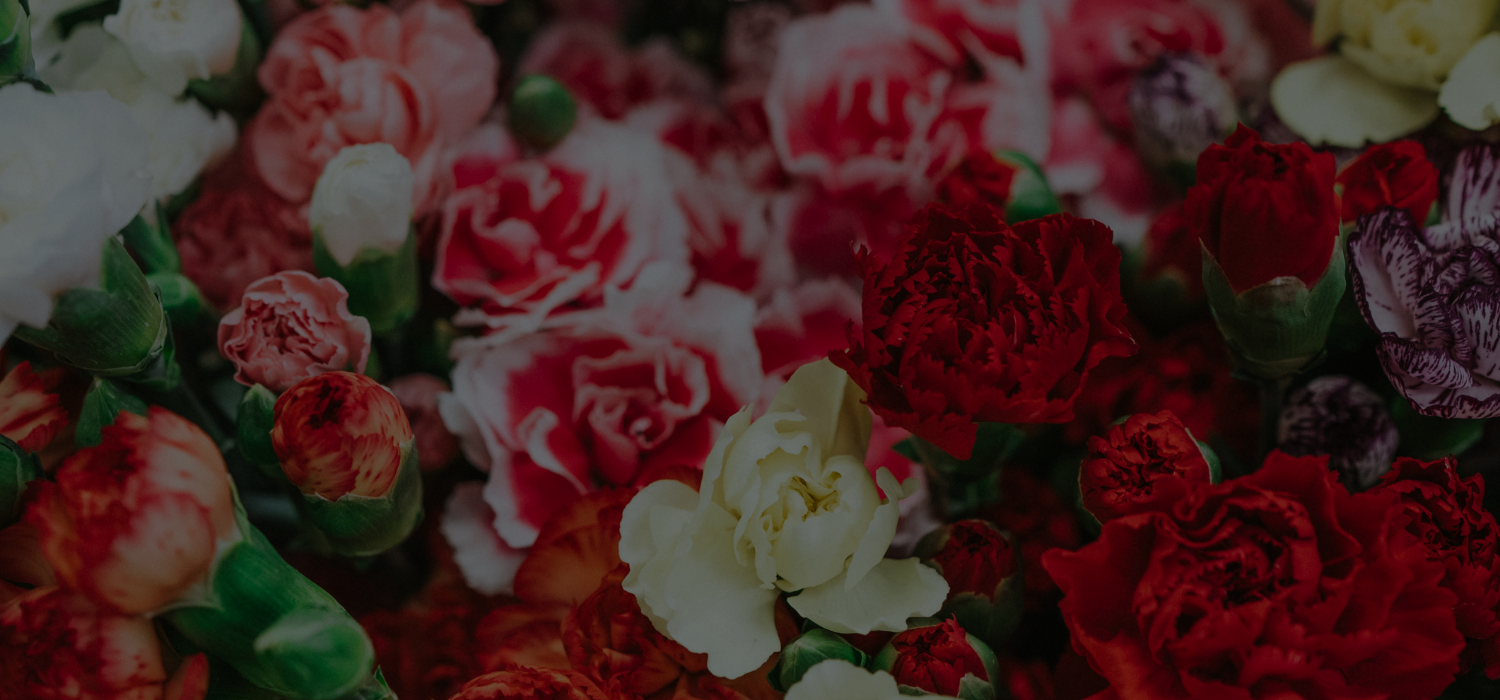 This 2022, the city of Madrid will once again host one of its most beloved festivals: San Isidro. Numerous initiatives have returned to the city after the health crisis so that residents and visitors can enjoy this long-awaited party from Madrid. From Madrid Capital de Moda we want you to live this San Isidro 2022 as you deserve and we share with you different proposals for you to celebrate one of the city's biggest festivals.
 SAN ISIDRO's rosquillas route
Different shops and markets in Madrid prepare the classic rosquillas del Santo to delight the palate with their different versions: tontas (silly), listas (smart), francesas (French) or Santa Clara's rosquillas. If you want to check the list of establishments where you can buy these sweets, you just have to click on the following button or take a look at our map of the San Isidro donut route.
San Isidro Rosquillas Route
[*] The most delicious rosquillas: Check our photo gallery! 
 MADRID ME GUSTA – SAN ISIDRO
Music is once again the protagonist of San Isidro. La Noche en Vivo and Mahou San Miguel present the series of concerts 'Madrid Me Gusta – San Isidro 2022'.
This event will feature more than 30 musical performances to celebrate the Holy Year of San Isidro.
From Friday May 13 to Sunday May 15 you can enjoy these concerts in different parts of the city.
EVENTS 
The Madrid City Council has presented a program full of music and activities to do with the family or in the best of companies. If you want to know everything, check the list of events.
In addition, events such as Mercado de Diseño or Mercado de Motores will carry out special editions to celebrate Madrid's big party in style. This year, enjoy San Isidro in the city!