Mercado de Motores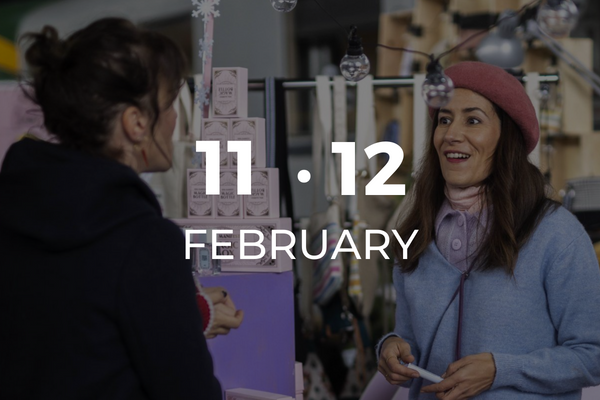 One weekend a month (usually the second week of the month), Madrid celebrates the very charming Mercado de Motores.
In this event, which is mix of traditional markets and innovative pop up stores, there are more than 200 small artisans, designers, chefs and creators of all kinds delighting the 30,000 people who visit each edition of this peculiar market.
Its creators were inspired by this type of markets that can be seen in cities such as New York, London or Berlin, but that they weren't able to find in Madrid. Its main objective is that all attendees can meet, try and buy original Spanish products while enjoying concerts or gastronomy in a unique location; such as the Railway Museum (Museo del Ferrocarril).
Place: Museo del Ferrocarril: Paseo de las Delicias, 61.
SCHEDULES:
Saturday: 11:00 a.m. to 10:00 p.m.
Sunday: 11:00 a.m. to 9:00 p.m.
TRANSPORT:
EMT bus: 8/19/45/47/59/85
Metro Madrid: Delicias Line 3