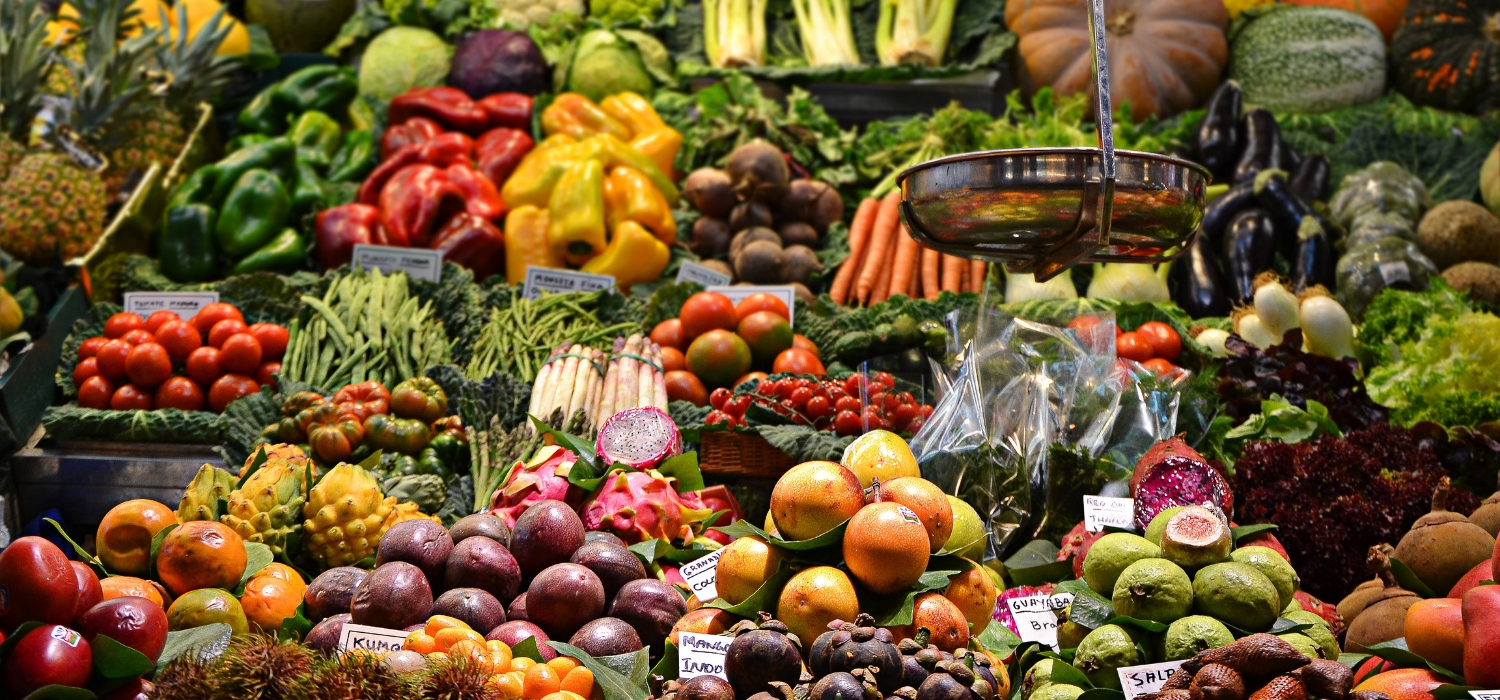 They are a fundamental piece of the city, in which fresh products coexist with unique gastronomic spaces and where you can taste snacks from different corners of all around the world.
Historically, municipal markets have been a fundamental part of everyday life. But in addition to that, the friendly treatment that the professionals of these establishments offer us makes our relationship with them go from being merely commercial to something almost familiar and intimate.
Markets are no longer just "a place to go shopping", but they have become places to go shopping and places to meet with people and share good times.
Thanks to their gastronomic offer, and consubstantial to their own essence, in the markets of Madrid we can improve our experience at the selling location by complementing our purchases with a tasting of different products or, directly, by choosing the market itself as a meeting and leisure spot to go to eat…
Inside all these markets we can enjoy, among many other possibilities, the best recipes of Spanish, Peruvian, Mexican, Japanese, Chinese or Italian cuisine… Always accompanied by traditional wines and "cañas", the typical vermouth or a huge variety of new craft beers.
The capital is experiencing an unprecedented moment at the gastronomic level, offering to the neighbors of Madrid and to all who visit us, the possibility of making a route through their markets enjoying them in a wide commercial schedule.
If you want to live a unique experience, and above all, a very tasty one, don't stop coming to the markets of Madrid!