Mercado de Diseño
16 December, 2022
8 January, 2023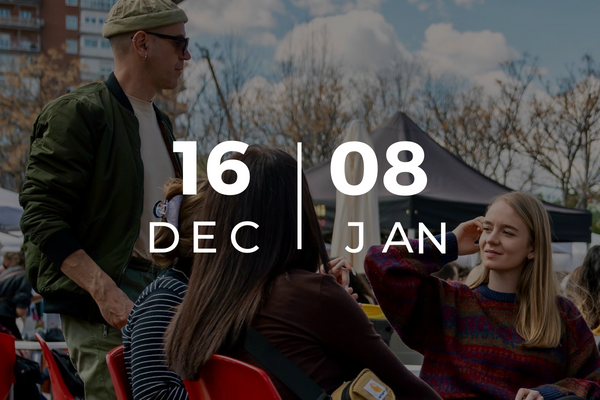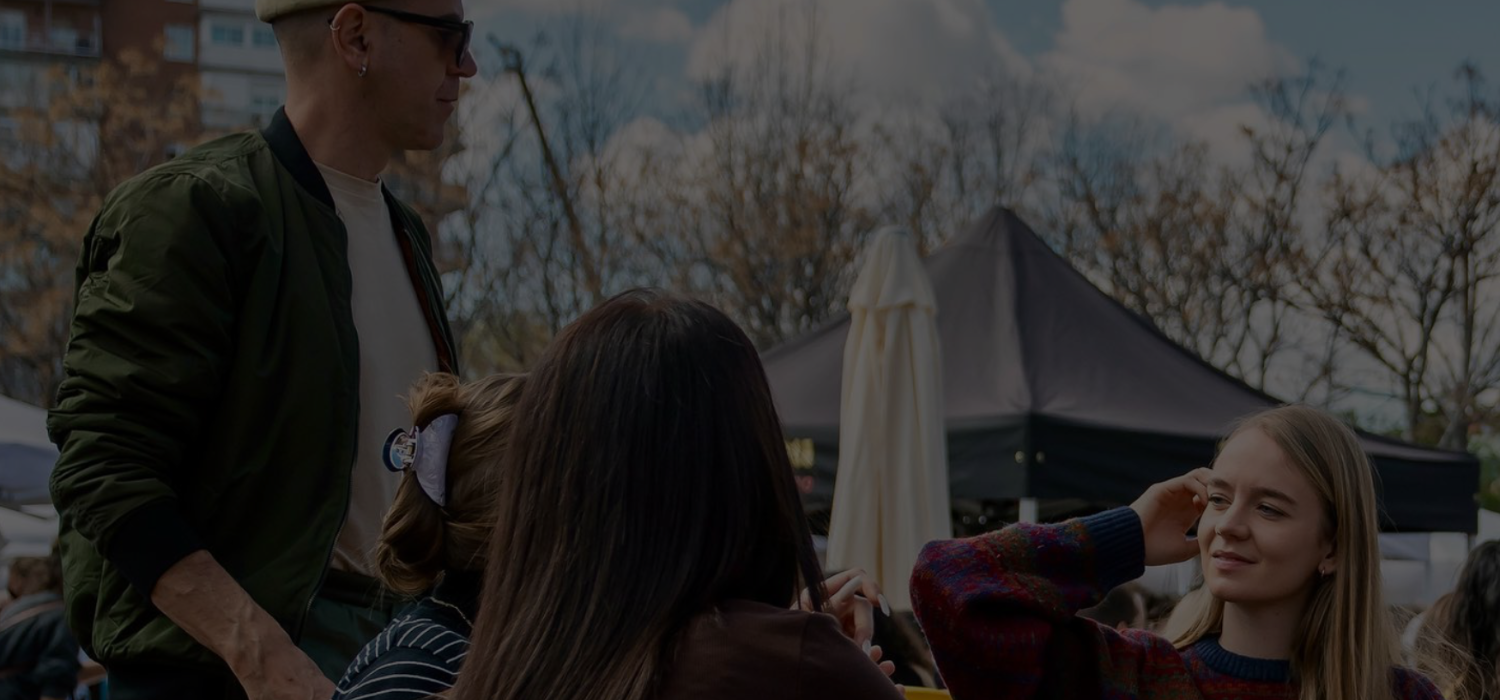 Mercado de Diseño is one of the main design, culture, gastronomy and entertainment events in Spain.
Since its first edition, in October 2013, it has been a showcase for veteran and emerging designers to make their new creations known to the general public and also to professionals in the retail sector.
The first weekend of each month, a new edition is celebrated, in which you can enjoy different activities such as concerts, exhibitions, food-trucks and much more.
Mercado de Diseño presents a magical and festive edition: Navidad en Azca (Christmas in Azca). In the Plaza de Azca you will find a festival with which to enjoy the splendor of the most anticipated dates. This edition comes with a program full of options: you can discover the work of artists, speakers and designers, as well as enjoy the best music on a huge terrace.
In addition, this edition brings you a series of cultural proposals during the three days of the event.
Discover its program of activities and concerts.
ADDRESS: Plaza de Azca.
SCHEDULES:
From 12 pm –  22 pm.
TRANSPORT:
Metro: Nuevos Ministerios (6, 8 and 10 line), Santiago Bernabéu (10 line).
Cercanías: Madrid-Nuevos Ministerios.
Bus: 5, 14, 27, 40, 43, 120, 126, 147, 149, 150, C1, C2, N22 and N24.