Mercado de Diseño
29 February.12:00 am
1 March.7:00 pm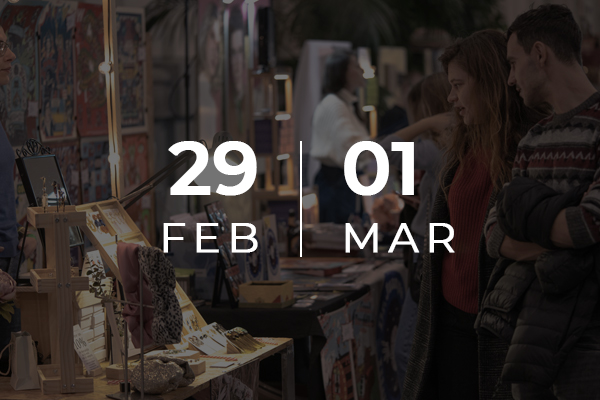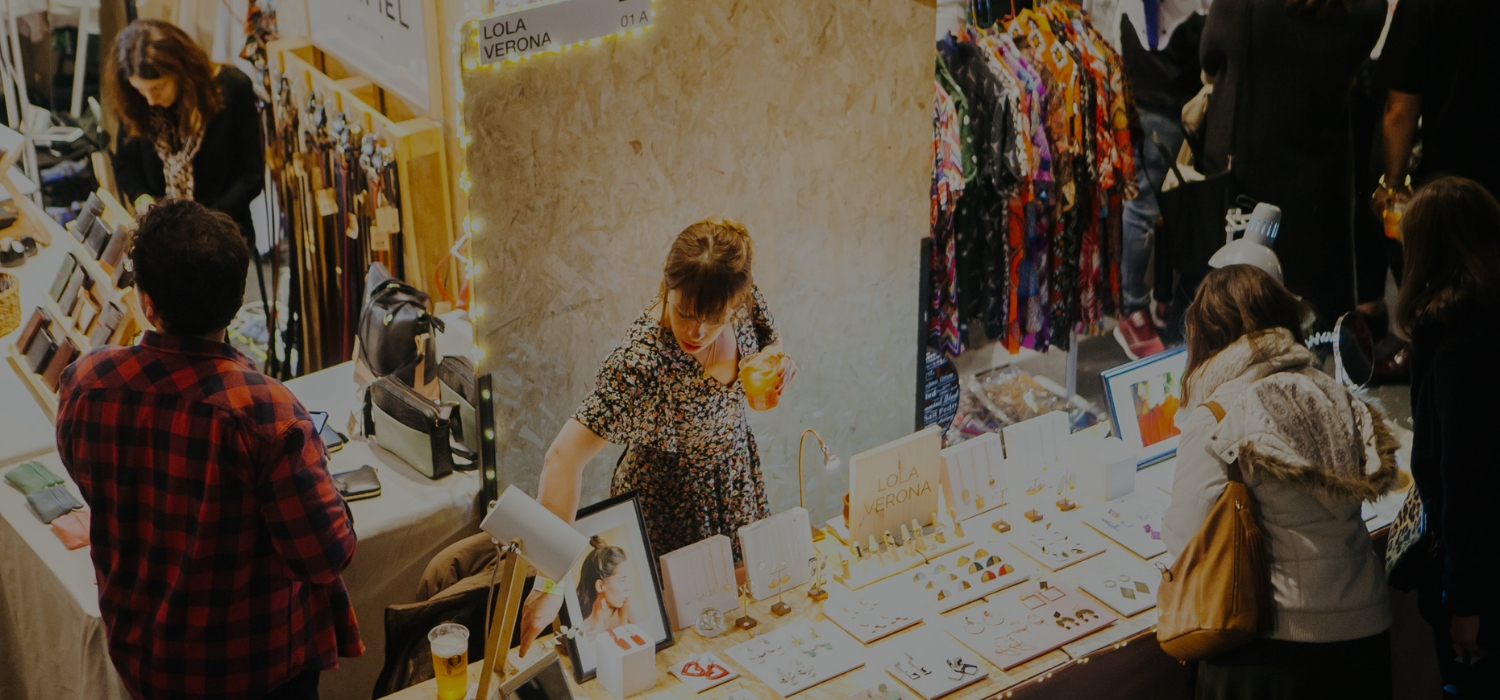 Mercado de Diseño is one of the main design, culture, gastronomy and entertainment events in Spain.
Since its first edition, in October 2013, it has been a showcase for veteran and emerging designers to make their new creations known to the general public and also to professionals in the retail sector.
The first weekend of each month, a new edition is celebrated, in which you can enjoy different activities such as concerts, exhibitions, food-trucks and much more.
ADDRESS: MEEU · CHAMARTÍN: Estación de Chamartín, s/n
SCHEDULES:
Saturday:  11:00am – 22:00pm
Domingo: 11:00am– 21:00 pm
TRANSPORT:
Cercanías: C-1, C-2, C-3, C-4, C-7, C-8 y C-10
EMT bus: 5 / 80/ L 10
Metro Madrid: Line 1 y 10