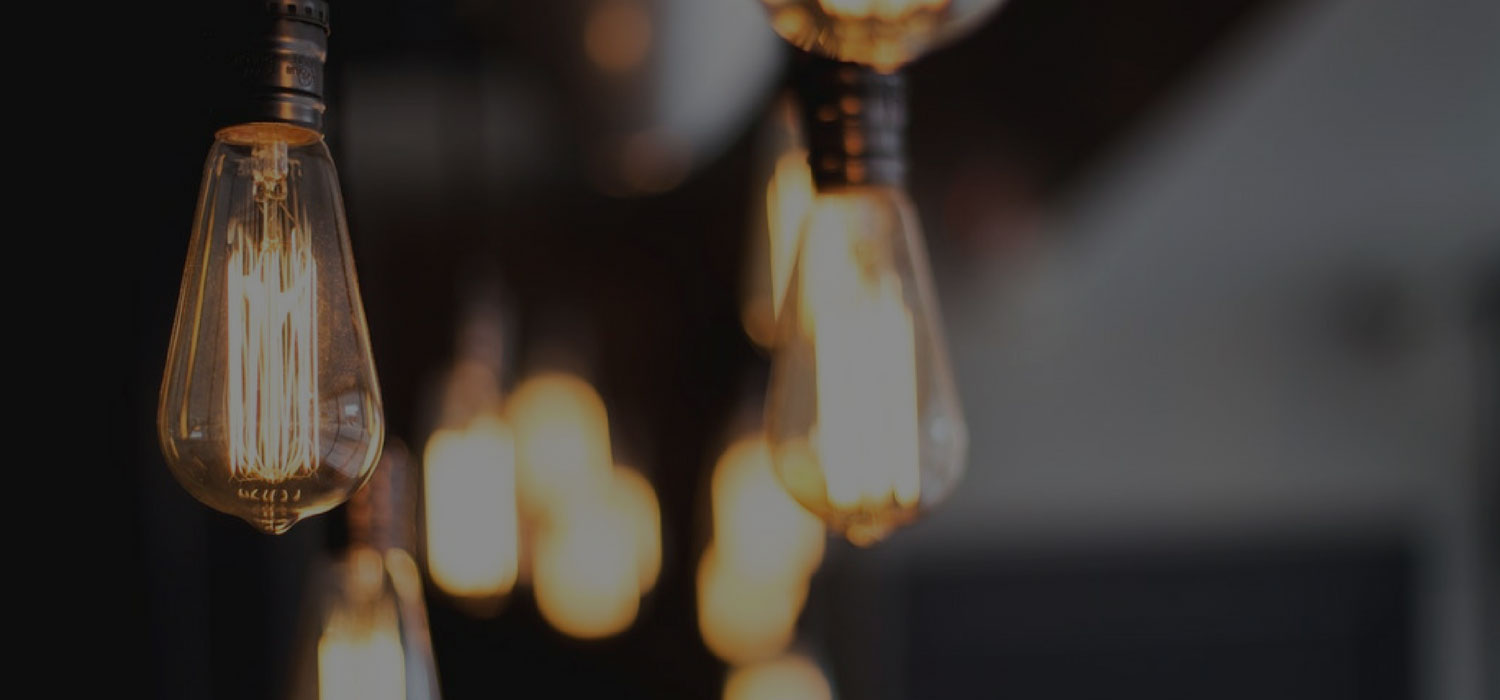 In a city as polyhedral as Madrid, the past and the present coexist in a unique way. Its streets, squares and markets are witness to the way in which commerce has evolved in recent decades, without having forgotten the many centenary premises that still remain active in the capital.
These shops are not only part of the historical and cultural heritage of the city, but also increasingly gain recognition for being able to adapt to the new times, without losing sight of the tradition that sustains them.
Starting from that base and taking into account that the "vintage" and the "retro" are more fashionable than ever, these establishments currently have great potential and do not cease in their purpose of extolling the values ​​of businesses with long life, those that They allow you to travel through time through products, objects, smells and flavors.
To promote this momentum, the Madrid City Council has launched a "web app" dedicated to those establishments that can serve as a guide, since it shows a list with a large number of shops and with detailed information about each one of them.
Some of these centenary stores are located in central streets such as Mayor, Preciados, Carretas or Carmen and represent the commercial variety offered by Madrid, a city full of restaurants, patisseries, taverns, espadrilles, cutlery, stationeries, watch shops, shoe stores or haberdasheries that They are part of the living history of the city.
In addition to launching this web application, the Madrid City Council honors these stores and businesses with plates designed by Antonio Mingote that are placed on public roads next to the distinguished trade.
To date, more than 170 businesses have been recognized that, in addition to providing a service to citizens, combine seniority, quality, desire for renewal and adaptation.