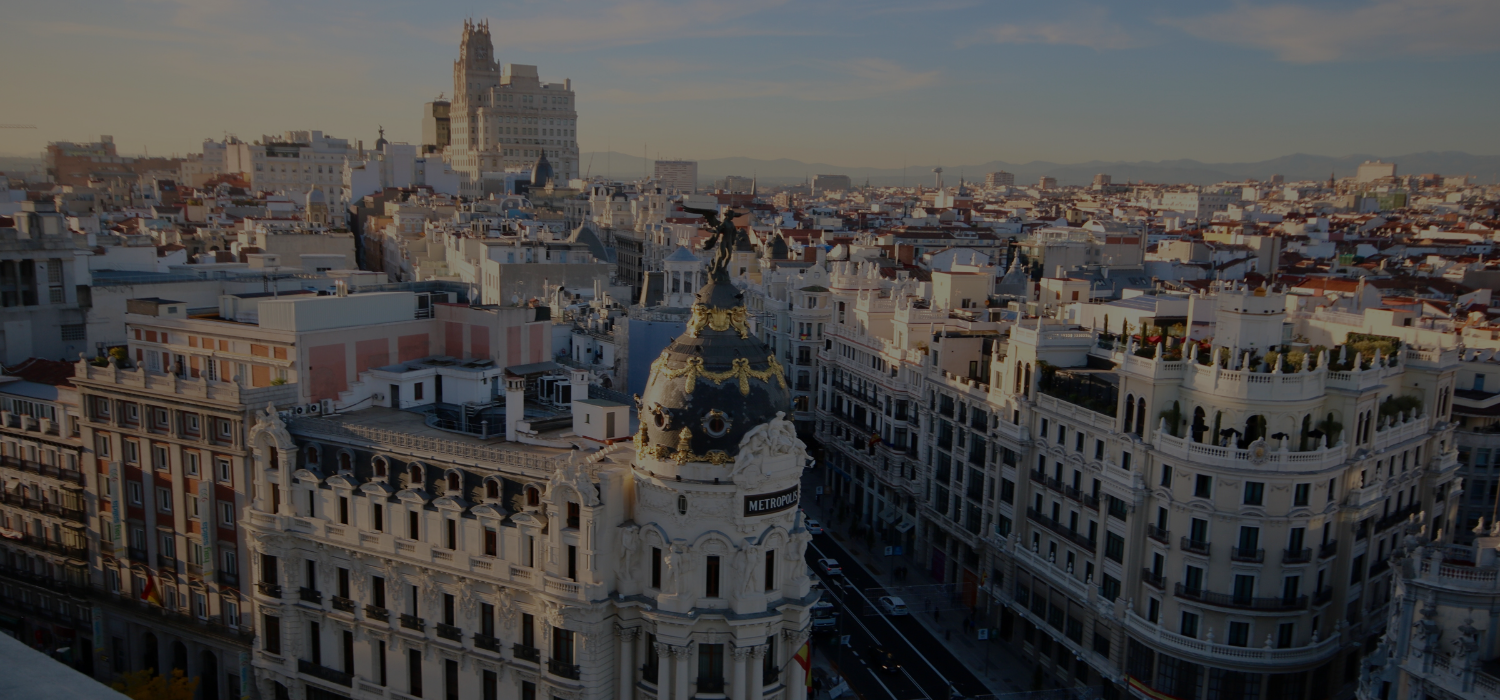 Madrid Capital de Moda is a project located within the framework of the Madrid City Council, which was born with a very specific objective: to bring together all the events and activities that take place in the city of Madrid and that are related to the world of fashion , beauty, art, decoration, gastronomy and lifestyle in general.
Madrid Capital de Moda wants to show that Madrid is one of the most active and dynamic cities, a true international benchmark, and it proves it by sharing everything that happens in the capital within the fields of fashion, beauty, art or decoration.
If you want to know everything that Madrid Capital de Moda encompasses, take a look at our press kit.
Discover all the projects, activities, promoters, events and much more, by clicking on the button above.
Enjoy all that Madrid Capital de Moda has to offer!