Moyano Kilómetro 0 de Libros

-

Audiovisual project of Soy de la Cuesta with the journalist and poet Antonio Lucas and different personalities of Spanish culture.
–>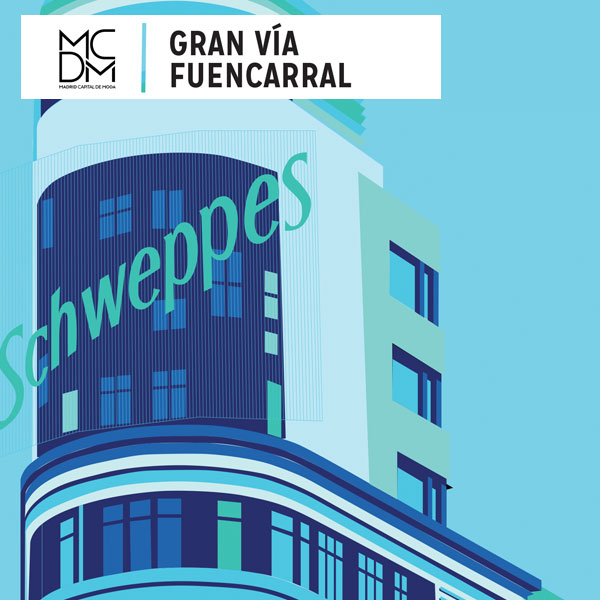 Gran Vía – Fuencarral
-
The Gran Vía Zone includes from the Puerta de Alcalá to the Puerta de Alcalá and its street. Theaters and fashion stores are the protagonists, the INDITEX group stores and the new Primark store prevail.
The designer Ana Locking presents an exhibition on how to feel, transmit and communicate in fashion ...

11 February

23 May
Fórmate
Lista de Centros Formativos