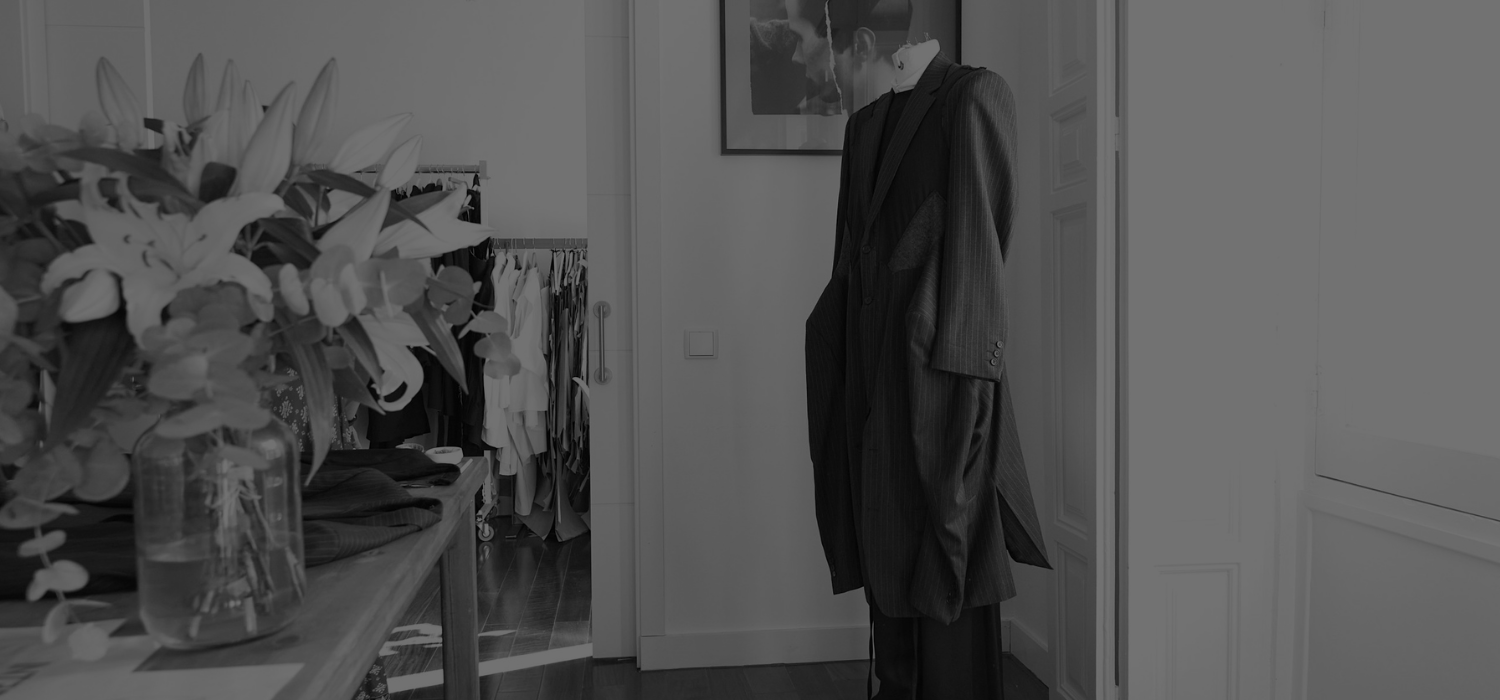 The Association of Fashion Creators of Spain (ACME) has a strong commitment to national author fashion so that, together with other personalities from the world of design, it has created the Spanish Fashion Academy Foundation (FAME). It is a non-profit organization that seeks to promote and promote the recognition of Spanish author fashion. ACME's main objective is to support the development of the sector that links design and fine crafts, as well as training, research, innovation, technology and business.
To begin its work, FAME will start adding to its organization companies and entities that collaborate to make possible the launch of their projects.
The creative director of Devota&Lomba and president of ACME, Modesto Lomba, together with the executive director of ACME, Pepa Bueno, chair this project whose board of trustees is made up of  Juan Duyos and Héctor Jareño,creative director of Reliquiae, both members of the board of directors of ACME , Beatriz González-Cristóbal, counselor and expert in the international fashion and luxury industry, and designers  Helena Rohner and Juanjo Oliva. Renata Mendaña and Cristina Mesa, lawyers and partners at Garrigues, hold the secretariat and deputy secretariat, respectively.
The official presentation of the Spanish Fashion Academy Foundation will take place on Thursday, May 26 at 8:00 p.m. at the Museo del Traje (Madrid Costume Museum). An event led by the journalist and writer Ana García-Siñeriz, which will be attended by Pilar Alegría Continente, Minister of Education and Vocational Training, representatives of fashion and other artistic disciplines, institutions, personalities and the media.
A long-awaited debut to celebrate the birth of the foundation and explain its next steps.