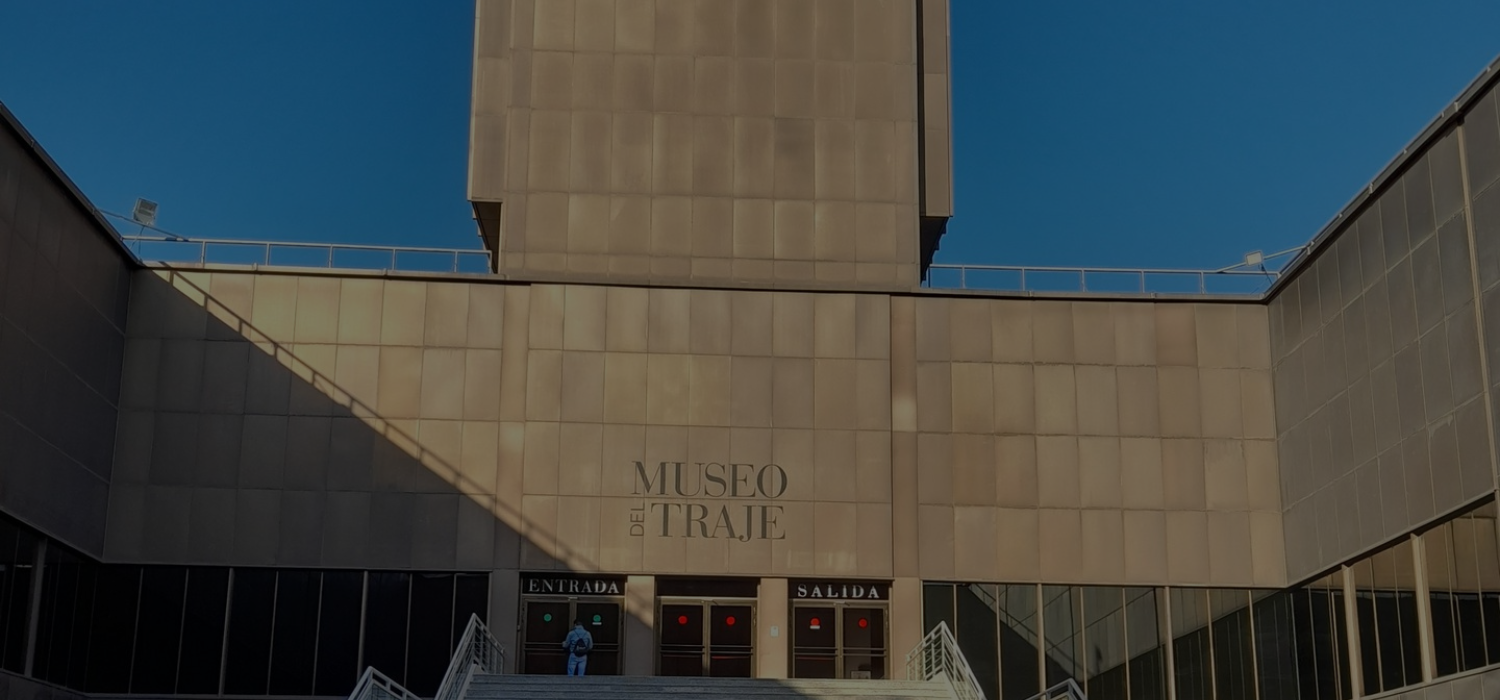 The Museo del Traje is one of the most active places in our city in the vindication of Spanish fashion and its future. During the month of June it has held events with this purpose in mind, such as Emerging Design Month or Slow Fashion. Fast Change and at the beginning of the year it hosted the fabulous exhibition of Antonio Alvarado, Baja Costura
Now, from 30 June to 24 September, it celebrates, together with the López-Trabado Collection, the 60th anniversary of the creation and launch of the Dalí Shirt. It is a vindication of a garment such as the men's shirt, through the union between Confecciones Regojo, the largest textile company making men's shirts in Spain in the 1960s, and the artist Salvador Dalí.
Lydia García, director of the López-Trabado Collection, collaborates with the Museo del Traje in this small exhibition that tells us about the most everyday Spanish fashion.
THE HISTORY OF THE DALÍ SHIRT 
Through the mediation of the journalist Irurozqui, Pedro Regojo, at that time director of Confecciones Regojo, offered Salvador Dalí a pioneering collaboration agreement: to christen the shirt and the fabric with his surname, to become the advertising icon and to associate his image and name with the creation of the "Stand Dalí".
The success of the Dalí Shirt, both for the quality of the product and for its association with the figure of the artist, was immediate and lasted over time. It became the best-selling shirt in its heyday, with up to 5,000 shirts being made every day to supply both the national and international markets, exploring new shapes, silhouettes and prints in line with the demands of the new generations.
THE LÓPEZ-TRABADO COLLETION
The project of this exhibition at the Museo del Traje arises as a cultural and academic initiative of Lydia García, director of the López-Trabado Collection, a collection focused on research, dissemination and creation of cultural content around Spanish fashion.
Find out all about the López-Trabado Collection. ⤵️
THE MUSEO DEL TRAJE
The Museo del Traje has made a comprehensive re-reading of the presentation of the collection. The collections department has been reflecting on the new point of view it wanted to give to the collection and began by presenting to the public pieces that had never been exhibited before. Discover the Museo del Traje!