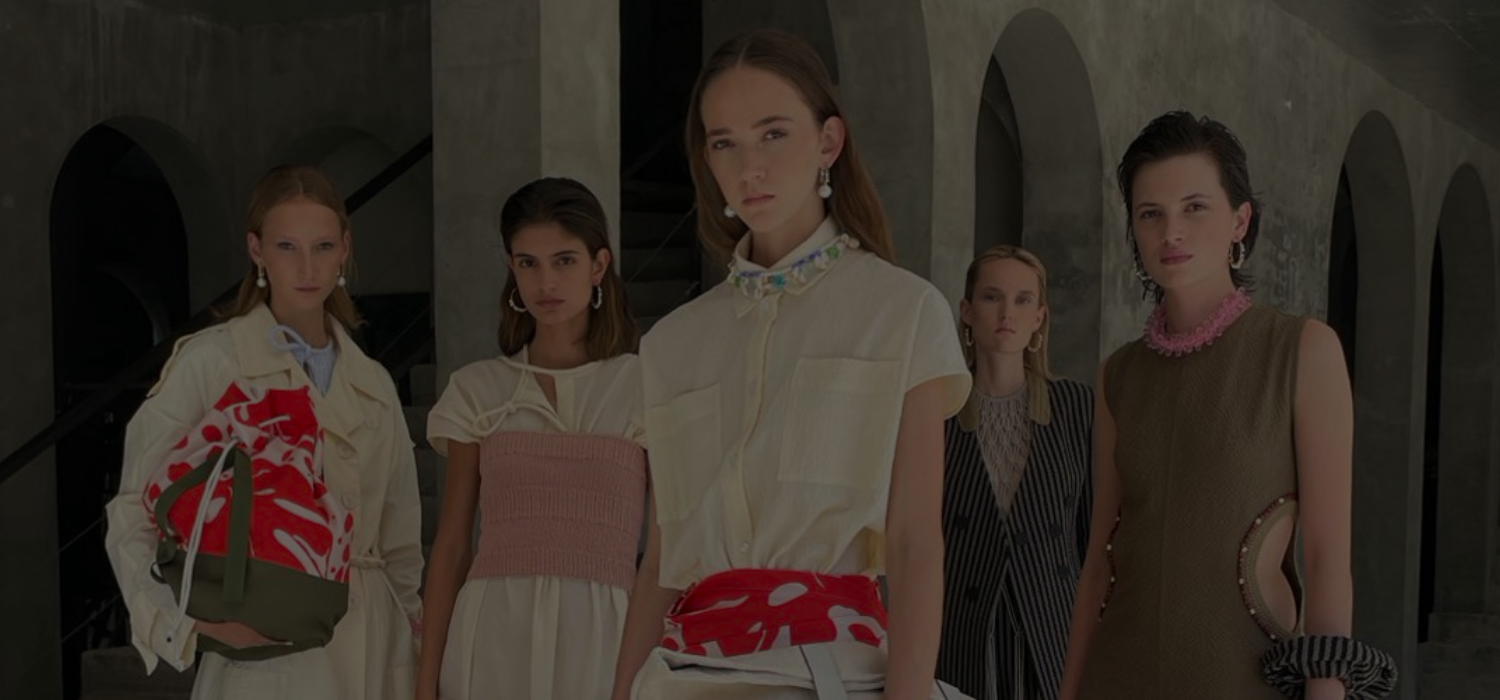 If there is something that is a fundamental part of the Moisés Nieto firm, it is its designer's commitment to sustainability. The creator has always declared himself a defender of upcycling, giving a second life to all those fabrics and materials that are not used to create new garments.
In the September 2020 edition of Madrid es Moda, Moisés Nieto explained the philosophy of his brand.
In 2021, Moisés Nieto was the first winner of the Madrid Capital De Moda 2020 Award, which he obtained with a project called La Hacería, in which he made another of the maxims of his lines of thought come true: support for craftsmanship and the vindication of the handmade in fusion with technology.
In March 2022, he presented his Fall Winter 2022 collection at the Matadero in Madrid in collaboration with the artisans of La Hacería, showing hand-embroidered garments, knitwear created with mohair, crochet or macramé yarns applied to sustainable fabrics such as tencel.
Now it's time to present 'Siesta', his new work for the SS23 season that highlights the importance of finding a space to disconnect with the outside world. In collaboration with the florist Elena Suárez & Co, Moisés Nieto's team will create a garden in the white space 'Plató cenital' to present its 25 looks that take us back to long summer naps, to a feeling of calm.
The 'Siesta' concept underlies the entire collection in dresses slightly fitted to the silhouette, shirts and pants printed in pale and watercolor colors that are slightly reminiscent of pajamas. Accessories, another of the designer's hallmarks and usual pieces in his collections, appear with bags made by hand with vintage sheets with floral prints or jewelery pieces with resounding colored crystals, as protagonists.
In the digital channels of Madrid Capital de Moda you will be able to enjoy this wonderful proposal very soon.