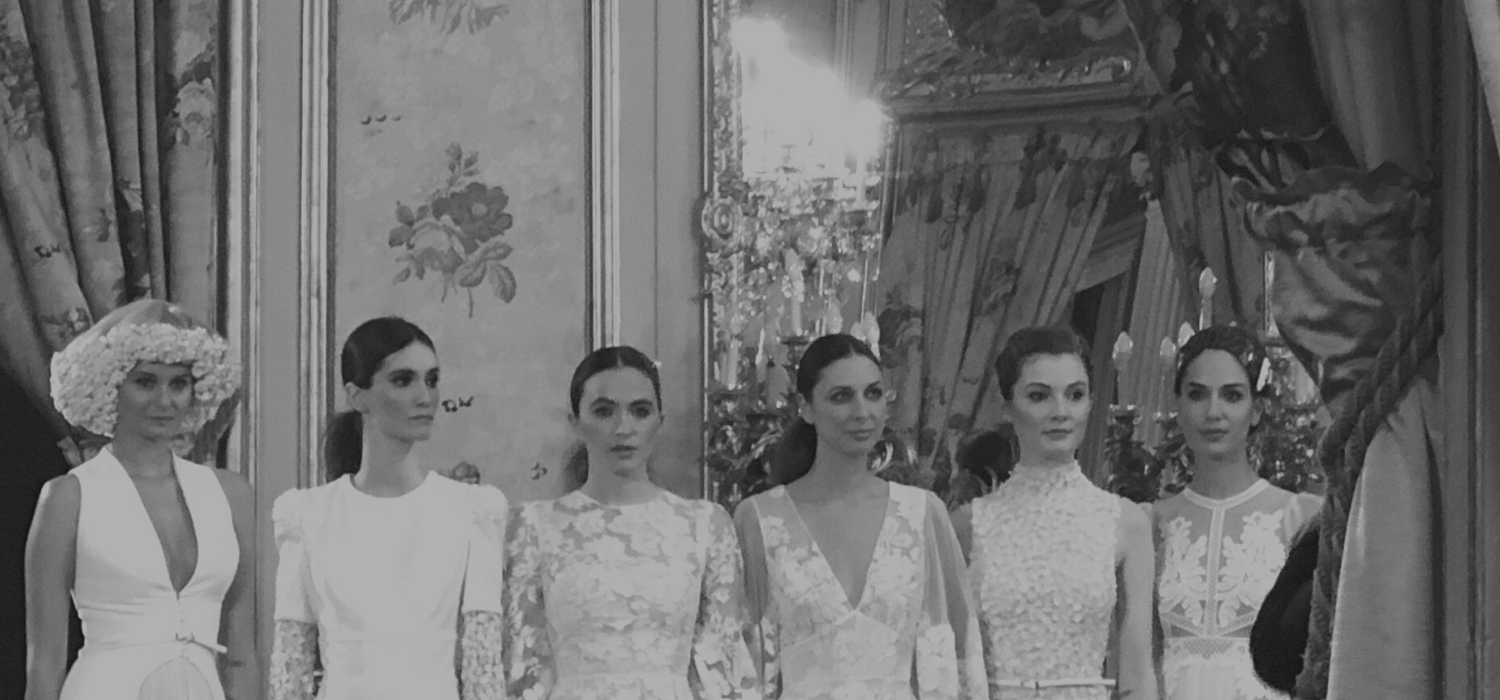 One more year returns the most anticipated event of bridal fashion: Atelier Couture.
The last edition was held in the beautiful Palace of Fernán Núñez on Santa Isabel Street, however this 2020, the event moves to the majestic Palace of Santoña located in the Barrio de las Letras.
From September 9 to 10, Atelier Couture will make Madrid the capital of bridal design. On this occasion, there will be the presence of new creators, and consolidated designers, who will present their new proposals based on their particular way of understanding fashion, always relying on traditional crafts.
If something differentiates Atelier Couture from other events in the same field, it is its support for the industry of our country, since both design and production are created in Spain, inspired by the sewing of a lifetime.
This idea, fundamental for its creators, can be seen in each of the collections of the different designers and designers participating in Atelier Couture. Also on this occasion, the event has an interesting novelty, and that is for the first time incorporates men's collections.
In this new edition of Atelier Couture, which will take place over 2 days, from September 9 to 10, it will feature fundamental names of wedding and ceremony fashion such as Hannibal Laguna, Rafael Urquizar, or Israel Rodríguez, among others. If you want to check the program, do not hesitate and enter its official website.
Also during the duration of the event there will be an exhibition of Sastrería (High Artisan Tailoring), in the Sastrería Serna and Sastrería Fernández Prats, in which you can discover the process of creating a custom press, from its design to its complete execution.
How could it be otherwise, Madrid Capital de Moda wants to support this wonderful event that drives global production, custom work among other values.
If you can not stand the wait, we recommend you take a look at the gallery that we dedicated to the last edition where you can discover some of the best designs.
Very soon, you can enjoy Atelier Couture.