Atelier Couture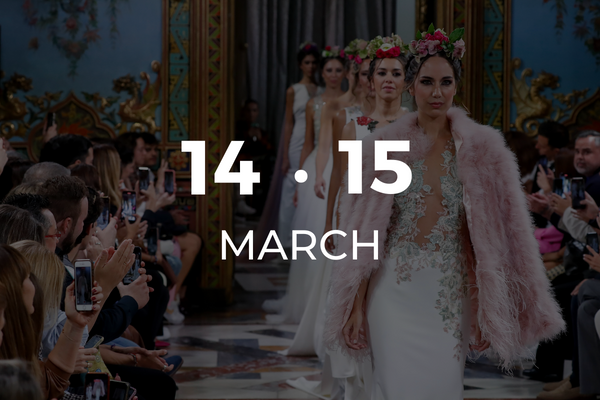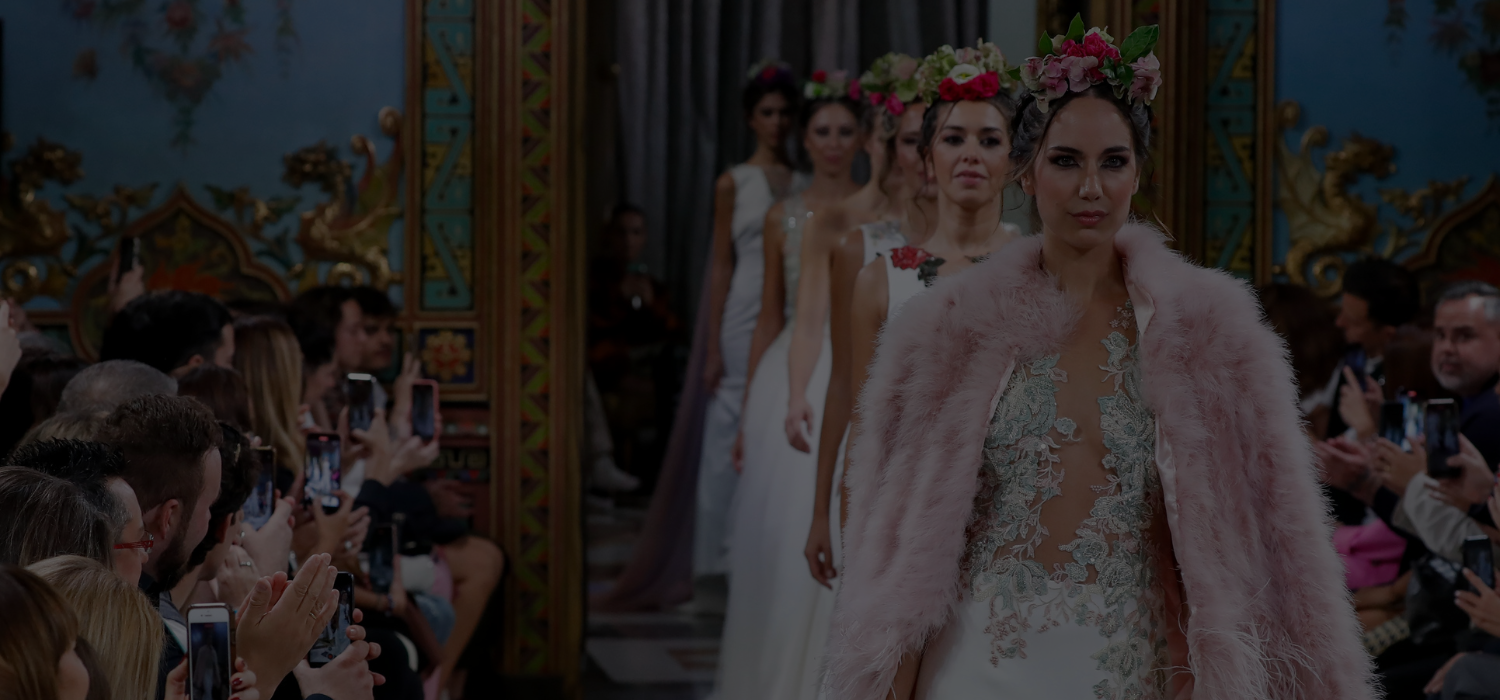 Atelier Couture is a unique event that was born to show the potential of Spanish bridal fashion creators.
The creators who participate in this show offer added value to each of their collections: the value of craftsmanship and a job well done. This initiative will return on March 14 and 15 with its 9th edition, taking place within Madrid Fashion Week, holding its fashion shows at the Palacio Santoña in the Barrio de Las Letras.
This new edition that will have two full days of parades, days in which exhibitions with the work of the different participants will also be seen.
In the new March edition, Atelier Couture will have the participation of different creators who will show the creativity of bridal and ceremony fashion, and you will also be able to see handmade fashion proposals for men, genderless and masculine tailoring, footwear and jewelry; some of them with the implementation of sustainable parameters.
One of the main objectives of Atelier Couture is to vindicate and preserve Spanish crafts, supporting all Spanish creators who work so hard for their profession.
So that the wait is not so long until the next celebration of Atelier Couture, we encourage you to take a look at some of the designs presented during the last edition of September 2022.
Check all the information about the next edition on its  official website.