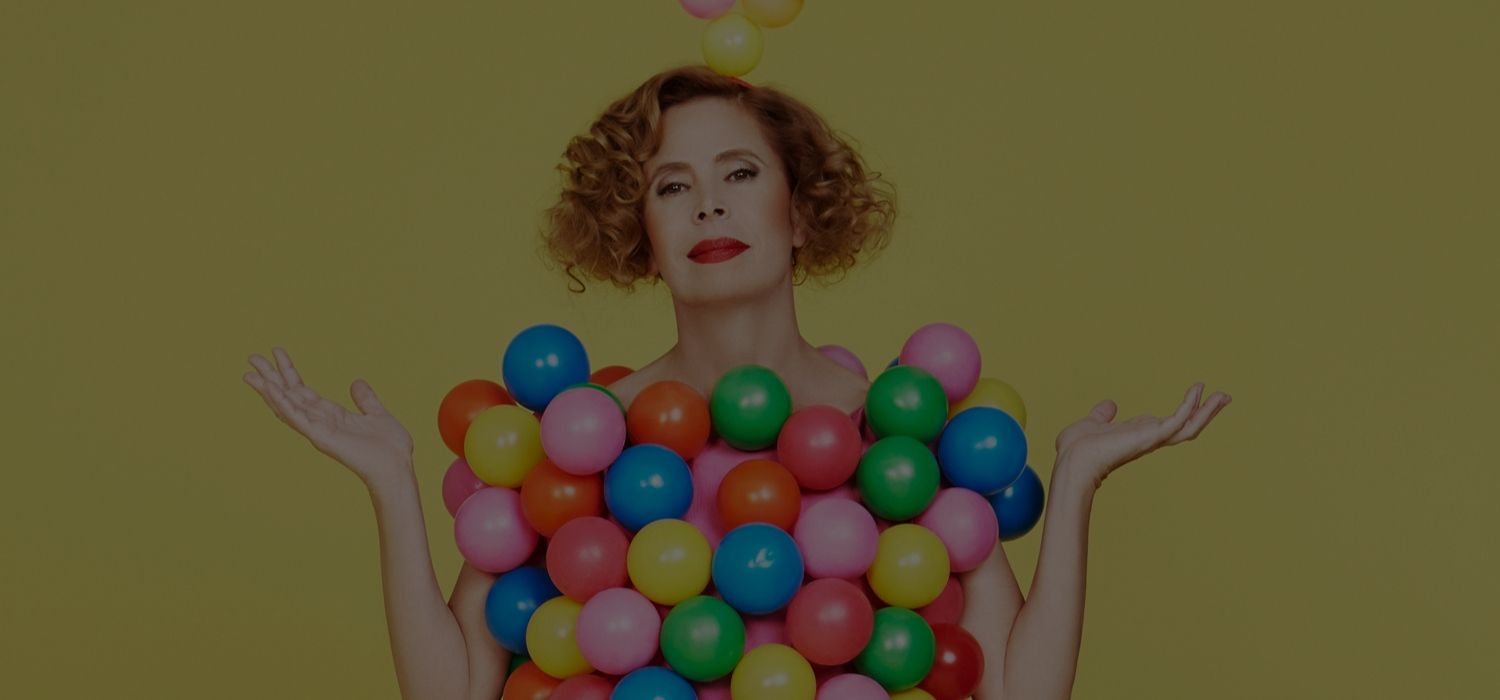 The urban festival will once again be the best complement for MBFW Madrid offering a program full of fashion, gastronomy and art.
From Monday, January 27 and until Sunday, February 9, in the capital you can enjoy the urban festival that every year accompanies Fashion Week: ¡Madrid es Moda!
On this occasion the designer chosen to make the official poster of this festival made by ACME, has been Ágatha Ruiz de la Prada who has managed to transmit her personal colorist style creating a minimalist design but full of sympathy. In addition Ágatha has declared that to participate in this project: "it is to work as a team to promote Spanish fashion, and that is what we have tried to capture about our design."
In this edition of Madrid Es Moda, the tenth, you can enjoy the different areas that the festival gathers, such as art thanks to the exhibition of models by Ágatha Ruiz de la Prada located in the Eugenio Trías Library in Retiro, ¡Extra, Moda!, an exhibition that takes us on a journey through time through publications on fashion, or "Gala dinner at the Cerralbo Museum", a sample that includes the most spectacular pieces of designers such as Duyos, Varela, or Juana Martín.
Also one of the classics of Madrid Es Moda, the showcase contest in which students from some of the main design schools of the capital such as IED, CSDMM, or the Nebrija University participate, in the new category. In the professional category, this time there will be Lauwood, María Luisa from Spain or Killing Weekend, among others. All of them, as always have the support of Madrid Capital de Moda.
Sustainable fashion also has a presence in this edition thanks to Sustainable Fashion Week by the Circular Project.
Madrid es Moda will also again accommodate gastrofashion actions with the hashtag #saborealamoda and with the support of Alimentos de España. Fely Campo presents "Reminiscence", an initiative that unites music, gastronomy and fashion with an exhibition in Platea.
Enjoy Madrid Es Moda again!