Circular Sustainable Fashion Week Madrid
20 April, 2022
30 April, 2022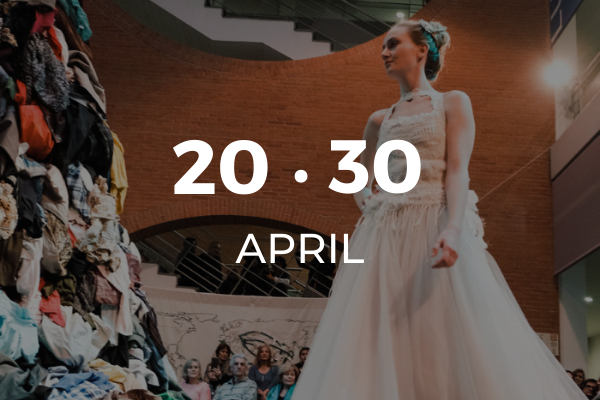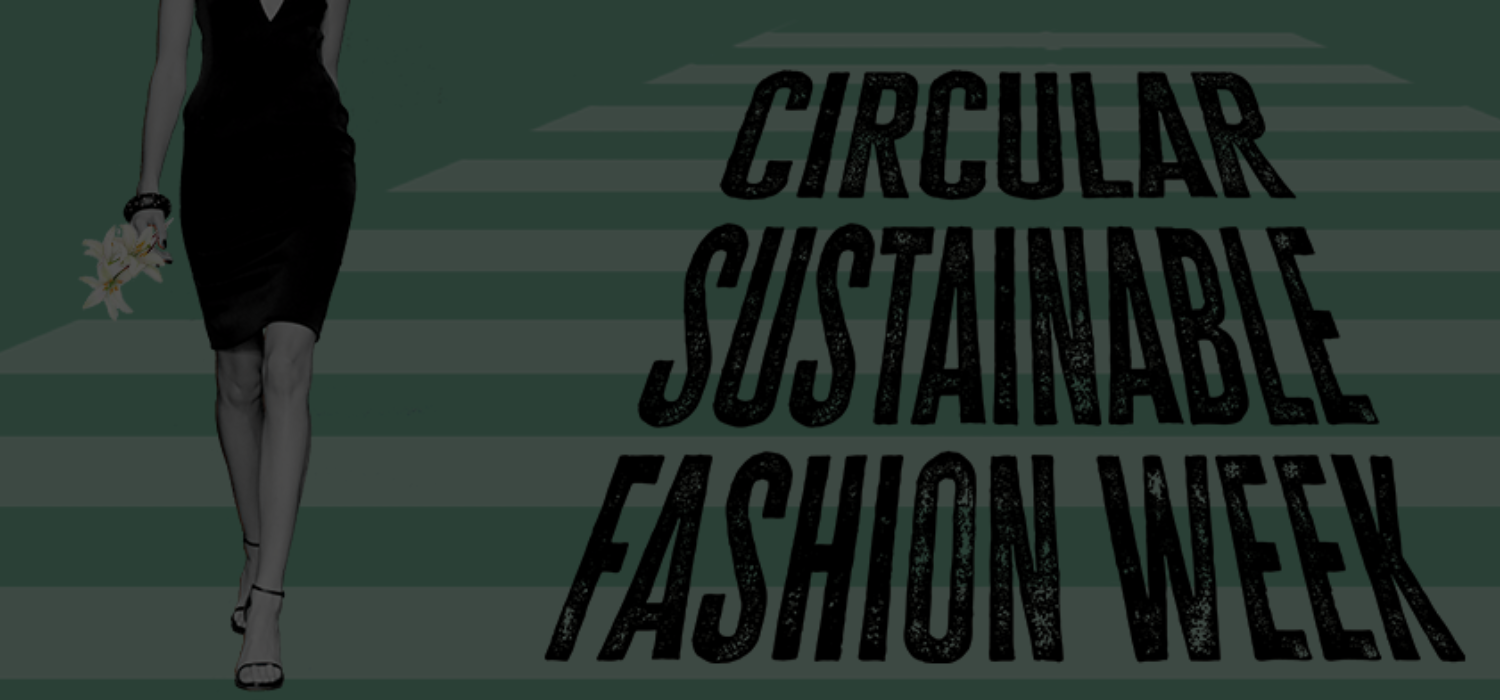 The Circular Sustainable Fashion Week Madrid will turn the city into the epicenter of sustainable fashion with the celebration of a new edition of the event from April 20 to May 2. The Circular Project with the support of the Ethical and Sustainable Fashion Observatory of Grupo Zeta and the Madrid City Council through the Madrid Capital de Moda project promote this initiative that shows the transformation of our way of dressing and also of understanding fashion that is already happening and will continue to be observed for years to come.
In this new edition, CSFW Madrid 2022 will make the City the protagonist in its close relationships, a City of 15 minutes, an urban concept popularized by the mayor of Paris Anne Hidalgo, who seeks a return to the local way of life where citizens find satisfied their vital needs in their closest environment. Through three conferences and three catwalks: ecodesign, upcycling and catwalk 17, we will present a well-dressed city of social and ecological commitment.
The Circular Sustainable Fashion Week Madrid brings a rich program with different proposals:
➖ April 20 – Press conference with invitation to the media – Triple Space (Calle Ferraz 56, Madrid) Eco-efficient Space with Null C02.
➖April 22 –  11am. Local press conference at Pinto Town Hall (Plenary Hall) – 2:30 p.m. Meeting with the Pinto Textile Trade.
➖ April 23 – Customization and Upcycling Workshops (Javier Lapeña Library).
➖ April 25 – QUEEN UPCYCLING Parade – IED Innovation Lab (Av Pedro Díez 3). This presentation has the participation of different institutions: Spanish Association for Sustainability, Innovation and Circularity in Fashion, Carabanchel Cultural District, Positive Support, Alas Foundation and Fashion Revolution.
➖ April 26 – Conference at IE University (hybrid – physical and online)
➖ April 27 – ECODESIGN Parade – IE UNIVERSITY – Paseo de la Castellana, 259
➖ April 28 – IED Conference, Innovation Lab – Presentation of the 30 CIRCOAX Projects
➖ April 30 – Catwalk Parade 17 – Pinto
Check all the information on the official website.