Sustainable Fashion Week Madrid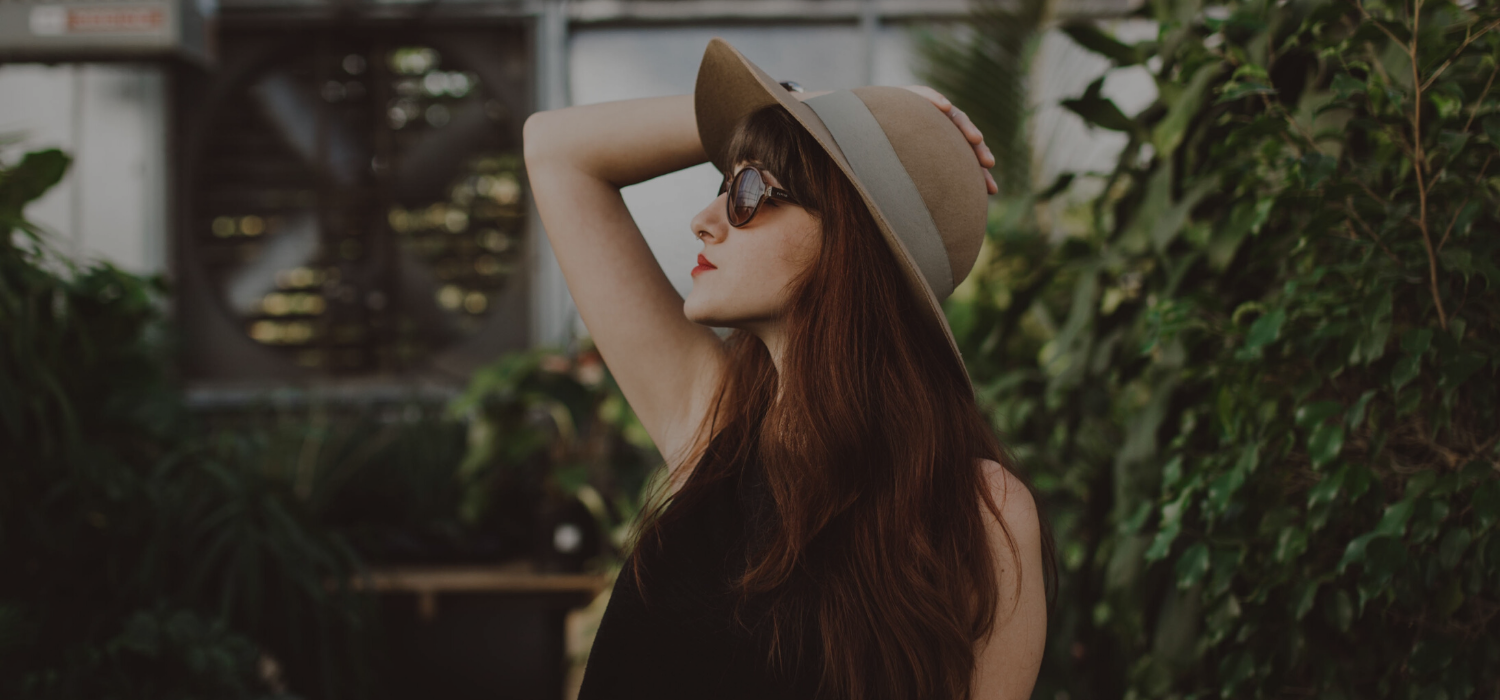 Located within the Madrid Es Moda festival, the Sustainable Fashion Week Madrid arrives from February 5 to 9.
Powered by The Circular Project and thanks to the support of the Sustainable Fashion Association of Madrid, this Week of Sustainable Fashion located in Madrid, will feature parades of more than 30 national and international designers in 3 spaces: TeamLabs Madrid, Talent Garden and Viñagrande .
The Circular Project wants to demonstrate with this event that it will transform the way of dressing and the way of understanding fashion in the coming years.