Madrid Es Moda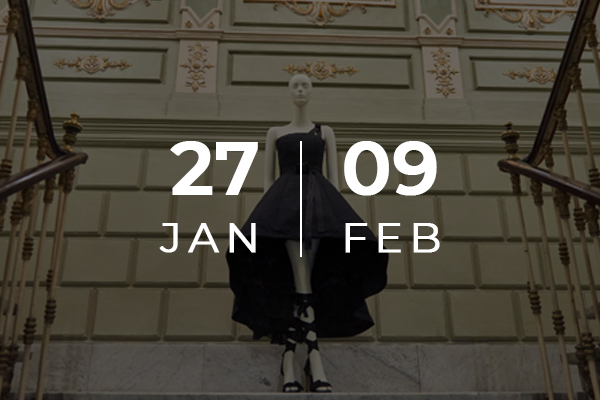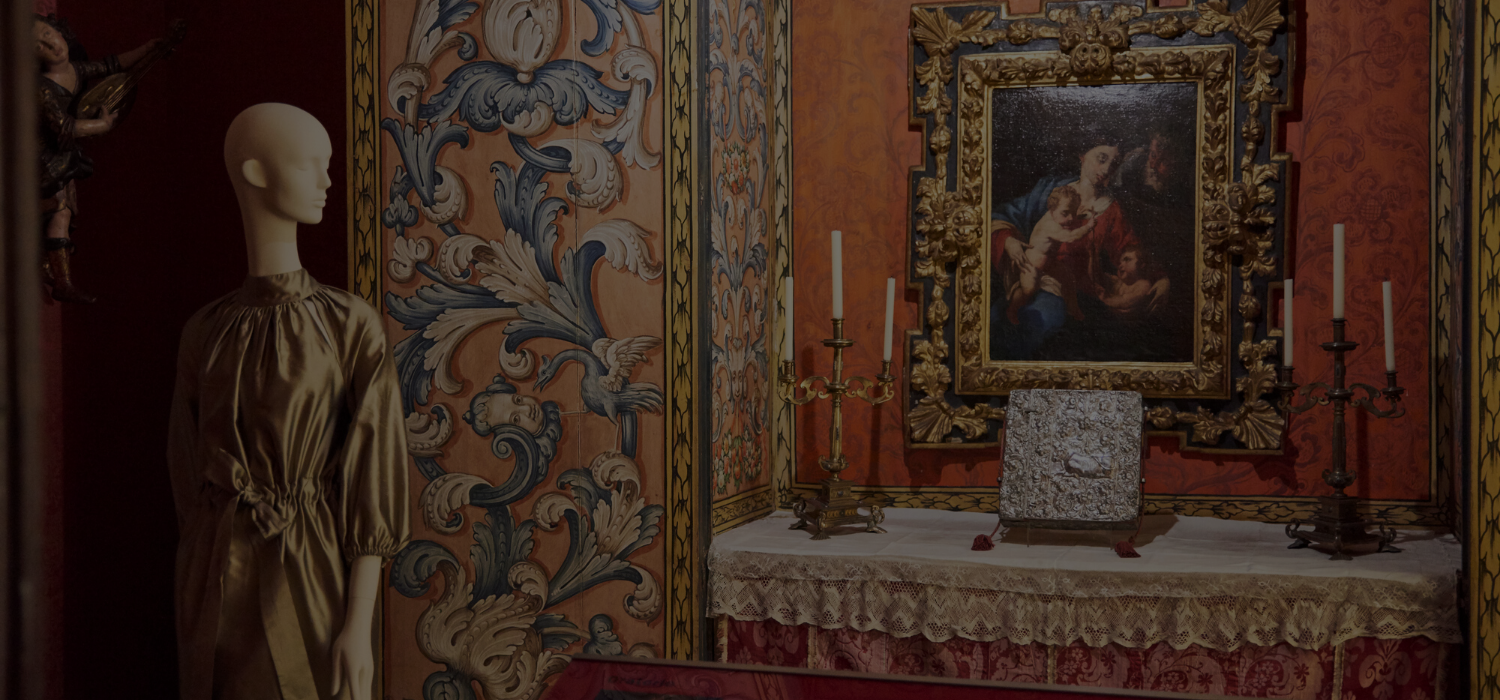 This event, organized by the Association of Fashion Designers of Spain (ACME), comes back again aiming to bring Spanish fashion to the street.
Its extensive program is made up of exhibitions, fashion shows, museum tours, fashion films projections and much more, which from January 27 to February 9 will accompany and complement the newest edition of the Mercedes Benz Fashion Week.
During the 14 days in which it will take place, Madrid es Moda will bring Spanish design closer to all Madrid people and the visitors who come to the capital.