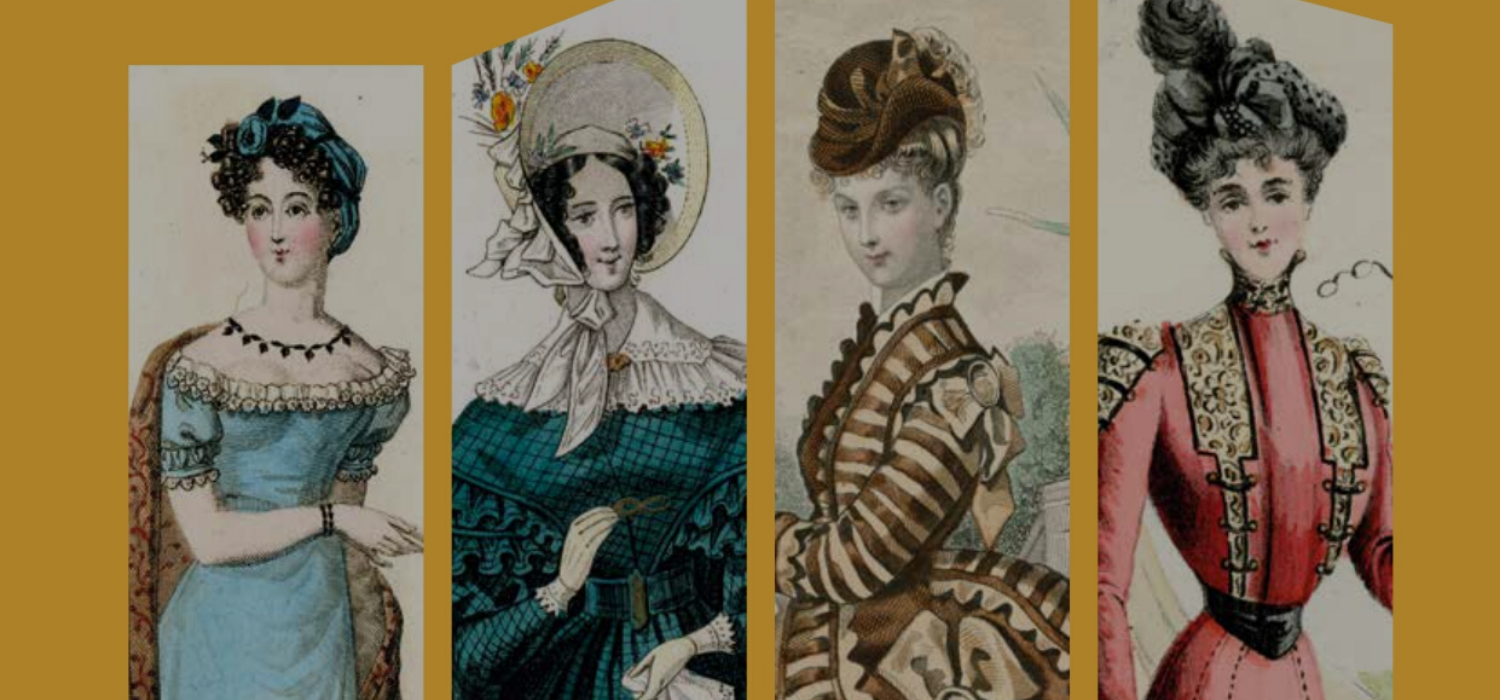 The Museum of Spanish Cultural Costume and Action presents Extra, Fashion! The birth of the fashion press in Spain, an exhibition that will take us through the time of the fashion press in Spain.
Fashion, according to experts, officially began in France in the 17th century, and that in the previous century had begun its journey in the famous Costume books of different regions and countries of Europe that were created by great artists such as the famous painter German Dürer Dürer.
Later, Louis XIV, the so-called King Sun gave his country absolute relevance in the field of fashion, due to his passion for luxury and good looks. In January 1678, Le Mercure Galant, the first fashion magazine, was born.
Another relevant figure in French history, Marie Antoinette became a true influencer thanks to the fashion designer Rose Bertin, and at that same time, fashion figurines began to spread, a great precedent in the style press, the first newspaper being published in Spain Feminine of our country, which also included fashion news: La Pensadora Gaditana.
The nineteenth century was the true moment of global expansion of the fashion press, due to the widespread publication of publications in this area. In 1821, El Correo de las Damas was born, the first Spanish fashion magazine inspired by its French (Le Journal des Dames) and English (The Lady's Magazine).
The reign of Isabel II (1833-1868) was a height of this type of press, emerging more than 30 headers, and Eugenia de Montijo became the most imitated lady at the time of dressing.
The objects and garments (more than 100 objects, including 32 sets of clothing, 20 publications and 28 figurines) that can be seen in this fabulous exhibition range from the end of the 18th century to the end of the 19th century thanks to the collaboration of the Municipal Newspaper Archive of Madrid , the National Museum of Romanticism, the Museum of Disseny of Barcelona and private providers.
Extra, Fashion! It is an exhibition, which not only takes us on a journey through time, but also helps us understand the fashion press and the evolution of textile design in our country. You have until March 1, 2020 to not miss it!