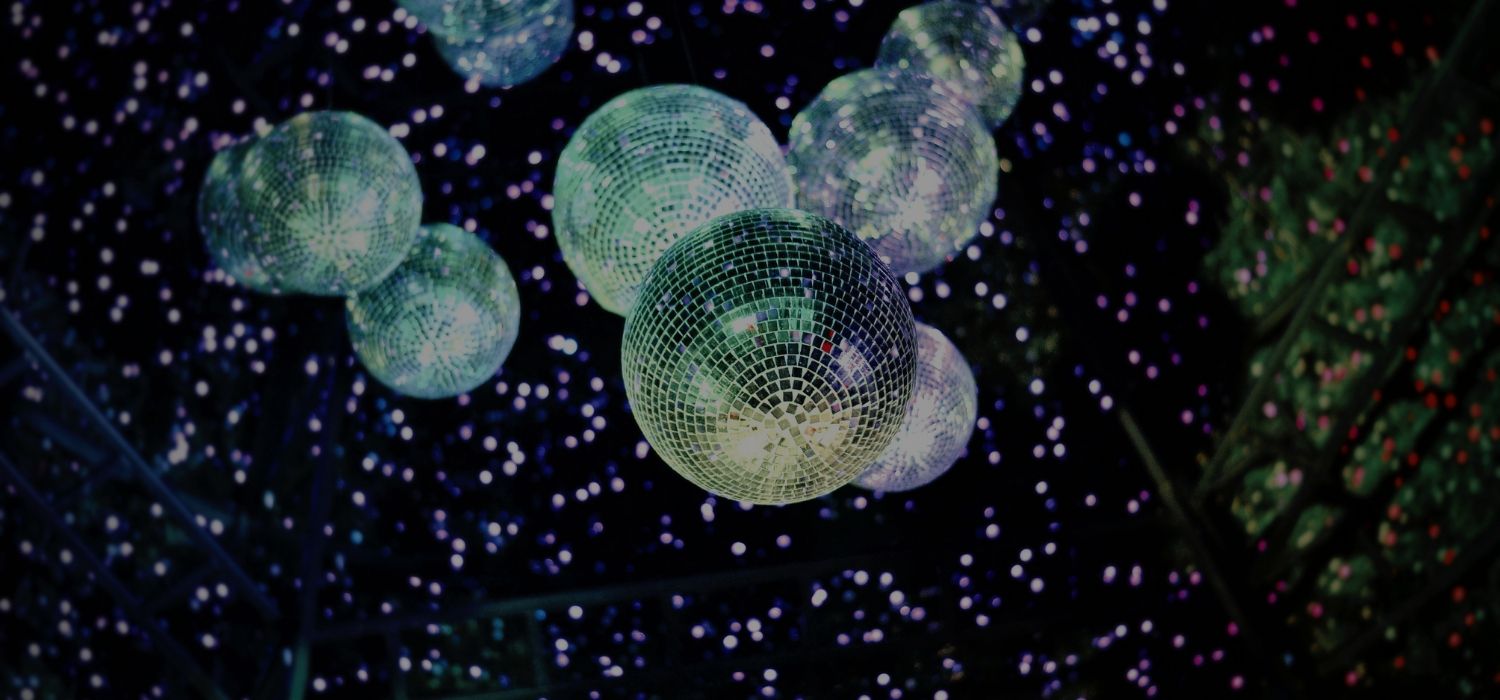 Since 2008, after the holidays, Barrio de Salamanca has become more than ever the epicenter of fashion. The stores open until midnight and you can also enjoy not only promotions and discounts, but also free concerts and activities to enjoy all the glamor on the street. One more year, Ortega y Gasset Street will be the core, where Vogue will have its operations center to offer you the most suggestive experiences of the night.
In this 11th edition, VFNO has been inspired by music festivals, summer events par excellence, and that joy will be present in all the stores that will open during this fabulous occasion. All who approach will enjoy the many surprises that will take place, as some of the most popular stores in the area will open that night and you will have different actions.
In the ABC Serrano Shopping Center, which will offer a free hairdresser, makeup service and live music. Whoever approaches Aristocrazy, can enjoy a bar of drinks and a gift when a surprise is made, just like Benefit Cosmetics, which will offer discounts and will have a photocall with accessories and costumes.
Do you want to know everything you are waiting for? Check the list of stores participating in this event, here. You know, if you want to live a night full of brightness, glamor, fun and above all a lot of fashion, write it on your agenda and do not miss the Vogue Fashion's Night Out.