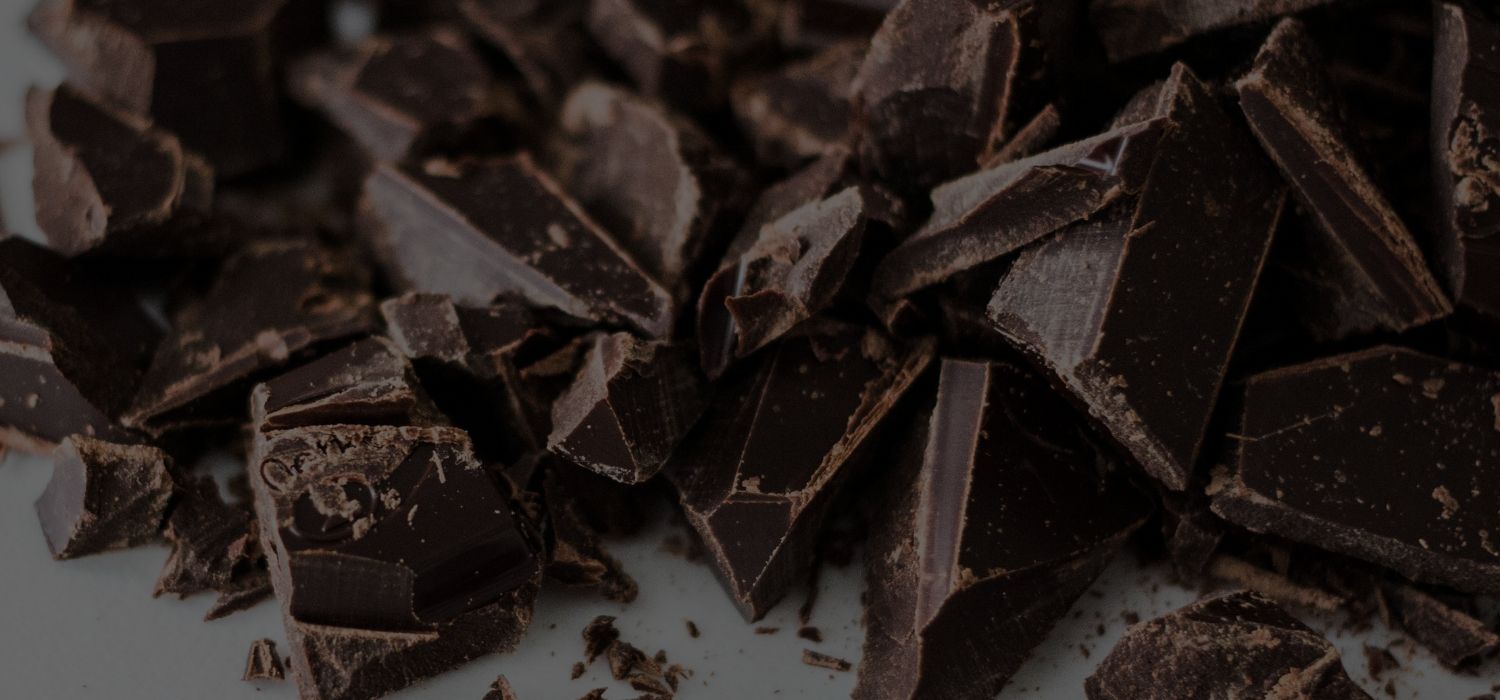 Chocolate is something really irresistible, in addition to containing numerous beneficial properties such as its high amount of nutrients or its antioxidant components, it is absolutely delicious.
After the success of last year, the International Chocolate Salon presents its second edition that will take place between September 20 and 22. The Space of the Crystal Gallery of Centro Cibeles will once again be the place chosen to host this tasty show. On this occasion, Ivory Coast is the guest country, and there will be more than 50 exhibitors from Mexico, France, Panama or Vietnam among many other destinations.
Chocolate and art come back to shake hands in the exhibition of sculptures made with the tastiest material of all, thanks to the expertise of Jorge Cardoso and Abner Iban. Also, attendees can enjoy showcookings in which, of course, chocolate is the protagonist offered by great chefs such as David Pallés, Carolina Sánchez or Jacob Torreblanca, among many others.
During the three days of the event, you can enjoy different chocolate tastings such as the one that will close the event on the 22nd, and that will show the excellent relationship between chocolate and wine.
Chocolate lovers, like professionals in the chocolate industry, can learn as never before thanks to the conferences that will take place throughout the event. Also on this occasion, the first International Contest of the Artisan Bombón will be held, the prize of which will be awarded on the day of the opening of ChocoMad.
The golden brooch is put on an exhibition about the 500 years of chocolate in Madrid, a journey through the history of the city told through the presence of this wonderful ingredient in the different sites of the capital.
More information and program on the official website of the event.