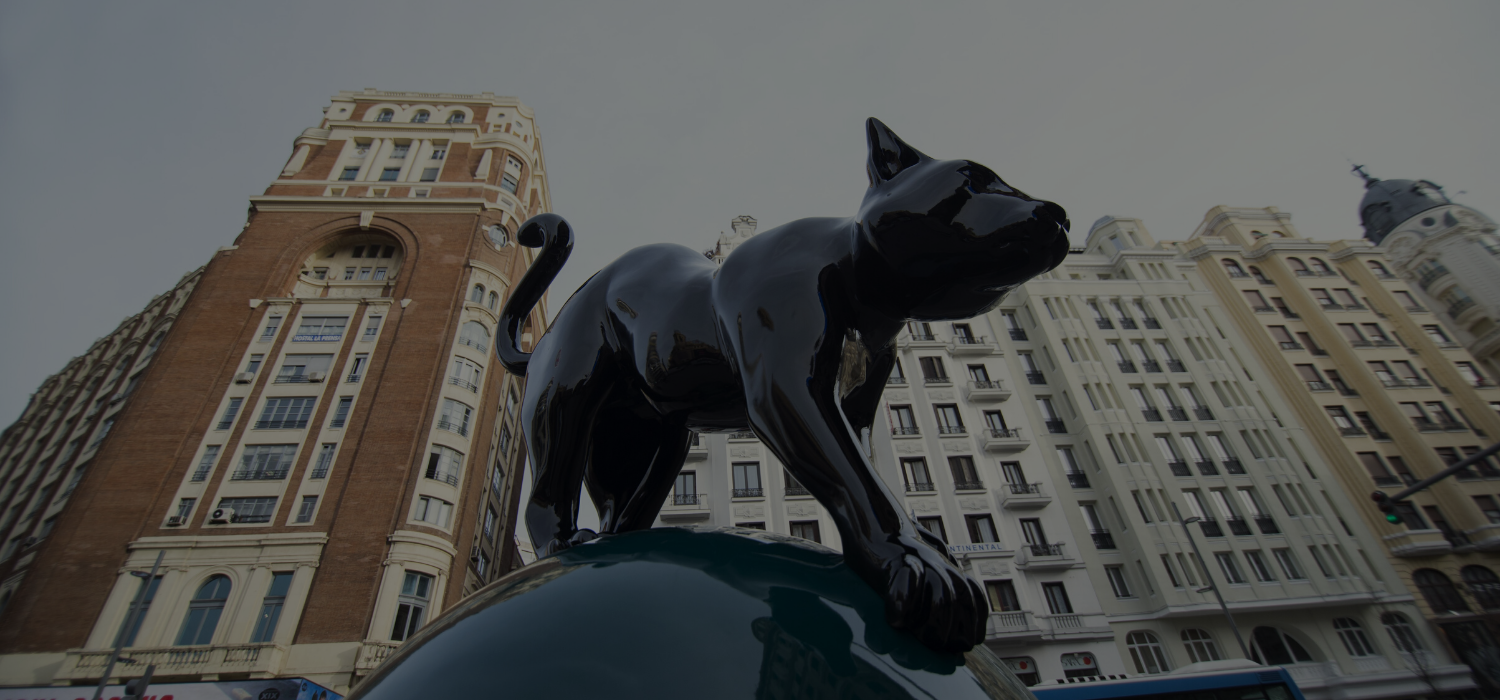 Art is not only made to be seen in a museum. That is one of the main ideas that the creators of URVANITY had when developing their project.
URVANITY is a content platform that wants to boost everyday artistic values ​​by betting on Contemporary Art.
One of the objectives of URVANITY is to give presence to young artists who have already been recognized both nationally and internationally, proposing to place their work in the public space.
It is about working for the community promoting culture from the forefront and making the streets of Madrid the ideal place to enjoy it.
URVANITY wants to turn the Spanish capital into one of the most interesting points of the current artistic scene.
Created in 2016, this project has a large program thanks to the collaboration of COAM (Official College of Architects of Madrid), its official headquarters, in addition to 41 national and international galleries, 240 artists, and 30 speakers for its conferences.
In addition, the project also includes URVANITY -TUENTI WALLS, an initiative that makes the walls of some of the most central buildings in the city become authentic blank canvases so that some of the most emerging artists can leave their art reflected and share it with Citizens and visitors
This action takes place within the framework of the Madrid Capital de Moda project whose main objective is to promote commercial activation, valuing the most important commercial areas of our city, thanks to the support of the Madrid City Council.
Enjoy urban art in Madrid. Discover URVANITY!