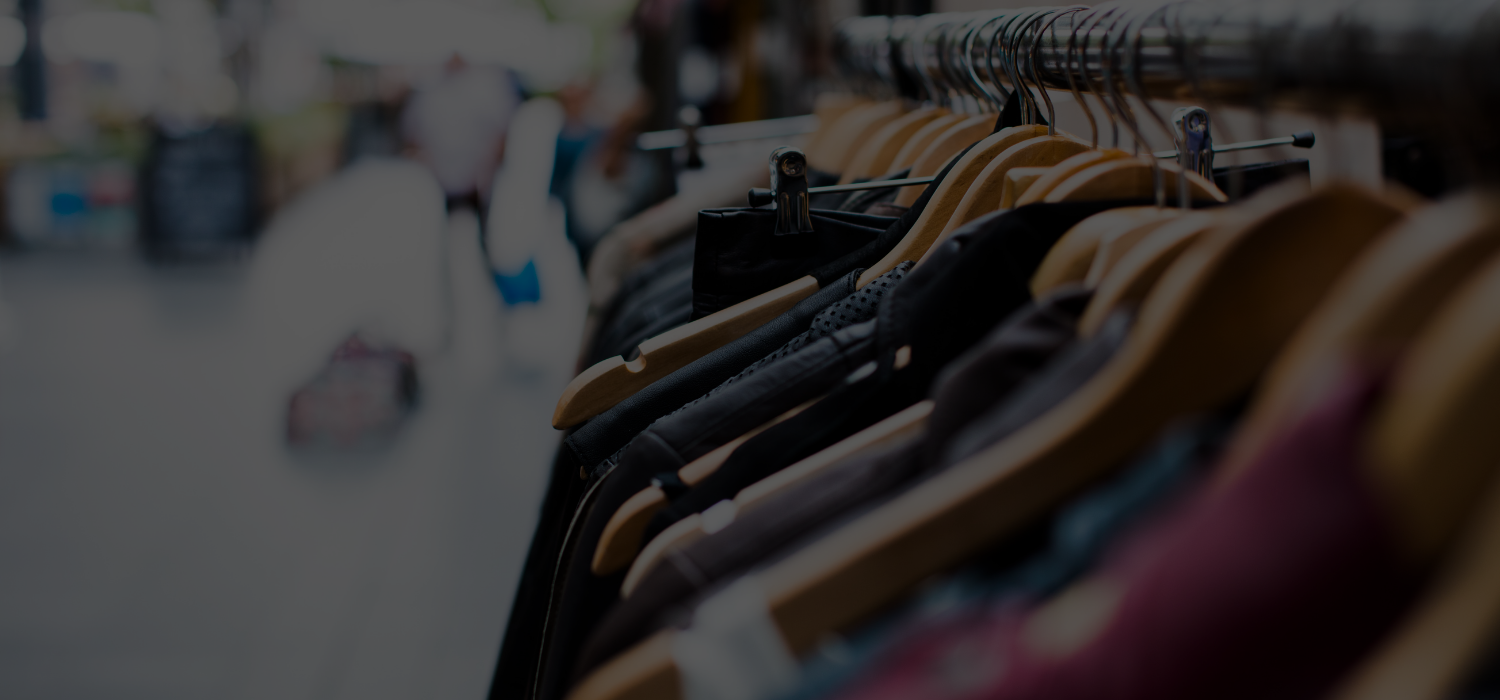 The Think Tank 'Made in Spain for Tomorrow' is a project promoted by the Government Area of ​​Economy, Innovation and Employment of the Madrid City Council, through the Madrid Capital de Moda program, which aims to create a space for reflection with which to obtain elements to enhance the national and international positioning of Spanish fashion and propose possible actions to administrations that want to support the development of designer fashion.
The first edition of the meeting, held in phygital format at the Condeduque Cultural Center and broadcast via streaming to the entire community of professionals in the fashion sector in Spain, has the participation of an outstanding cast of designers, professionals and experts from various fields of the fashion sector. Through four round tables, these panelists have the mission of generating work guides to strengthen Spanish fashion in the future.
The day, held without public in this first edition due to the pandemic, was born with a vocation of annual frequency. With its development, it aims to be a reference point of contact to analyze, year after year, the state of health of Spanish author fashion from its four aspects: cultural, aesthetic, economic and communication.
Each edition will have as output a report that collects the state of affairs of the sector in Spain, making a synthetic compilation of the learnings and approaches of the day that is useful for the projection of the sector into the future.