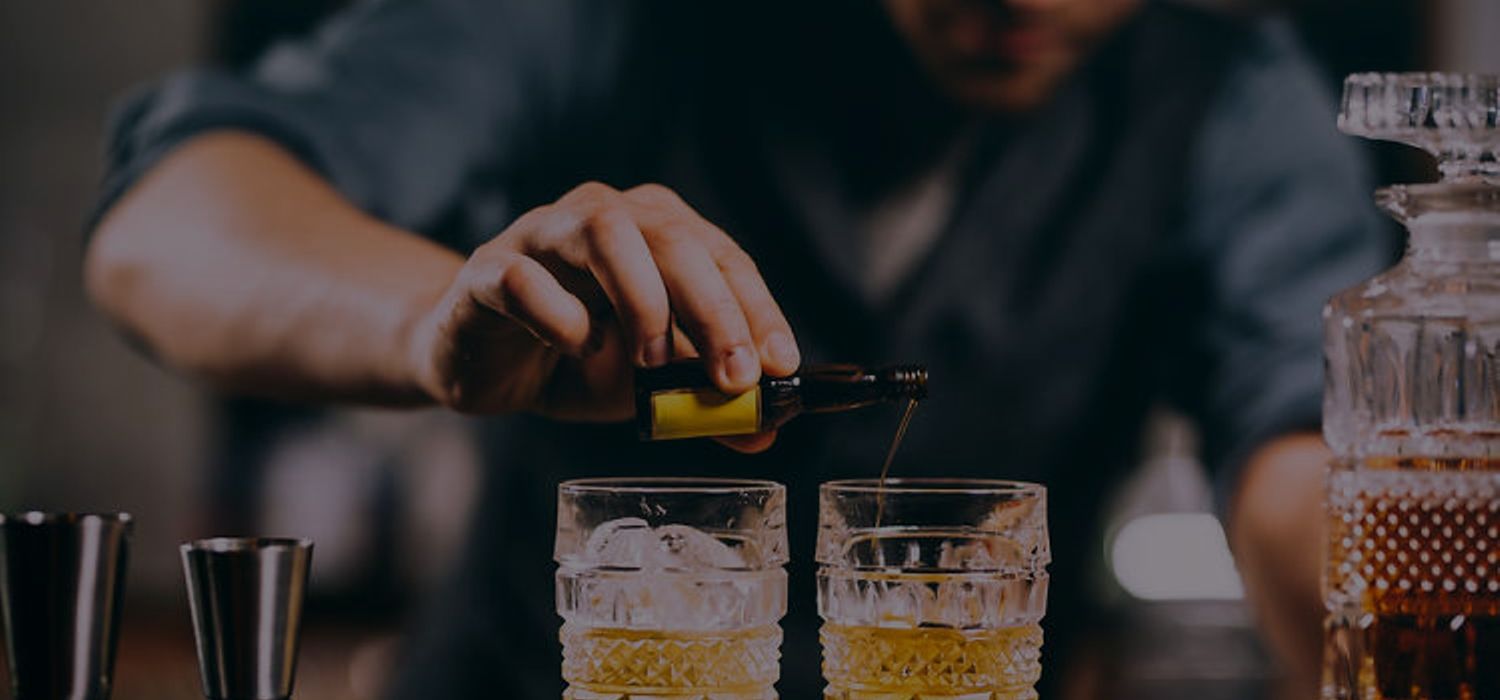 The cocktail bar is booming in Spain, the consumer every day looks for new experiences and the cocktails meet those expectations, as it gives them surprise, innovation and a story, a reason behind each combined.
In Spain the cocktail sector has evolved very positively, so much so that today in our country the offer to enjoy these drinks does not stop growing, with some of the most prestigious and recommended local for this purpose.
Madrid Cocktail Week is the annual reference event on cocktails that unites innovation, trends, techniques and influences in order to inspire brands, hoteliers and consumers.
Madrid Cocktail Week has as one of its objectives to place the cocktail bar in the place it deserves in our country, following the trail of other countries such as London, New York or Paris that have been celebrating this event for many years.
M · C · W also has a vocation to support the development of the sector and its professionals. In this sense, not only will it allow to share the experience of bartenders with Masterclass and presentations among the best professionals in the world, but that it will also carry out, together with the Madrid City Council, professional training for people enrolled in the employment exchange or the stock market to improve employment, with the aim of improving the quality of staff in cocktails.