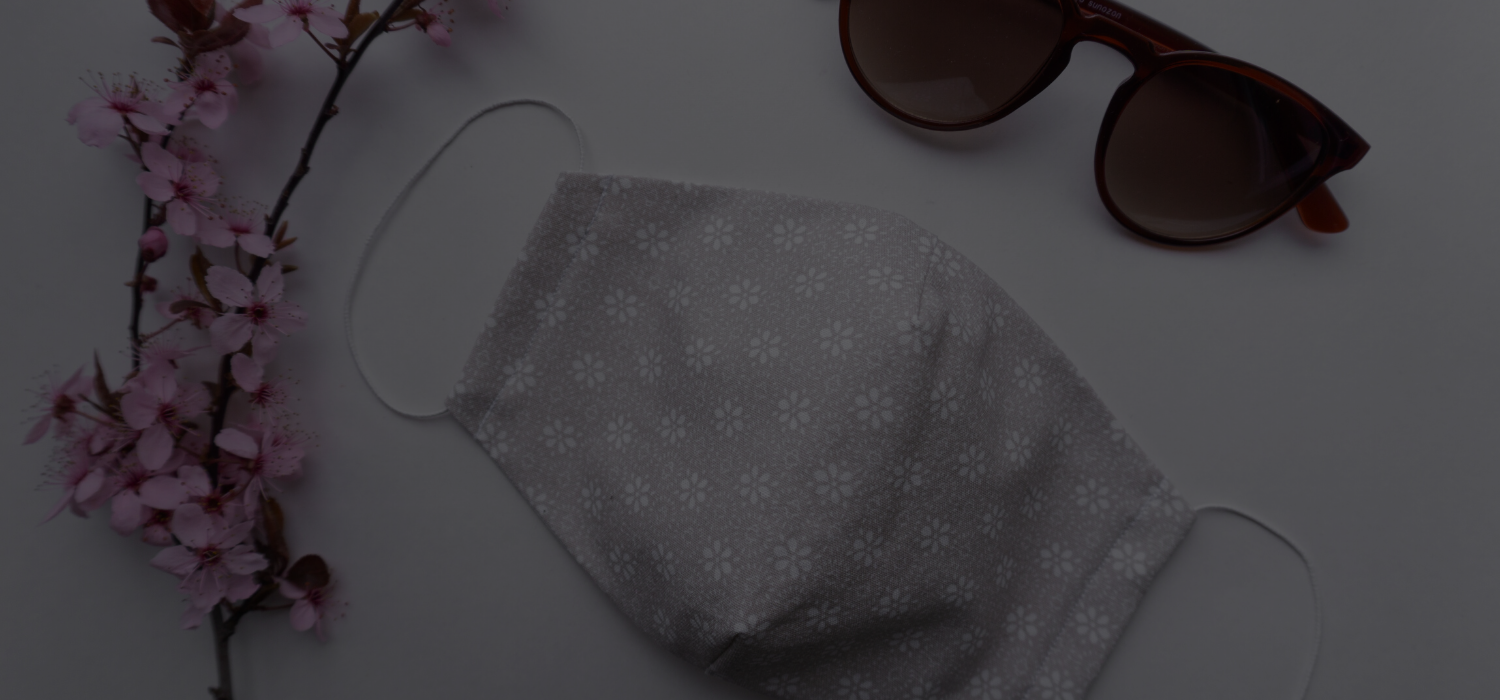 Due to the exceptional circumstances that we began to experience a few months ago, fashion industry, like the rest of the economic sectors, has had to reinvent itself in order to continue.
However, during these difficult months we have left behind, Spanish fashion has been an absolute example of solidarity. Their collaboration has been essential, because many of their workshops were put into operation in a selfless and altruistic way to carry out sanitary material such as masks and gowns.
ACME, the Association of Fashion Creators of Spain, shared at the beginning of April a great news: The distribution of 350 kg of approved fabric among the workshops with which the Spanish designers work and which were used to make 70,000 hygienic masks, following the recommendations of manufacture and sterilization marked by the Ministry of Industry and the Spanish Agency of Medicines and Health Products.
In addition, 50% of the masks to IFEMA, which during those days housed the largest field hospital in our country. See the full list of Spanish brands that participated in this initiative by clicking here.
The Valentino group, a benchmark in international fashion, wanted to support Spain through a gesture with the Community of Madrid, donating  a million euros to the emergency hospital of IFEMA to help transform the fairground into a healthcare space
.
The designer Ágatha Ruiz de la Prada, in collaboration with the Lidl supermarket chain, has designed a mask pack that can be purchased at the beginning of July in the chain's stores and part of the profits obtained will be donated to Save the Children.
From Carolina Herrera, an important "grain of sand" was also contributed, and the signature of the Venezuelan designer who has been living in Spain for years, wanted to collaborate with society by adapting her workshops to make robes and masks, in addition to the line of production of its Puig matrix for the elaboration of hydroalcoholic gels.
LOEWE has also actively participated during the health crisis, creating and offering 100,000 masks, in addition to donating more than 500,000 euros to  Platforma de la Infancia, an alliance of 67 social organizations that works to protect the rights of children and adolescents.
In addition, other Spanish designers such as La Condesa or Juan Carlos Pajares have modified their production chain to make masks and other creators have made solidarity garments, donating part of the benefits obtained to the fight against the virus.
From Madrid Capita de Moda, we want to thank Spanish fashion for its enormous versatility and its very important solidarity, your help has been essential in such exceptional moments as these.