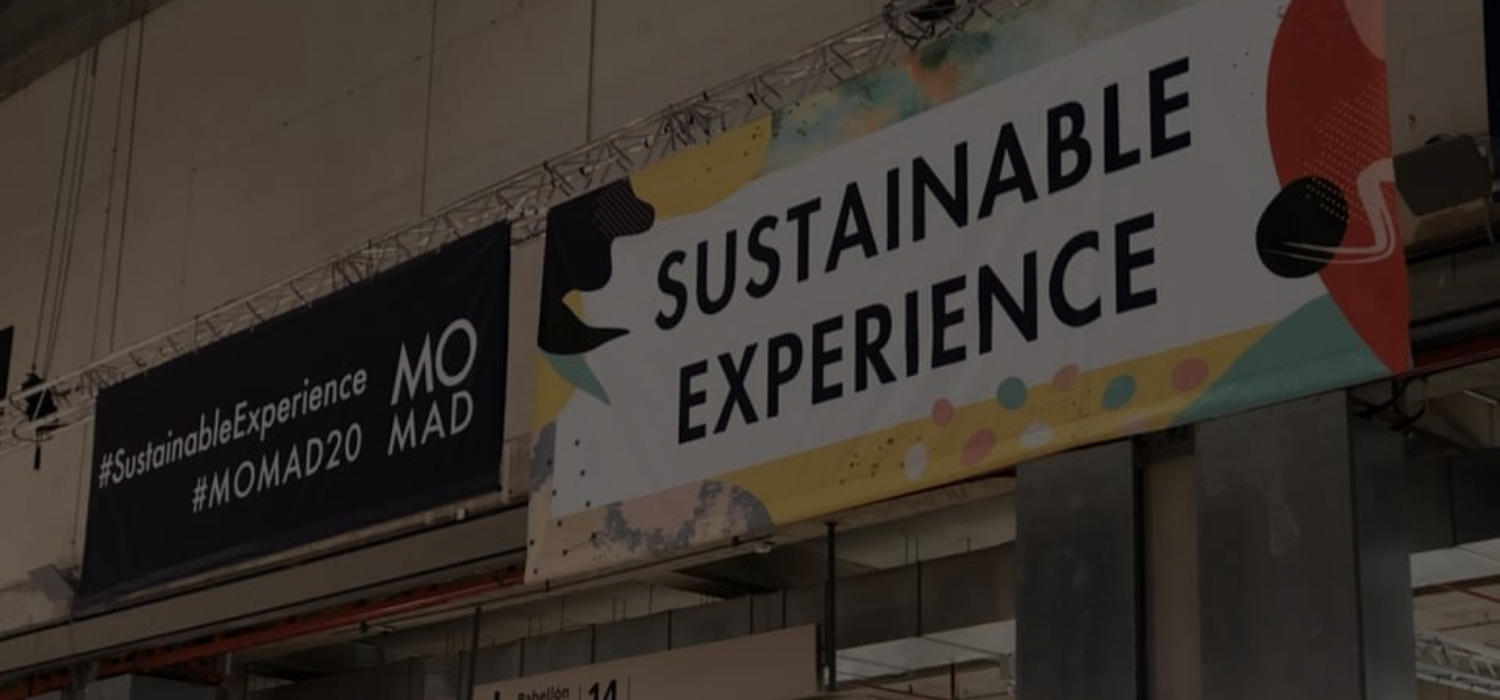 IFEMA has been an example throughout the health crisis. Thanks to their collaboration, having become a field hospital, their work has served to fight the virus, saving numerous lives. From Madrid Capital de Moda, we want to convey all our thanks for your essential help.
With the gradual return to everyday life, IFEMA is preparing for the next season and will have on its calendar its usual events in which fashion, design and beauty, among other areas, continue to be the main protagonists.
According to the words of its CEO, Eduardo López-Puertas, IFEMA's main objective is to recover activity from September, always using the appropriate security measures, maintaining safety distances and hygienic protocols. It is about safeguarding the health of both professionals and the public who attend fairs, events and conferences, which is why body temperature detection systems will be incorporated, as well as access control and gauging systems, among other measures.
As it could not be otherwise, one of the most important events, not only for IFEMA, but for all Spanish fashion, Mercedes Benz Fashion Week Madrid will be held again from September 10 to 13. If you want to enjoy it again, enter our photo galleries from the latest shows, discover everything that happened in its backstage, and of course, remember the unforgettable moments that the last edition left us.
Check in our events section the IFEMA calendar.
MOMAD: International Textile, Footwear and Accessories International Fair.
BISUTEX:  International Jewelery and Accessories Fair
MADRID JOYA:  International Exhibition of Urban and Trendy Jewelery and Watches
SALON LOOK:  International Exhibition of Image and Integral Aesthetics
1001 MOMENTOS: Exhibition of Products and Services for Celebrations
Stay tuned to our social networks, and of course to our website, because we will be telling you all the news related to IFEMA.