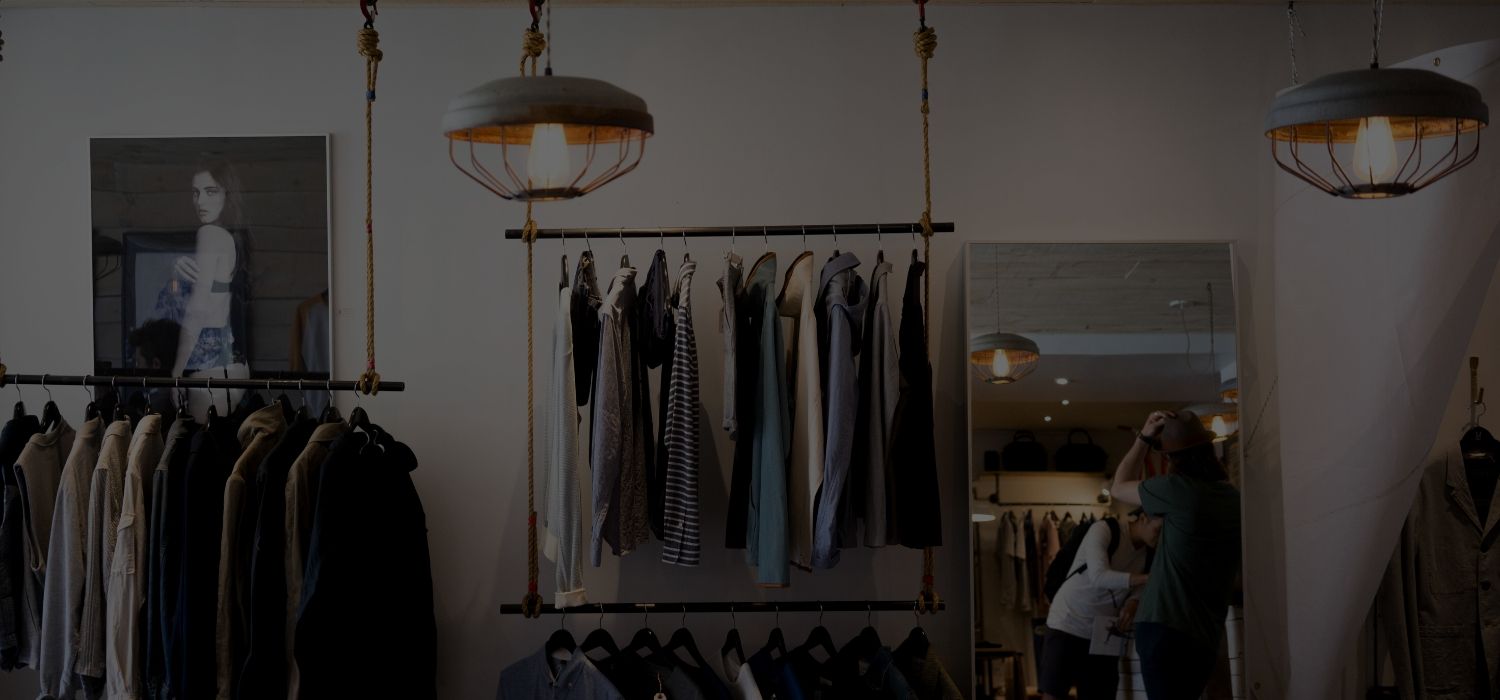 WHAT'S Digital Transformation For Inclusive Business Development?
The Digital Transformation for Inclusive Business Development project wants to promote small businesses in Madrid, supporting them in their effort to move forward, prioritizing the most vulnerable neighborhoods in the city, and helping them to manage the impact of this situation in the short, medium long term.
Through a training program, the project aims to help small businesses in Madrid so that they can continue to diversify their business and evolve through the development of their business strategy in the digital world.
WHO IS INVOLVED?
PROGRAM – PROJECT FEATURES
· Training and personalized support in the development of online positioning strategies with the aim of reinforcing sales consistent with your business model and sales strategy.
· Training options that include from the development and implementation of online stores, and the optimization of the online presence in social networks to the presence in specialized platforms or market places.
· Personalized treatment through specialized tutors who offer support throughout the entire project journey.
· Specialized teachers and tutors for the different subjects to be taught: learning the basic tools for online commerce and financial planning, online business strategies etc …
· Personalized and constant follow-up to verify learning, resolve doubts, help you develop the tools learned and support them during the Christmas Campaign.
· Follow-up once the project is finished.
WHAT ARE THE REQUIREMENTS OF THE PROGRAM? 
· Owning your business.
· Have at least 9 employees in your charge (including the employer, if applicable)
· Have been open to the public for at least 2 years.
(*) The businesses located in the so-called priority areas of the city of Madrid will have preference.
HOW CAN I PARTICIPATE IN THE PROGRAM?
Sign up for the project and write down this essential information:
· Registration and participation completely free.
· Registration period: Until next Wednesday, July 1 at 7pm.
· Place of registration: By clicking here or entering the web page of the IE Social Innovation & Sustainability Center.
In addition IE also puts at your disposal an infographic so that you can consult the route of the project, its subjects and its activities. Find out here!