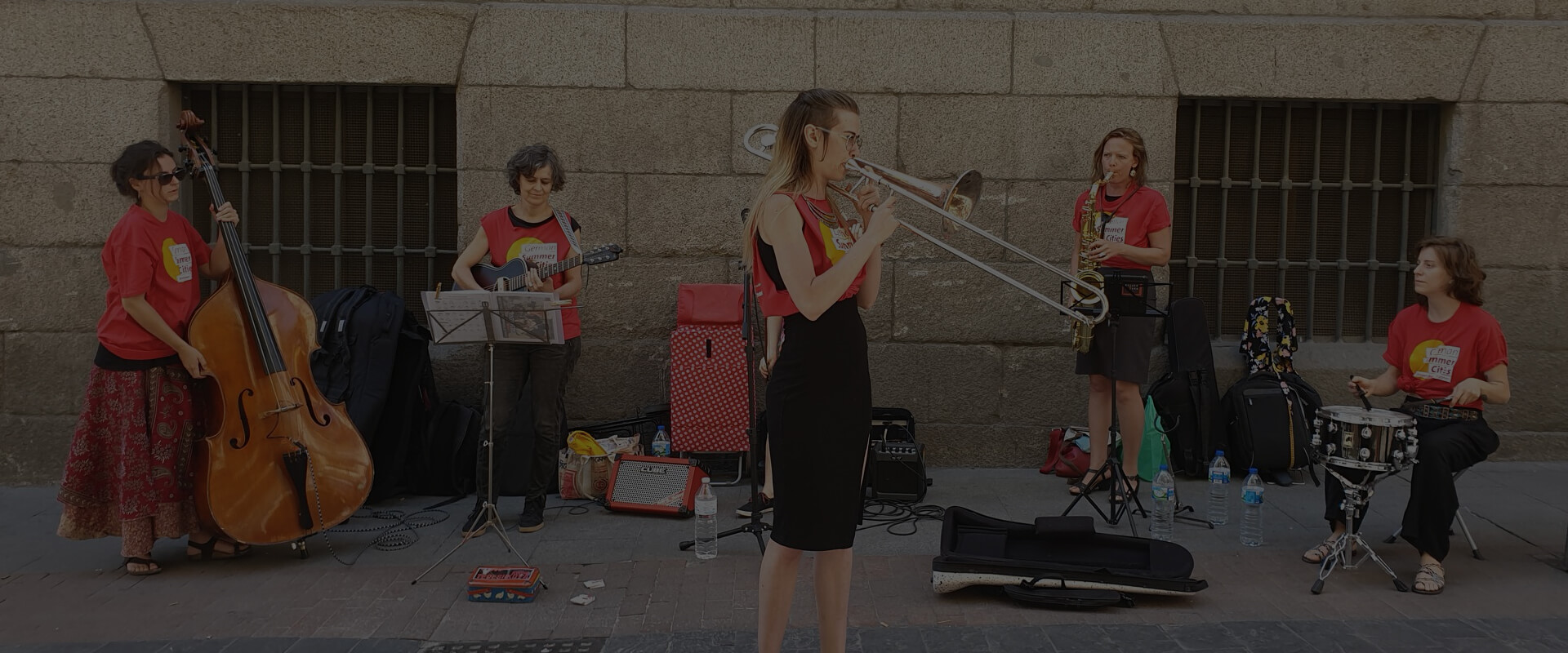 The cities most exposed to mass tourism are the first ones interested in decongesting their historical areas and promoting new neighborhoods under guarantee brands such as "microdestinations" within the cities themselves, as is happening with Barrio de Las Letras of Madrid.
As the traditional tourism development model begins to become saturated, Public Administrations and the tourism industry itself have to look for alternatives that provide an answer to an increasingly demanding and segmented demand, which seeks authenticity and unique experiences.
If you want to know more about the case of the Barrio de las Letras in Madrid as an example of the balance between tourism, commerce and culture, do not hesitate to consult this publication, by clicking on the top button.