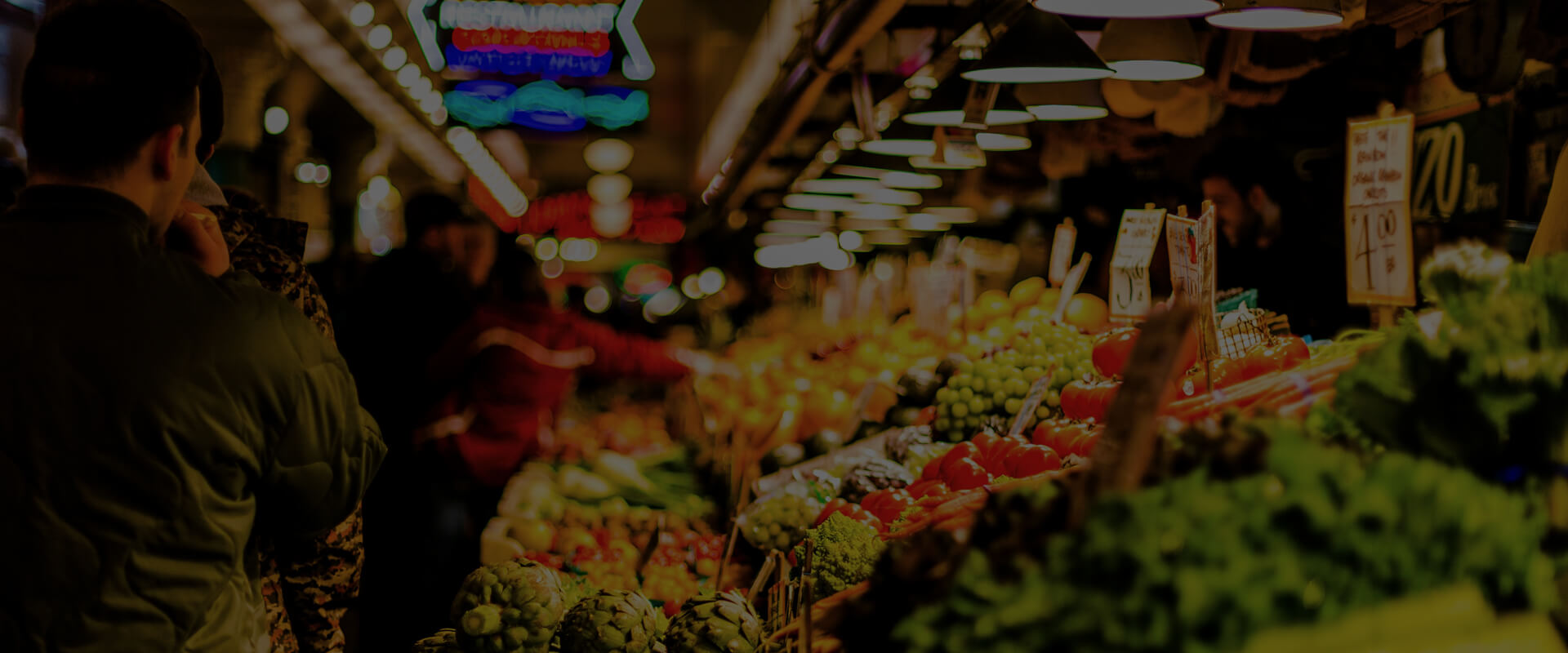 The supply markets of many Spanish cities have been transforming their identity for some time and becoming spaces for experiential leisure activities.
This article is part of a broader investigation, whose final objective is the analysis of the evolution of food markets from a traditional distribution channel to essential sights in cities as a resource for experiential tourism.
The purpose of this article is to reflect on changes in tourism trends in search of experiences close to the local environment, carrying out an analysis of gastronomic tourism as a product of experiential tourism and the flourishing of food markets as tourist resources for the experiential tourist.
The case of the city of Madrid serves to illustrate this reality, where the food markets become a tourist resource, that is, a space that claims local cuisine as a tourist resource.
If you want to know more about Experiential Tourism: The Food Markets of Madrid: new tourist spaces for leisure and tourism experiences, do not hesitate to consult this publication, by clicking on the top button.