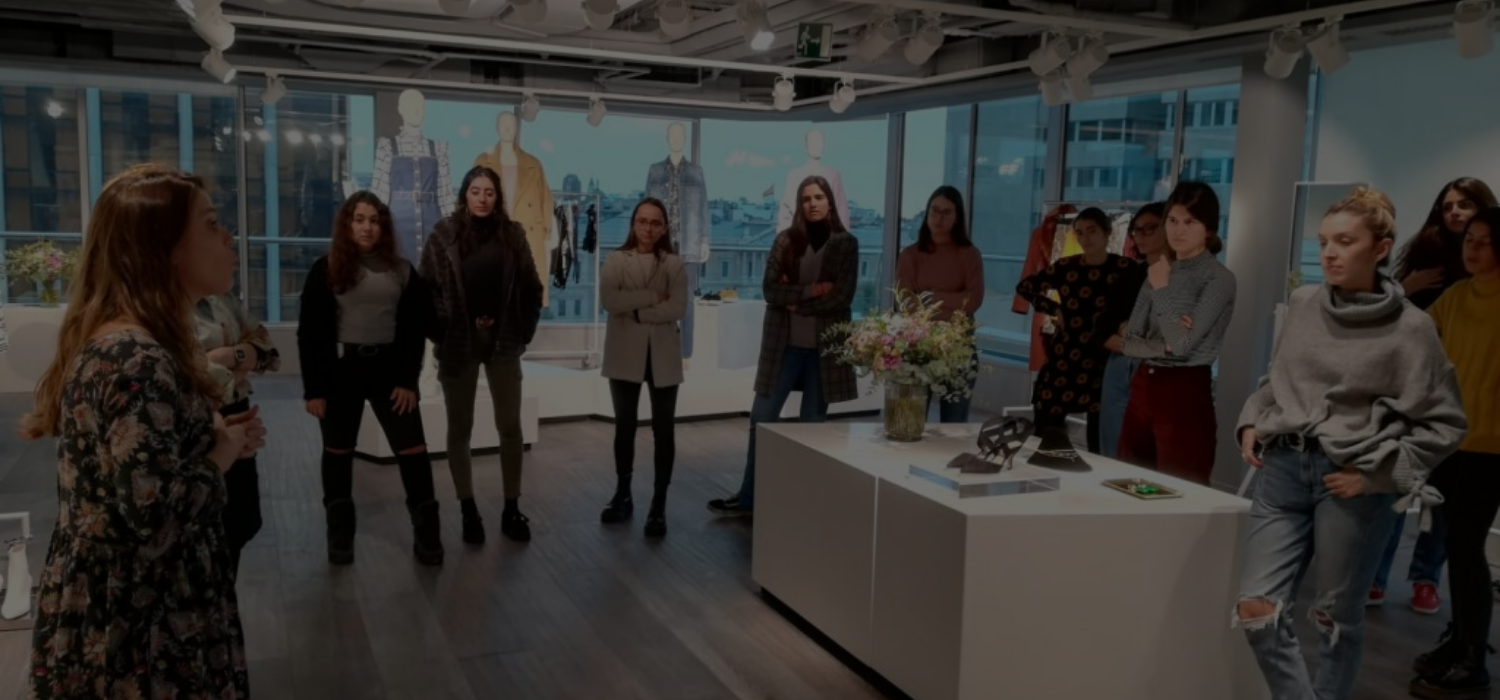 This Fashion Retailing in Spain (FRS) Summer School is an intensive, international program 100% in English and is designed to provide an in-depth overview of the Spanish fashion retail industry.
It is composed of lectures by fashion brand experts and industry professionals. The FRS program is focused on making students actively engage in the learning process through lectures, workshops, industry headquarters visits as well as retail routes in Madrid.
Assessment:
Students work in small groups to complete a Final Project.
A Certificate is given upon completion in the FRS Program Closing Ceremony.
Since 2012, students from France, Germany, Czech Republic, Spain, Mexico, Scotland, Poland, South Korea, Singapur, Brazil, Venezuela and El Salvador.
Students Profile and Requirements:
Recommended level of English is B1-B2 to fully understand and follow the course.
Min. 18 years old.
Younger students with passion for fashion are encouraged to apply.
Applications:
· All applications have to be done through a secure online payment.
· For more information mail to: cgmoda@villanueva.edu
· We encourage early applicants and are open to facilitate any aspect.
· Scholarships and grants are available
Dates:
June 30rd to July 15th 2020 
Early-Bird Program Fee: 875 euros  (Before May 4th 2020)
Late Program Fee: 935 euros (After May 5th 2020)
More information in comunicacionygestiondemoda.com & cgmoda@villanueva.edu