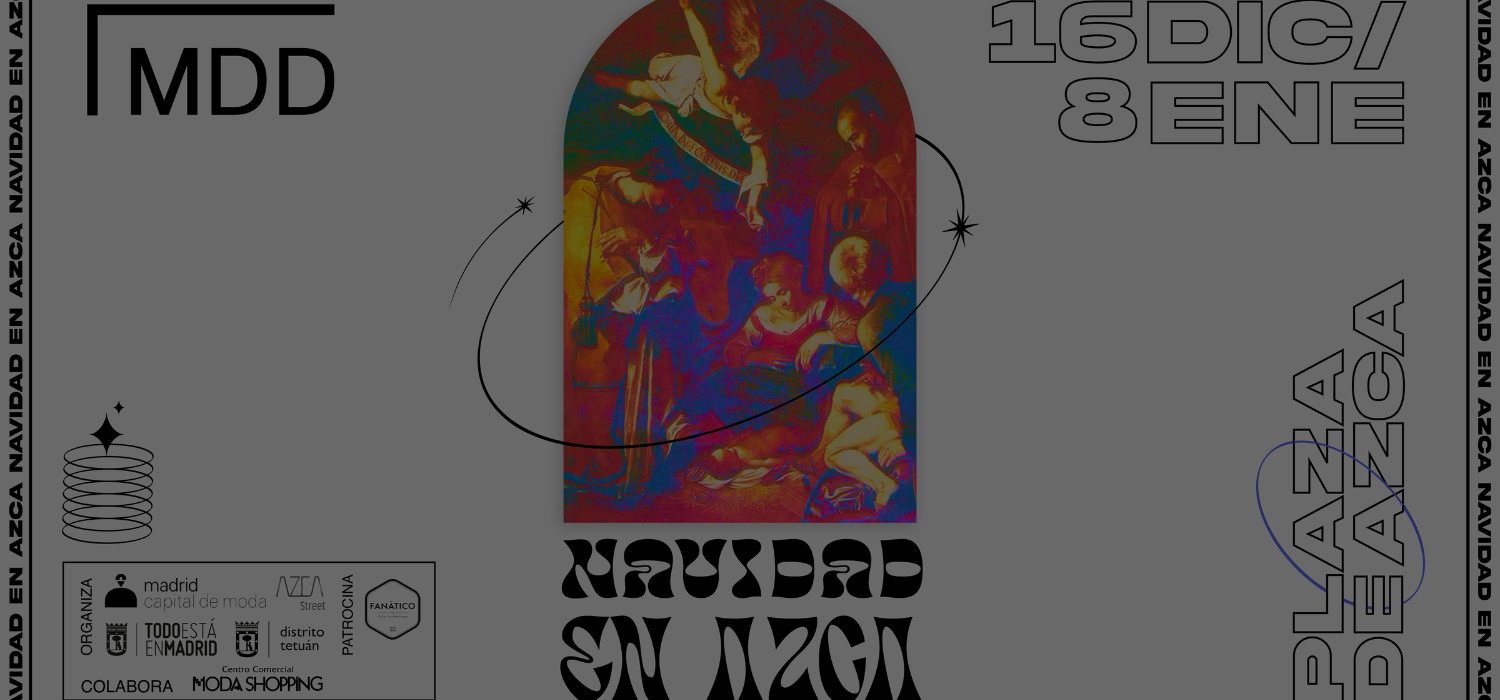 To celebrate these Christmas holidays, Mercado de Diseño celebrates a very special edition: 'Navidad en Azca' (Christmas in Azca) that can be enjoyed from Friday, December 16 to next Sunday, January 8.
For almost a month, Mercado de Diseño offers you a series of plans in Plaza de Azca that you will not want to miss, since more than 70 designers will present their different proposals, it will have a gastro area with different Christmas food snacks, as well of a program of concerts and activities for the little ones.
If you want to get your free ticket, you just have to click on the following button.⬇
The most special Christmas market program in Madrid has different options so that everyone can enjoy the plans proposed by Navidad en Azca (Christmas in Azca).
Concerts by the best emerging groups, theater and special activities for the little ones , dance exhibitions and a varied gastronomic area to enjoy the best atmosphere.
If you want to support local crafts and talent, these festivities you have to go to Plaza de Azca from December 16 to January 8. If you want more information you just have to enter their official website.
Are you going to miss it?