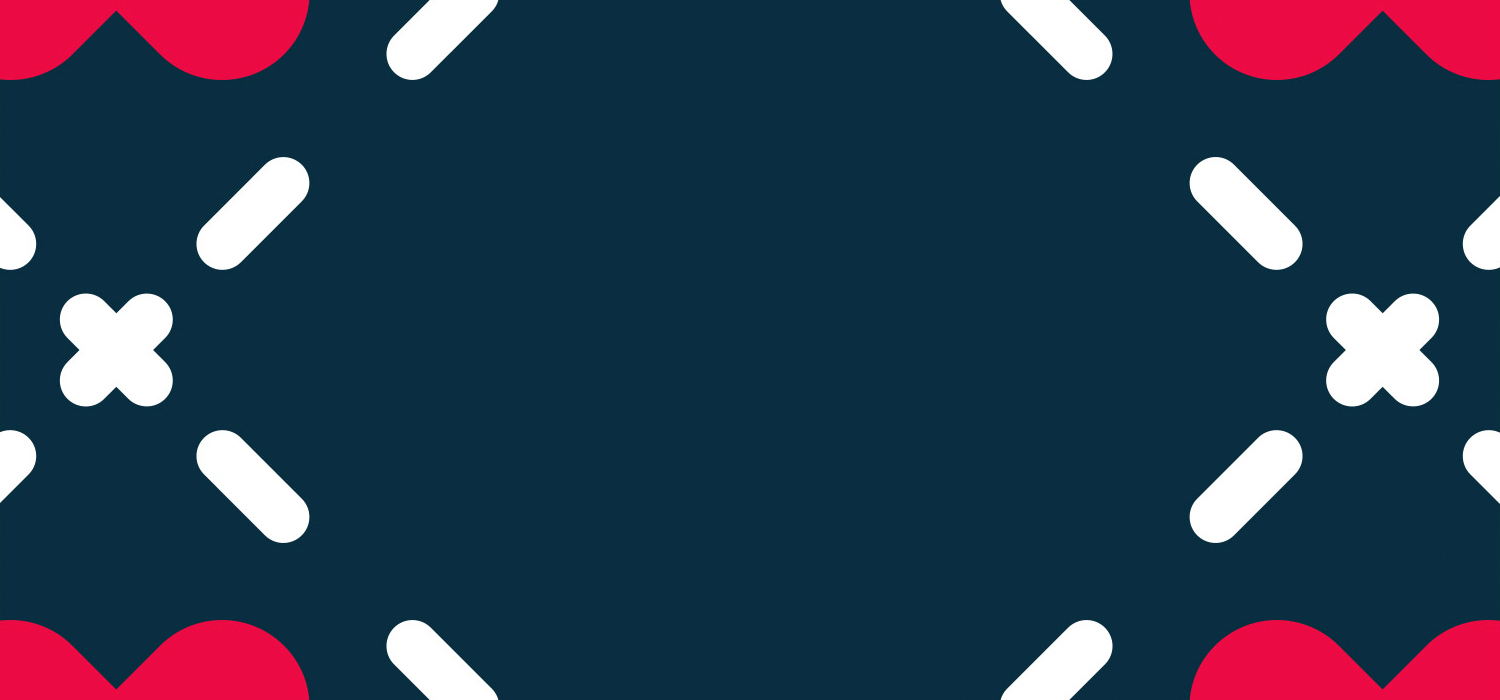 Acotex, National Association of Textile, Accessories and Leather Trade, is the most representative organization of the Fashion and Retail sector in Spain.
Founded in 1977, today it is the common space for more than 800 companies, about 15,000 points of sale and more than 80,000 workers in the national territory.
We unite stores, large distribution, eCommerce and designers, for the same objective. A more competitive sector for everyone. Acotex is a current association, dynamic and attractive for both small, medium and large companies.