The Dalí Shirt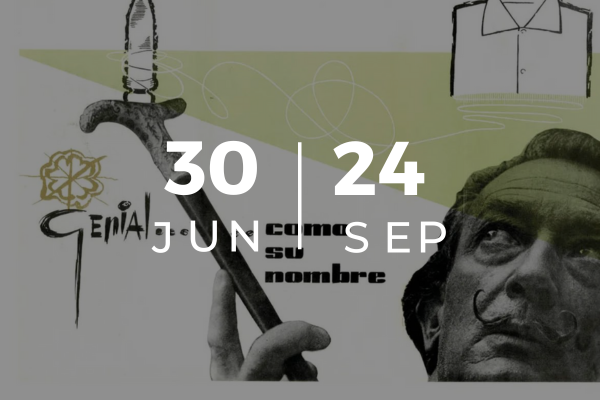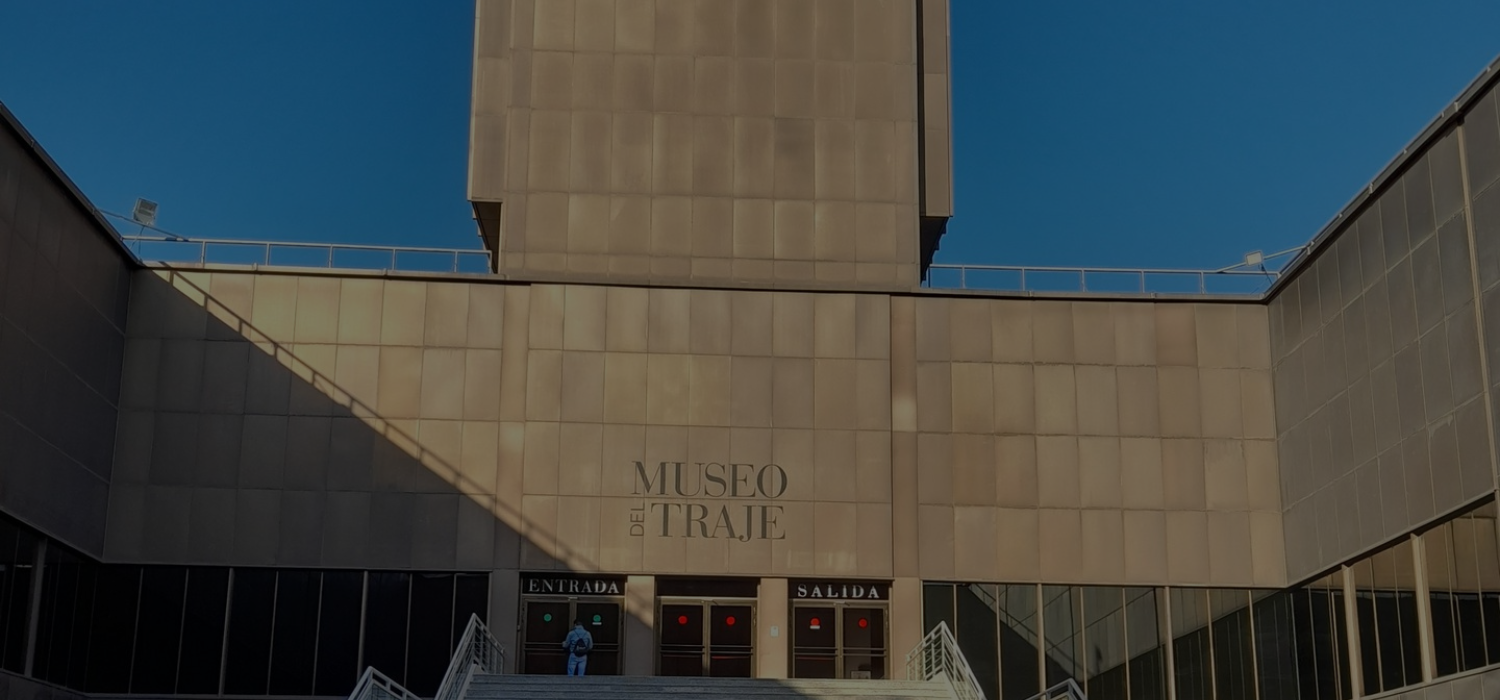 This year marks the 60th anniversary of the creation and launch of the Dalí Shirt, a successful, visionary and unexpected union between Confecciones Regojo, the largest textile company making men's shirts in Spain in the 1960s, and the artist Salvador Dalí.
The Museo del Traje in collaboration with Lydia García, director of the López-Trabado Collection presents a small exhibition that can be visited between 30 June and 24 September.
The López-Trabado Collection carries out fundamental work with regard to fashion, in terms of research and dissemination, and is also a textile archive made up of an enormous amount of anonymous fashion pieces and major brands.
This is not only the first exhibition dedicated to this garment in particular, but also an exhibition dedicated to a fashion element that is often overlooked but of enormous social and aesthetic significance: the men's shirt.
The exhibition highlights the important link between art, fashion and advertising. The Dalí Shirt, created by Confecciones Regojo, occupies the first display case at the start of the permanent exhibition at the Museo del Traje and will be the star of the Model of the Month during the month of September.
PLACE: Museo del Traje: Av. Juan de Herrera, 2, 28040 Madrid
HOURS:
Monday – Saturday: 09:30 a.m – 07:00 p.m
TRANSPORT:
EMT bus: 46 / 83 / 133 / F / G / I / U / G / I / U
Metro Madrid: Ciudad Universitaria Line 6 – Moncloa Lines 3 and 6.