Antonio Alvarado | Baja Costura
1 December, 2022
26 March, 2023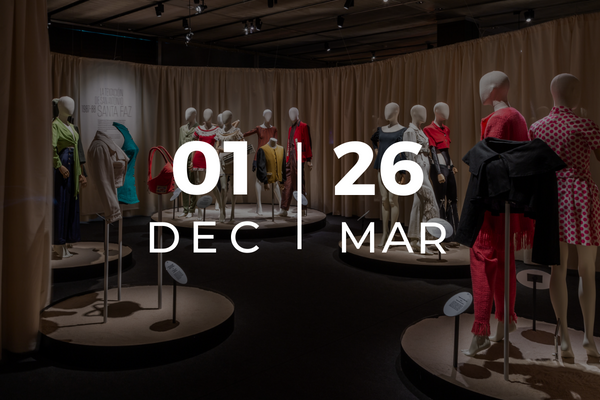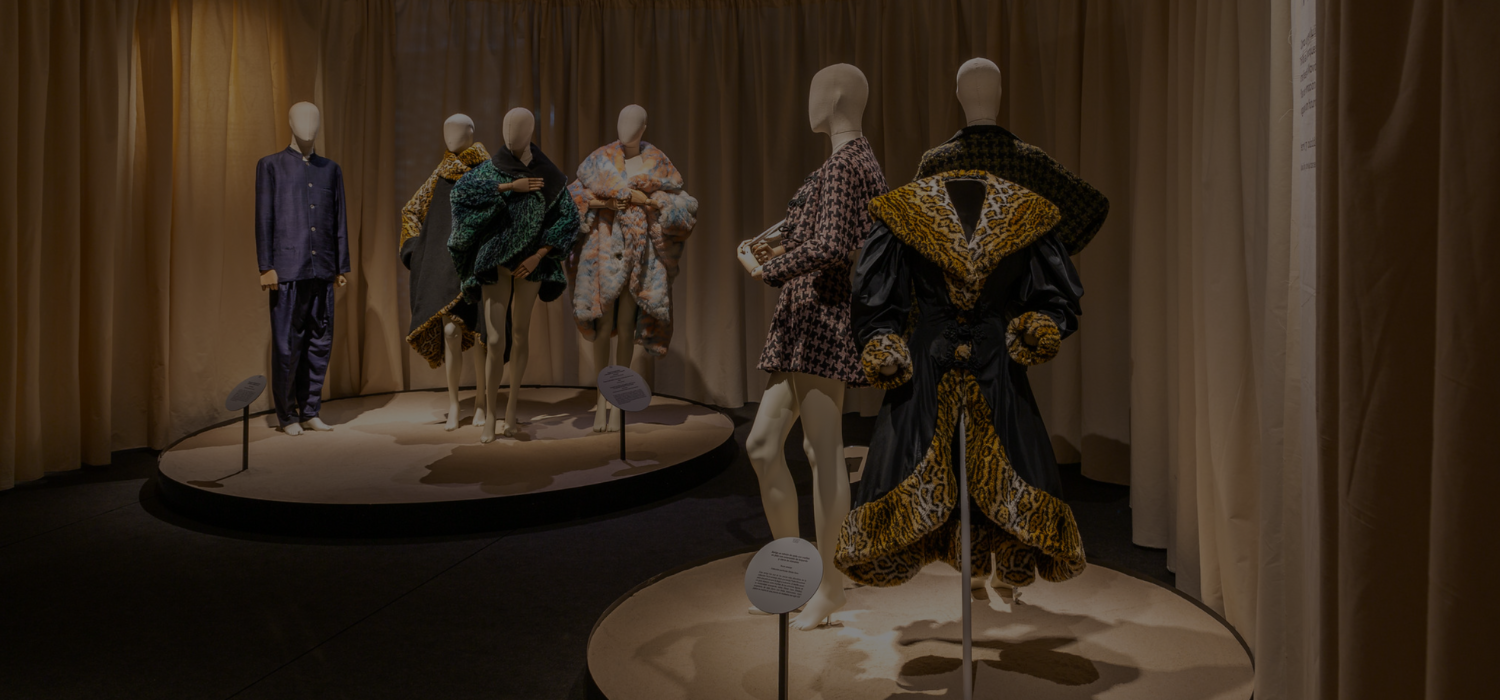 Antonio Alvarado (Alicante 1954) can be defined as the designer of the Movida Madrileña, since during the early 80s he was in charge of dressing great characters of the moment, in addition to creating collections that appeared in some of the most famous films of the time. 
Museo del Traje (The Costume Museum) is holding a retrospective on him called 'Antonio Alvarado | Baja Costura' that can be seen until March 26, 2023. More than 500 pieces made by the creator who was the 2021 National Fashion Design Award make up this exhibition that is as fun as it is essential.
More than 40 lenders have donated pieces from the designer who dressed Mecano, Tino Casal, Alaska or Luz Casal, among others, and you can also see some of the garments that made up the collections from 2004-2010, when he returned to the Cibeles Catwalk with new proposals that show a mature Alvarado, more focused on technique, but preserving his ability to surprise.
Place: Museo del Traje: Av. Juan de Herrera, 2, 28040 Madrid
SCHEDULE: Monday – Saturday: 09:30 am – 7pm
TRANSPORT: 
Bus EMT: 46 / 83 / 133 / F / G/ I / U
Metro Madrid: Ciudad Universitaria Línea 6 – Moncloa Líneas 3 y 6.