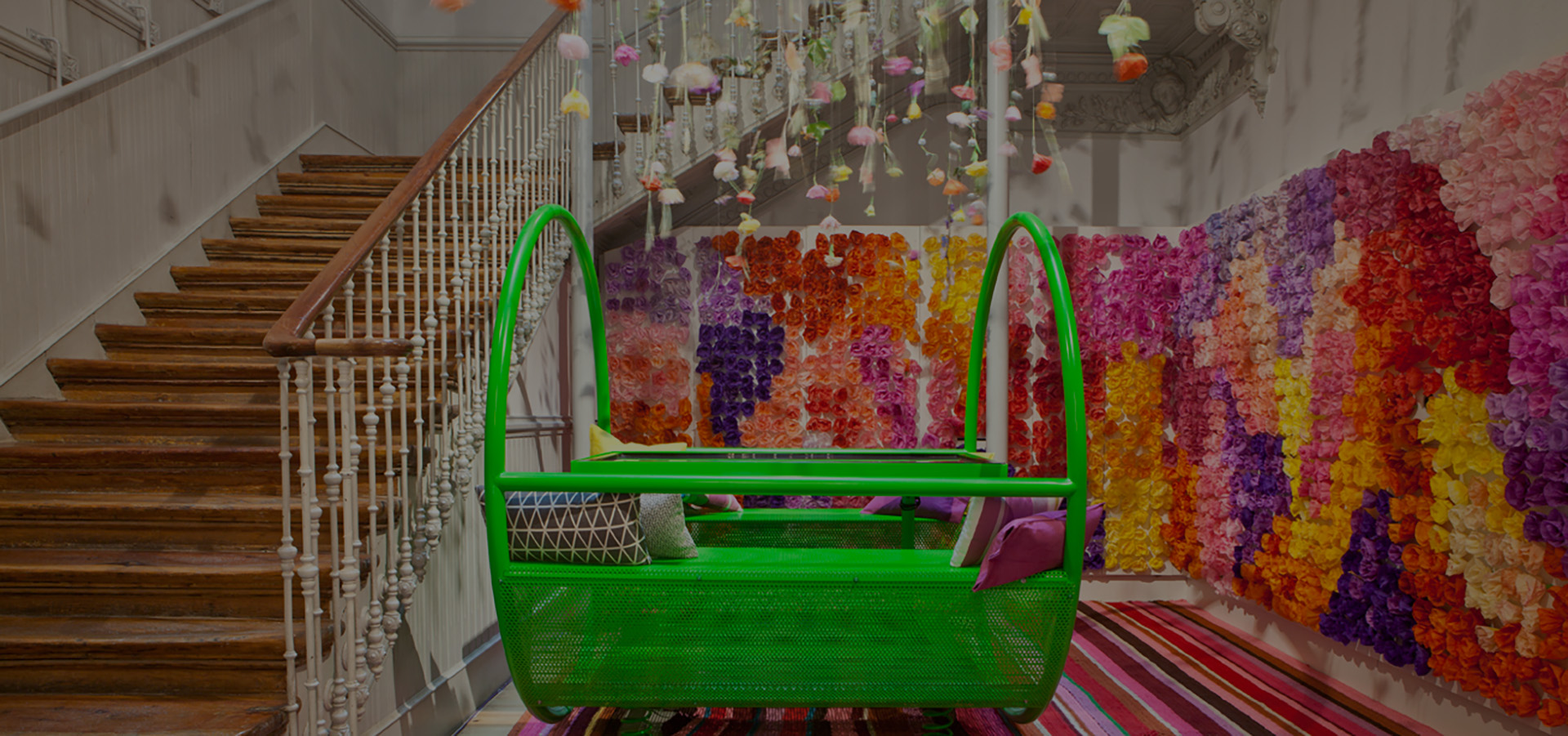 An exhibition of interior design and decoration that consists of the rehabilitation of an emblematic building in the center of Madrid where, for a month, fifty projects are exhibited in order to show a very select public the interior design work of different professionals and the products of the commercial brands.
A project that was born in 2010, and since then, year after year establishes the latest trends in decoration, furniture and interior design. It is a decoration project for locals and also for visitors. With an average of 32,000 visitors per edition, Casa Decor gives the opportunity to see, in a close way, the proposals of the best Spanish professionals in this sector. Decorative proposals of aesthetic quality and excellent execution for all areas of the house: halls, living rooms, dining rooms, bedrooms, bathrooms, kitchens, corridors, outdoor areas, etc…
A great opportunity to approach this sector without needing to be an expert in the field.