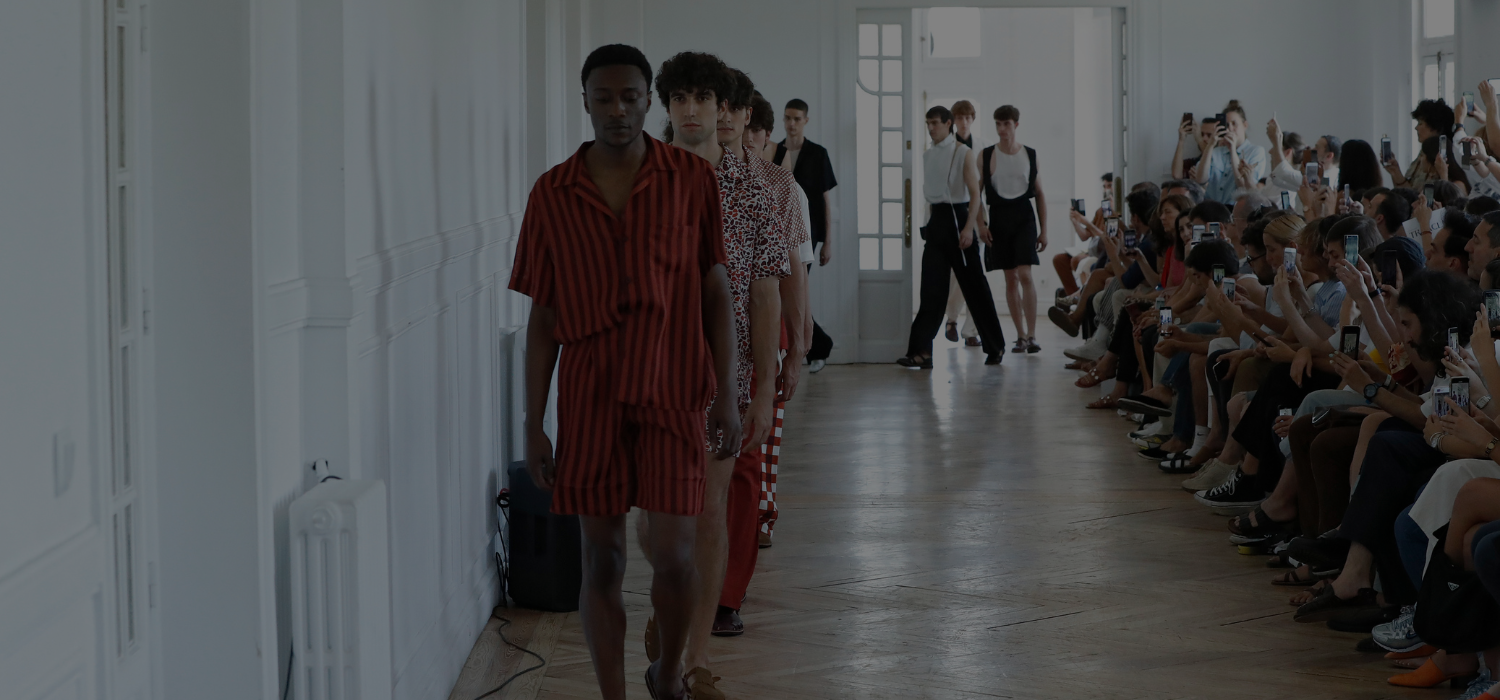 Carlota Barrera, the brand that bears the same name as its creator, has received the 2022 Madrid Capital de Moda Award in its third edition. From Madrid Capital de Moda we convey our most sincere congratulations and also our gratitude for the work that Carlota has carried out since the creation of her brand, always defending Spanish Slow Fashion and respect for crafts.
As in its first and second editions, the Madrid Capital de Moda 2022 award is one more example of the commitment of the vice mayor Begoña Villacís and the delegate Miguel Ángel Redondo for Spanish author fashion.
The Madrid City Council has the help of the Fashion Committee made up of different experts from the sector, which has been in charge of advising the town hall in the deliberation of said award, as well as in the implementation of other programs.
On this occasion, the 2022 Madrid Capital Fashion Award has featured great finalists such as Ernesto Naranjo, Reliquiae, Leandro Cano o Mané Mané.
This award consists of a single national award endowed with 60,000 euros to be awarded to the winning business and creative development project, which must include in its content the accompaniment and tutoring of a student in the last year or recently graduated in the last year in disciplines related to the fashion sector (intern), who will collaborate with the designer in the implementation of the project presented..
The objective of Madrid Capital de Moda is to promote projects collected within the framework of fashion, art, decoration and gastronomy, which are held within the capital, but at the same time it is also responsible for internationalizing the city, supporting initiatives such as This is to give Madrid greater visibility worldwide.
For all this, from Madrid Capital de Moda we thank all those who have presented their candidacy and we remind them that we are waiting for them and many more in the next edition 2023.
Thank you very much to all! Congratulations to Carlota Barrera!