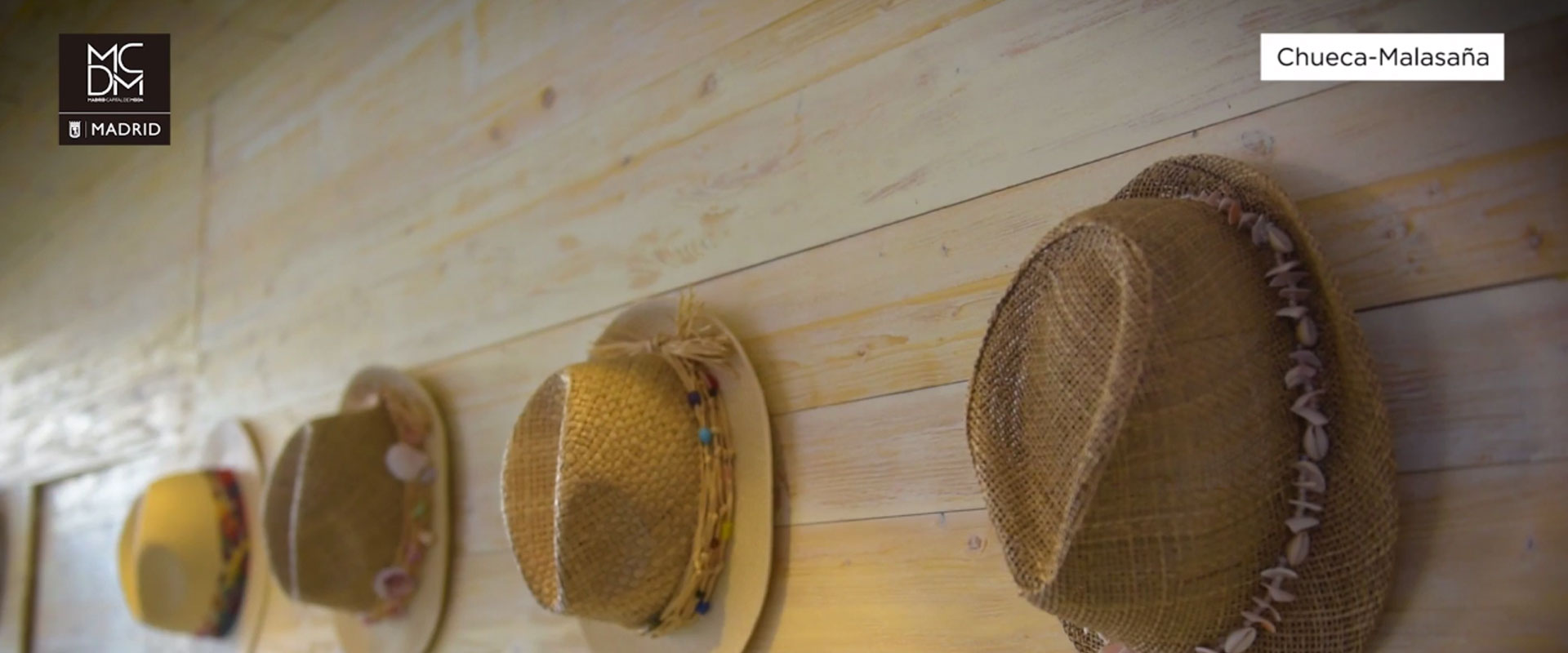 Everything that is going to be fashionable has already happened in the neighbourhoods of Chueca and Malasaña in advance. It is Madrid's own centre of modernity. The transformation of this city's area in the last 20 years has been a matter of great discussion in travel guides. Malasaña was where the famous "movida madrileña" of the 80's took place.
To speak of Malasaña is to speak of Madrid's art movement of the 80s. The urban tribes of that time have now been practically swallowed up by the hipster culture, but we can still find the musical bars of that period.
The Penta, the TupperWare, the Sala Maravillas or Taboo are still open and place of pilgrimage for fans.
If there is an adjective that defines this central commercial axis, it is the avant-garde one. Here the youngest and most modern fashion brands and some of the most relevant new designers come together. There are also carefully designed restaurants, as well as other shopping options: tattoos, comics, bookstores specialized in art or decoration stores.
The historic heart of Madrid gives its most vibrant heartbeats in the Plaza del 2 de Mayo. Transformed into the neuralgic center of Malasaña, it is difficult to find a place to sit in its many terraces when the good weather arrives. Currently, during weekends, different markets may be found in which to buy second hand clothes, vinyl or crafts.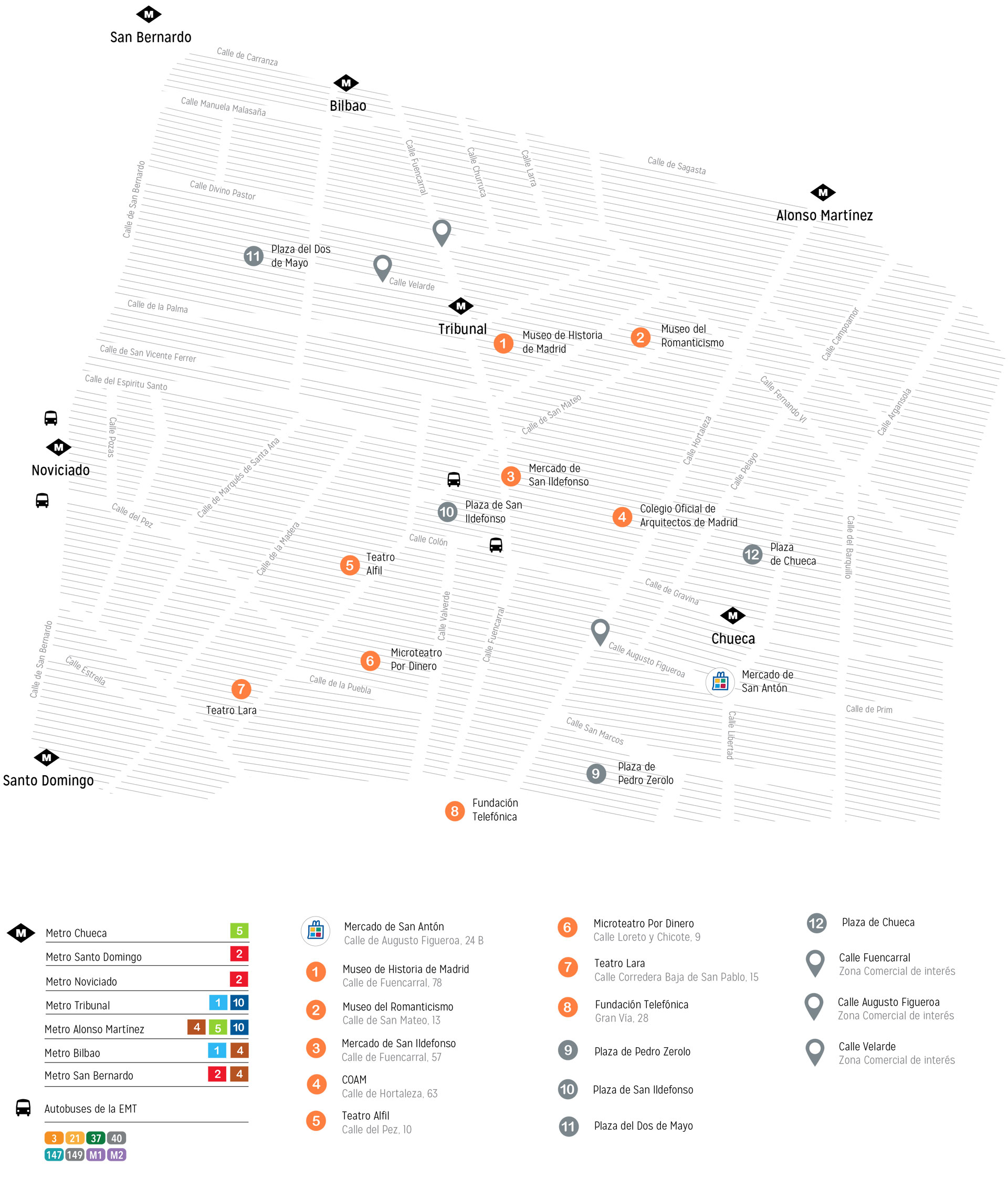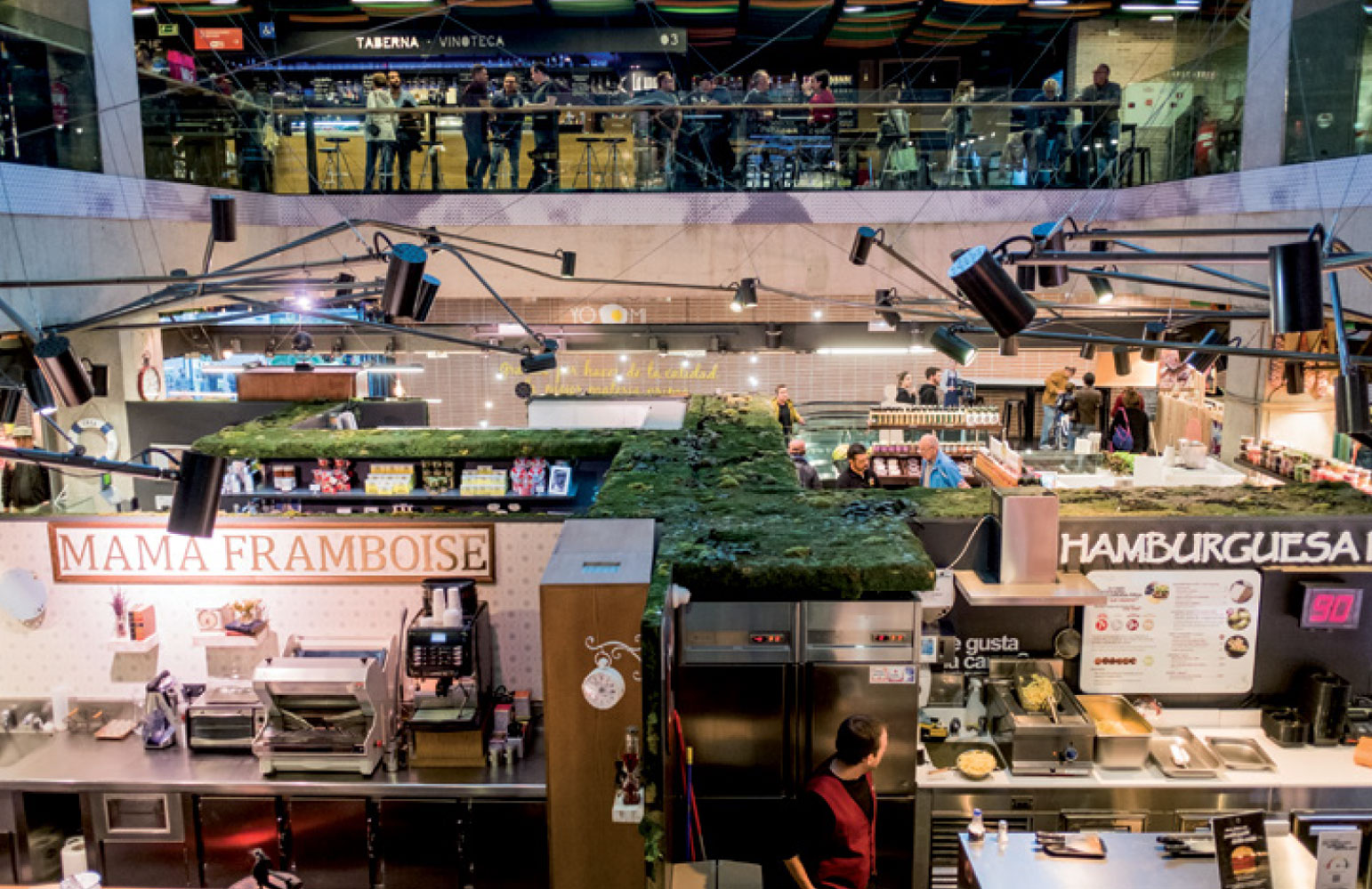 SAN ANTON MARKET
The Mercado de San Antón is an example of the diversity of solutions that have been brought about for the rehabilitation and dynamization of Madrid's markets. The combination of lifelong food stall with avant-garde gastronomic spaces has turned out to be the perfect mix to enjoy quality products in the most pleasant surroundings. The terrace is one of the mandatory points if visit, especially on summer evenings.
PLAZA DE CHUECA
Located in the centre of the centre of the neighbourhood, this square is always full of neighbours and tourists who fill its terraces, practically 365 days a year. It receives its name from on of the best composer of Zarzuelas in Spain. Epicentre of the gay scene, the neighbourhood has been open to all kind of proposals to become one of the most visited areas both by the locals themselves and by those who come from outside. The Fiestas del Orgullo, which take place at the beginning of July, are among the most multitudinous in Madrid.