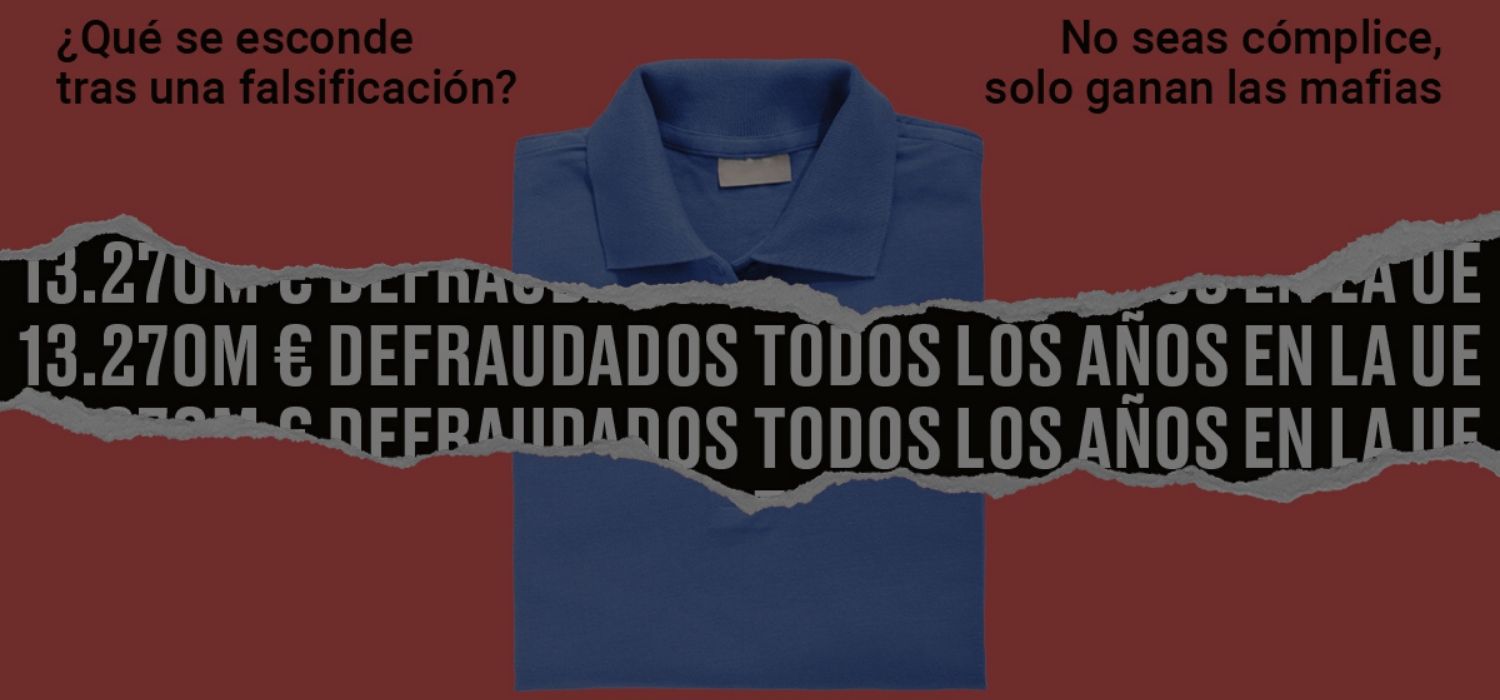 Madrid Capital de Moda promotes responsible consumption that is why we support the campaign presented by the Madrid City Council against the illegal sale and forgery of products, which is called "What is hidden after a fake?"
The objective pursued with this campaign is to raise awareness about the importance of not buying this type of products, so for 14 days, the Madrid City Council wants to give its support, with this initiative, to Madrid businesses, which suffer millionaire losses every year Due to this problem.
These types of counterfeit products cause damage both economically and in terms of job destruction, as explained by Miguel Ángel Redondo, delegate of Economy, Innovation and Employment, commenting that the City Council has a firm commitment to the capital's trade, promoting the "Madrid Brand".
The delegate of the Area of ​​Spokesman, Security and Emergencies, Immaculate Sanz, has indicated that this campaign "wants to appeal to the sensitivity of the citizens so that they do not buy these products, because we are sure that many people do not know that with their purchase they only benefit to the mafias. "
From Madrid Capital de Moda, we encourage you to support this campaign, as well as Spanish design, and good fashion consumption.