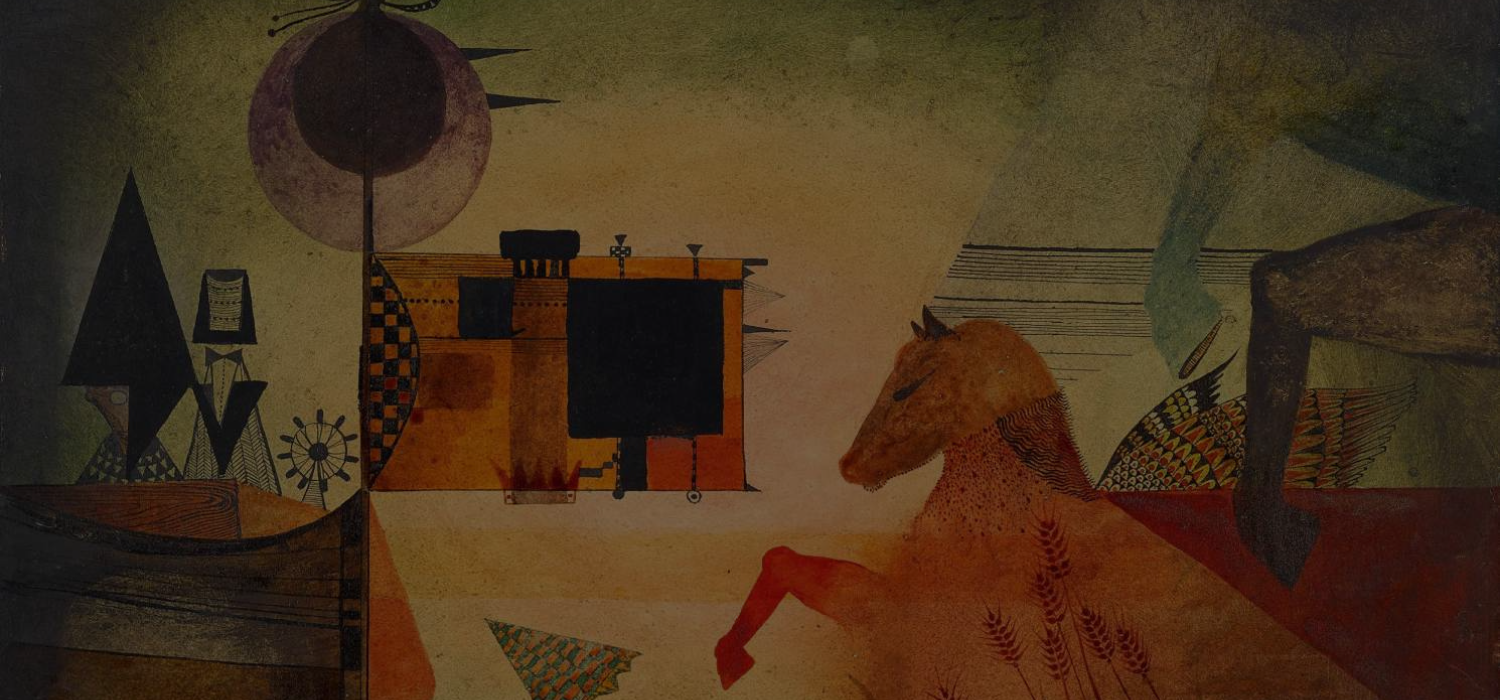 Sixth edition of a unique opportunity to enjoy the historical avant-garde and modern art: the Salón de Arte Moderno (SAM). From February 22 to 26, you can enjoy this initiative presented by the Barrio del Salamanca District 41 association, which once again has the support of the Madrid City Council, through the projects Madrid Capital de Moda and Todo está en Madrid.
 PARTICIPATing GALlERieS
"In this sixth edition we estimate public forecasts of more than 10,000 people, thus exceeding the last edition and an investment of 3 million euros by collectors," says Jorge Alcolea, gallery owner and director of SAM. This new edition of the Salón del Arte Moderno will once again be located at the Carlos Amberes Foundation and will have the participation of Galería Pilares, Astarloa, Galería Helarea, Galería Beatriz Bálgoma, Gothsland Galeria d ́Art, ART LAB, Casa Zóbel, Salazar y Bermúdez, Galería Jorge Alcolea, Sala Nonell, Espacio Lobo and Galería Theotokópoulus.
In addition, on this occasion it will be possible to discover "Mauvaise Année" by Salvador Dalí, which is presented for the first time in Spain. It is about a stage design about eighteen meters high that the multifaceted author made for the company of Ballets Rusos de Monte Carlo to design the set for Bacchanal, through different photographs and formats adapted from the work.
RELEVANT ARTISTS
In this February 2023 edition, SAM will feature more than 300 works by the great masters of the avant-garde and modern art. Great names in the History of Art such as Pablo Picasso, Salvador Dalí, Henri Matisse, Joan Miró, or Eduardo Chillida, will be present along with colorful works such as "El café de la Habana" (1982) in which Ceesepe shared his particular vision of the Madrid Movida or the collection of "El club de los 27" (The 27 Club) by the artist Marco Maseda in which he portrays important musical figures who died prematurely such as Amy Winehouse.
GASTRONOMIC PROPOSALS
To celebrate this occasion, the restaurants and hotels of the District 41 Barrio de Salamanca have created, expressly for the celebration of SAM, a series of dishes inspired by the works of the painter Salvador Dalí. The participants among which are BLESS Hotel Madrid, Wellington Hotel&Spa Madrid, Bar Manero, Lobito de Mar by Dani García, Amazónico, La Bien Aparecida, Pante Madrid, Taberna Los Gallos, La Máquina, Barra Alta, Platea, El Velázquez or Sottosopra. They have paid homage to the Catalan artist by preparing some delicious culinary proposals so that the experience offered by the Salón de Arte Moderno is complete.
Now you know, enjoy art in Madrid and let yourself be conquered by the Salón de Arte Moderno (SAM).