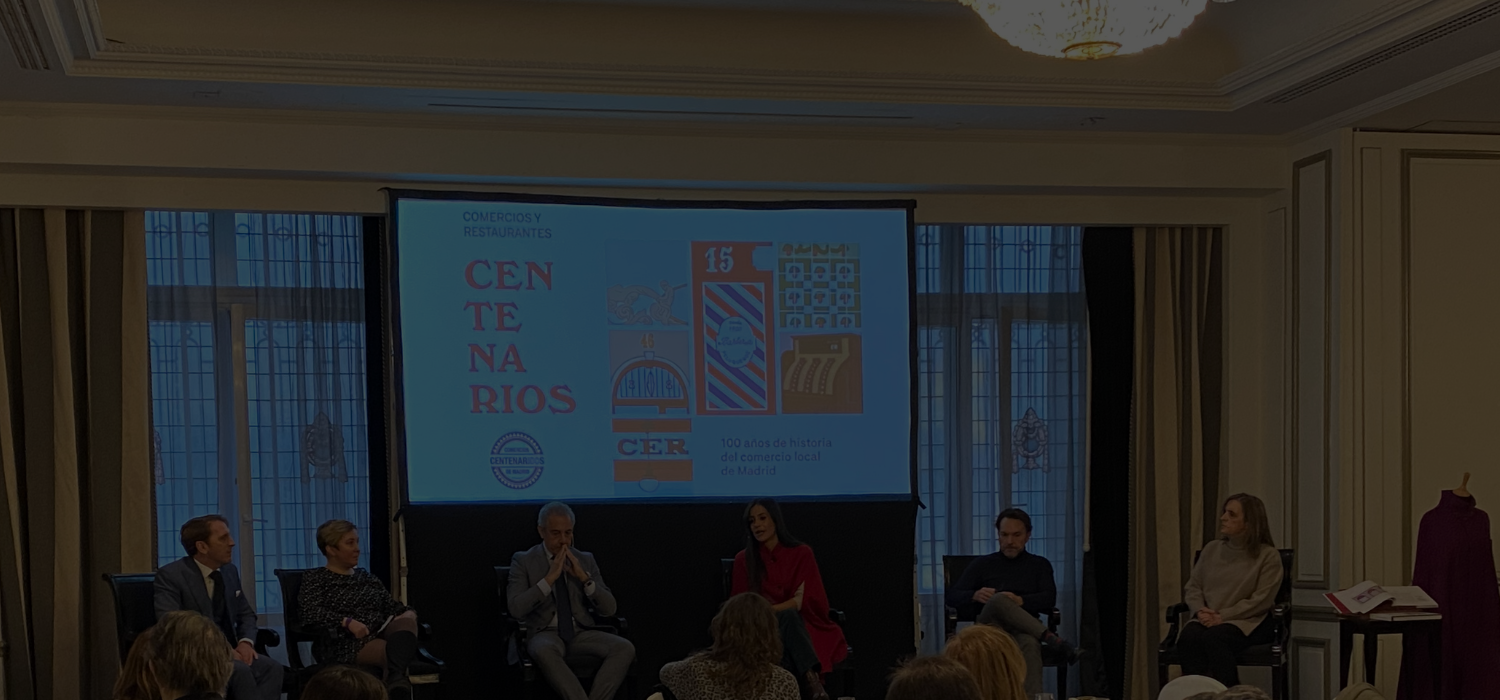 The Madrid City Council pays tribute to the historic establishments of the city with an event held at the Westin Palace Hotel in Madrid in which merchants and hoteliers from some of the centennial venues of Madrid have gathered.
Without renouncing tradition, the Centennial Shops of Madrid have known how to innovate and adapt to the current moment, which explains their survival in the economic fabric of the city, as well as their professionalism. From 2005 until now, the Centenarios project has evolved, always counting on the collaboration of the merchants' associations of each neighborhood and wearing the plaques designed by Antonio Mingote, a reference figure for all Madrilenians.
The deputy mayor of Madrid, Begoña Villacís, highlighted in the presentation of the book "Centenarios" the "special character of Madrid's commerce, restaurants and hotels, which make Madrid have a unique commercial base in the world." The vice mayor also applauded the effort and "the ability to make Madrid of all these centenary shops, hotels, restaurants and venues, which many tourists come to visit, and which are the history and pride of the City."
For his part, the delegate of Economy, Innovation and Employment, Miguel Ángel Redondo has valued "the quality of all these establishments, which have been an important boost for Madrid to be considered the first city in the world for quality of life", according to the Global Power City Index.
Discover the Centennial Shops route on our map:
Centennial Shops of Madrid
If you want to know everything about the centenary shops of Madrid, discover the precious book in which all their stories have been collected
This Christmas, don't forget to support the Centennial Shops of Madrid when making your purchases.
Consult all the information about these establishments on the official website of Comercios Centenarios de Madrid.
Photo Gallery 'Centennial Stores of Madrid'.