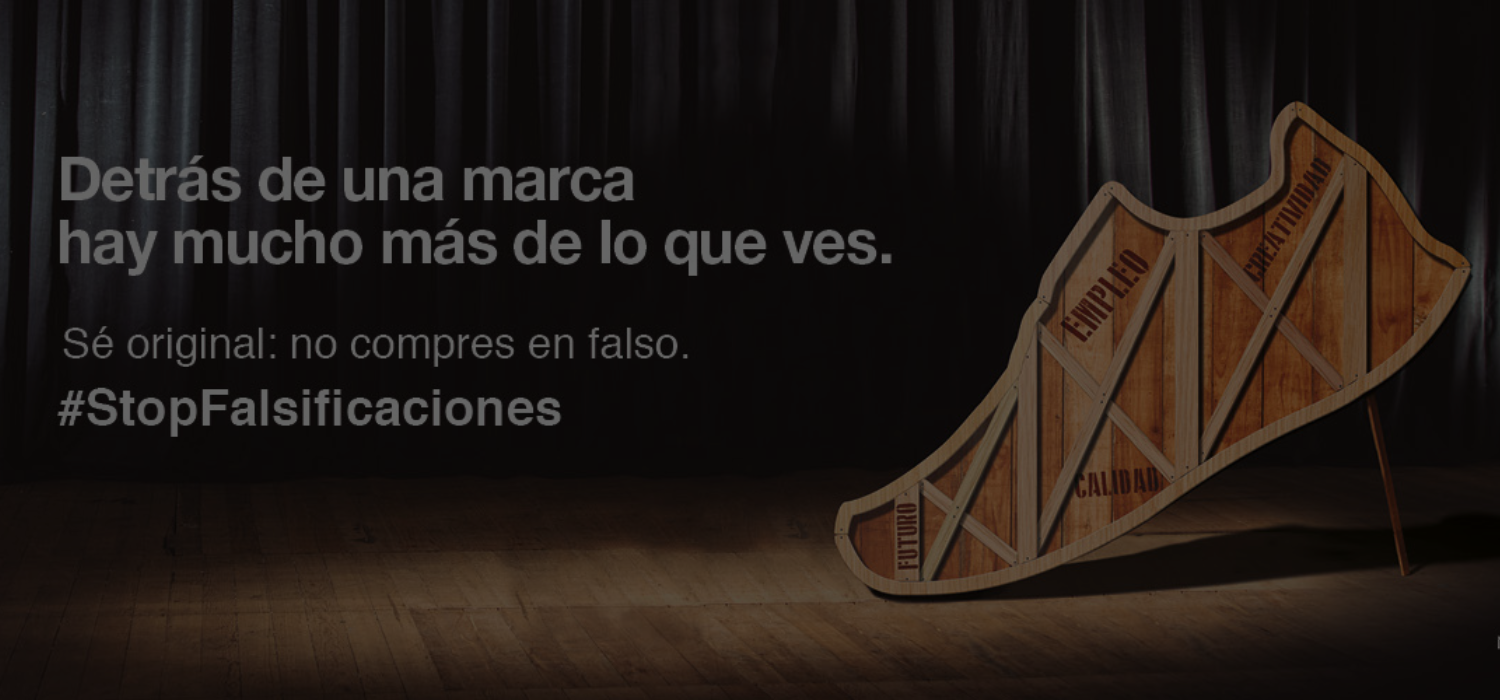 The Madrid City Council is firmly committed to the fight against counterfeiting and illegal sales, enhancing the value of brands, promoting an anti-counterfeiting campaign called El Valor de lo auténtico ("The Value of Authenticity").
Although this campaign was present in the streets of the capital from October 24 to 30 through different marquees in the streets of the city, its relevance is unique every day of the year, due to the fact that the illegal sale market and counterfeiting causes considerable economic damage and contributes to the destruction of employment.
Through the Government Area of ​​Economy, Innovation and Employment headed by the delegate Miguel Ángel Redondo, the Madrid City Council places this campaign in the Madrid adhesion agreement to  la "Red de Autenticiudades" (the "Network of Authenticities") signed by the Security and Economy delegates with the director of la Oficina Española de Patentes y Marcas (the Spanish Patent and Trademark Office ) and has the support of la Asociación Nacional para la Defensa de la Marca (the National Association for the Defense of the Trademark), ANDEMA, demonstrating that the union is essential to be able to put an end to this scourge.
The campaign highlights the design, manufacturing and dissemination work carried out by brands and aims to raise awareness among citizens who are often unaware of the damage caused by the purchase of illegal or counterfeit products and are also unaware that they can be harmful for not having passed any quality control or that, behind this trade, there are organized mafias that exploit sellers and launder money, among other crimes.
Now is the time to support Spanish brands and responsible consumption more than ever.