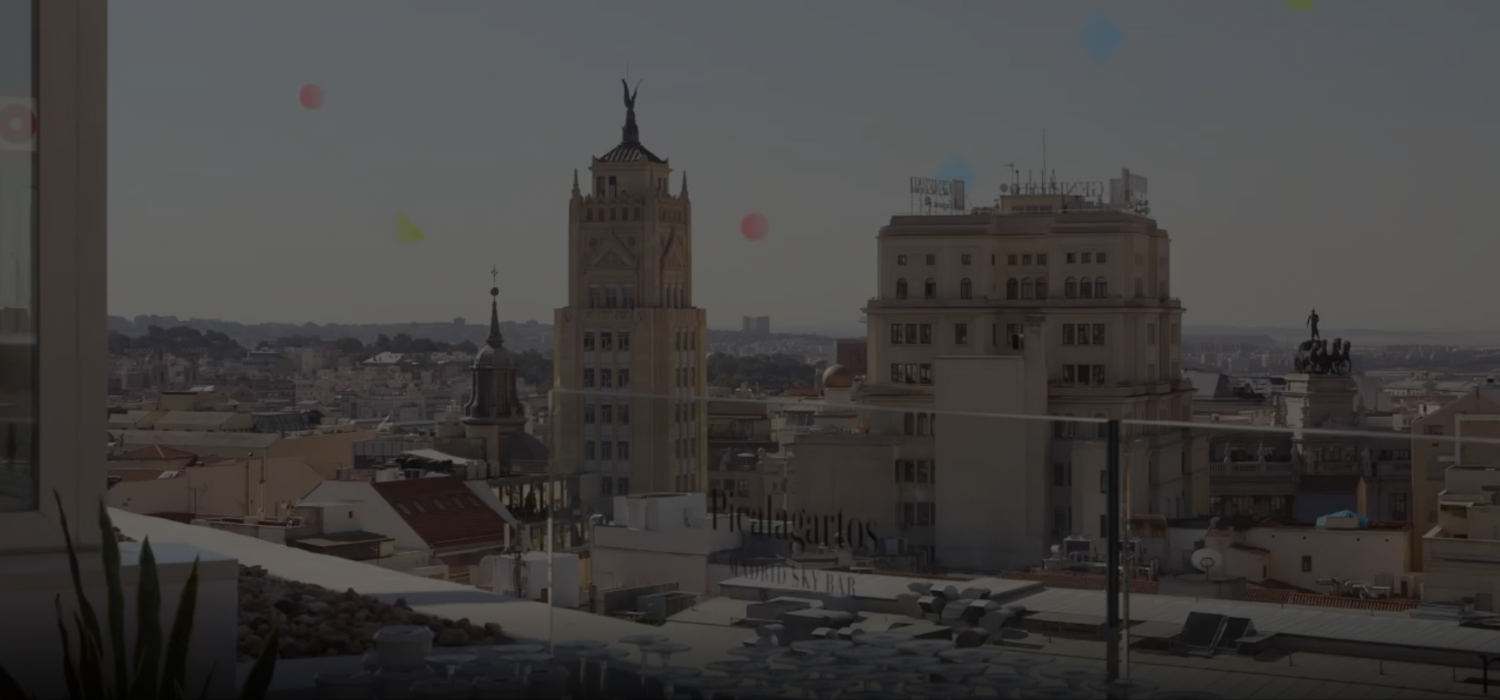 If you want to enjoy loads of plans like never before without leaving the city, you have to visit Madrid Hotel Week.
This event, which has been held in the capital for six years, returns from November 11 to 20.
The Madrid Hotel Business Association (AEHM) once again has the support of the Madrid City Council in this sixth edition, through the projects Madrid Capital de Moda and Todo está en Madrid.
On this new occasion, Madrid will be the key point of the international hotel industry, thanks to this event that will be held from Friday 11 to Sunday 20 November. Through a rich program made up of different blocks so that everyone can enjoy the activity that most appeals to them.
gastronomy 🍽
In this edition, Madrid Hotel Week brings different proposals such as el 'Desayuno a ciegas' (the Blind Breakfast') at the Ilunion Suites Madrid hotel, the NH Collection Madrid Sweden BBQ Brunch, a visit to the Canalejas Gallery and its food hall, or 'Una tarde muy dulce' (A Very Sweet Afternoon) at the Four Seasons. + information.
cocktails 🍸
If you are a cocktail lover, you can enjoy the options presented by Madrid Hotel Week such as'Tarde Memorable' (Memorable Afternoon) with cocktails and music pairing at the Urso Hotel Spa, el Taller de coctelería con alma española (the Cocktail Workshop with a Spanish soul) at The Principal Madrid or la Terraza más gyn tonic (the More Terrace gyn tonic) of the Emperor Hotel.+ information.
art 🎨
Are you passionate about art? Madrid Hotel Week also has plans for you such as a guided tour of the collection of ancient art mosaics at the Villa Real hotel or exploring 'The secret place of the Thyssen-Bornemisza Museum' at the Hyatt Regency Hesperia Madrid. + information.
If you want to know everything that is waiting for you in this new edition of Madrid Hotel Week, go here.