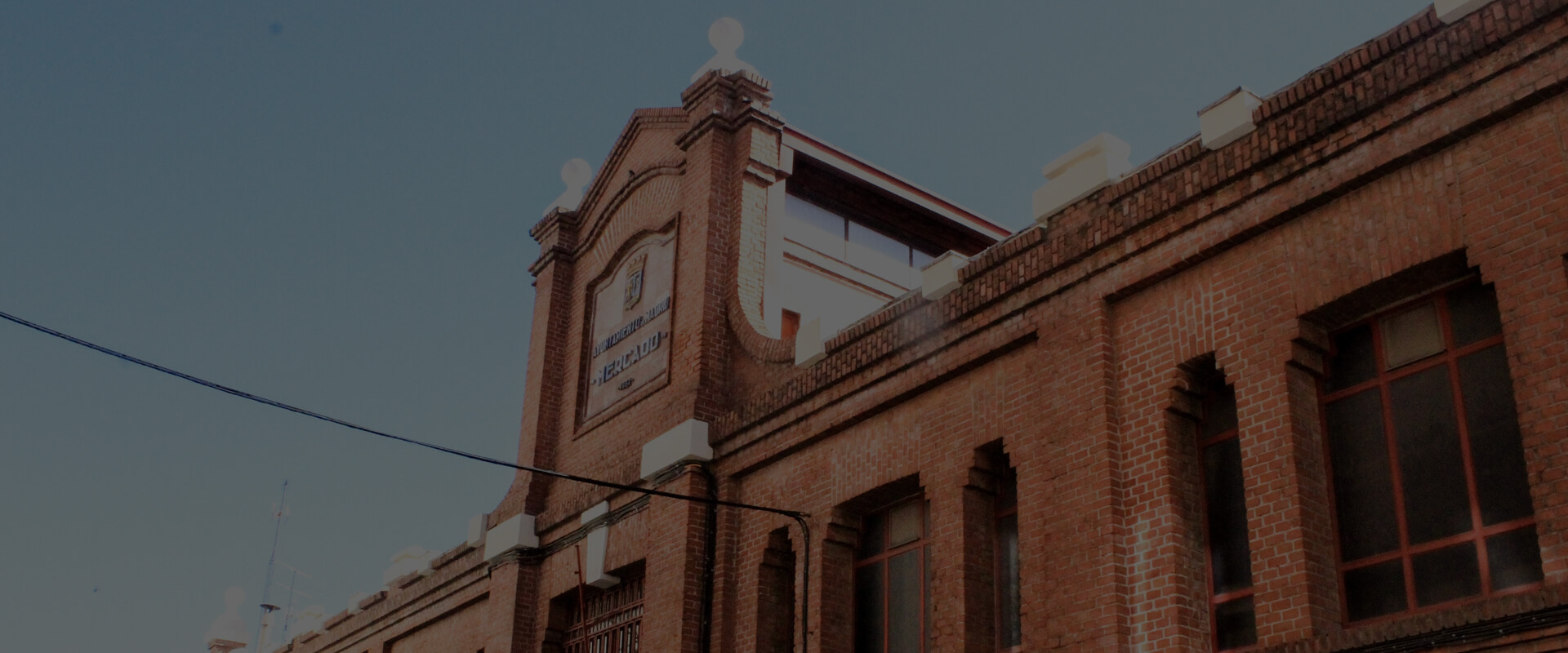 This article is part of a broader research on food markets as a tourist resource. The main objective of this work is to explore the evolution of food markets from a traditional distribution channel to essential sights in cities as a resource for experiential tourism. Therefore, the role of markets as a resource of cultural value in urban tourism is analyzed.
Mass tourism threatens traditional businesses in many of the cities whose tourist base is cultural heritage. On the other hand, the resources on which the cultural and urban tourism product is based are undergoing a great transformation in the face of new trends in the tourism market in search of new experiences in tourist destinations. In this context, within the cultural tourism, the gastronomic tourism acquires great relevance and the food markets are positioned as tourist spaces within the promotional and tourist approach of the cities.
This work has allowed a classification of the markets of Madrid through the analysis of the 11 markets that are carrying out activities around the tourist experiences destined to the local, national and international market. These markets have designed a space not only for shopping, but also for leisure and learning about gastronomy.
The case of the city of Madrid serves to illustrate this reality, where markets become cultural resources, that is, spaces that demand gastronomy and local life as a tourist experience and that allows a city to be prestigious and unique.
If you want to know more about the guide of Markets of Supplies of Madrid, do not hesitate to consult this publication, by clicking on the button above