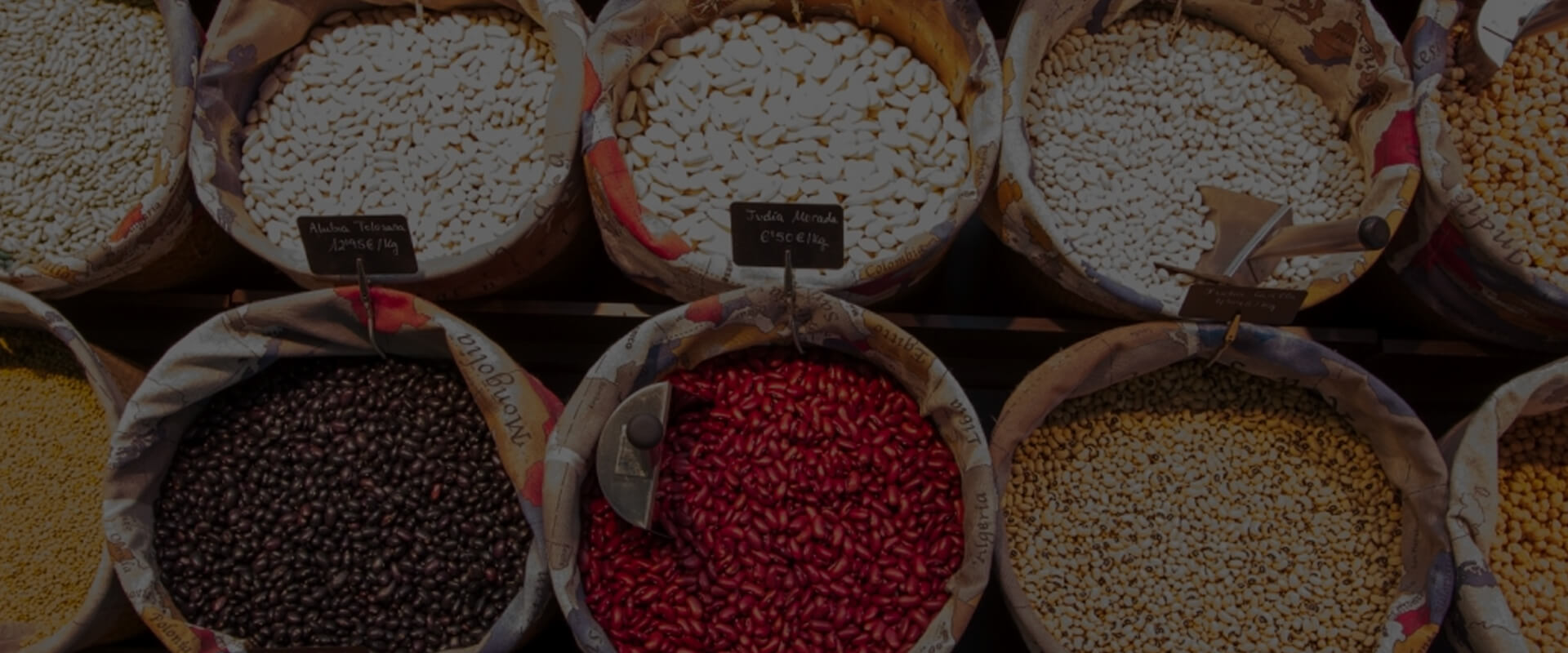 See you in the market proposes to discover Madrid with another perspective.
In this globalized world, I suggest you feel a Madrid with the identity and uniqueness that its markets gives.
Markets as a tourist resource but also as much more. I am looking for a different city through this route for its traditional shops.
Let's look with other eyes. Let's look for experiences, surprise ourselves, feel, that touch the fiber.
Madrid is much more than what we already know. The soul of a city is in its markets. Markets are good places for the body and for the soul. We think that you know a country or a city when you visit one of its markets and feel its life: its colors, its aromas, its sounds …
Let's be "last or third generation tourists". Let's take advantage of the stay in Madrid to look for enriching experiences and unique experiences. Let's go from being a passive tourist, a mere spectator, to an active tourist, who instead of "observing" visits the city to "do" something, becoming more involved in local culture.
In short, we propose, not to visit Madrid, but to feel it and live it. Through the book See you at the market we will visit the markets of Antón Martín, Vallehermoso, San Antón, La Paz, San Fernando, Barceló, La Cebada, Maravillas, Chamberí, Chamartín, Los Montenses, San Miguel and the gastronomic spaces such as Platea, San Ildefonso and El Huerto de Lucas.
If you want to know more about the guide of Markets of Supplies of Madrid, do not hesitate to consult this publication, by clicking on the button above