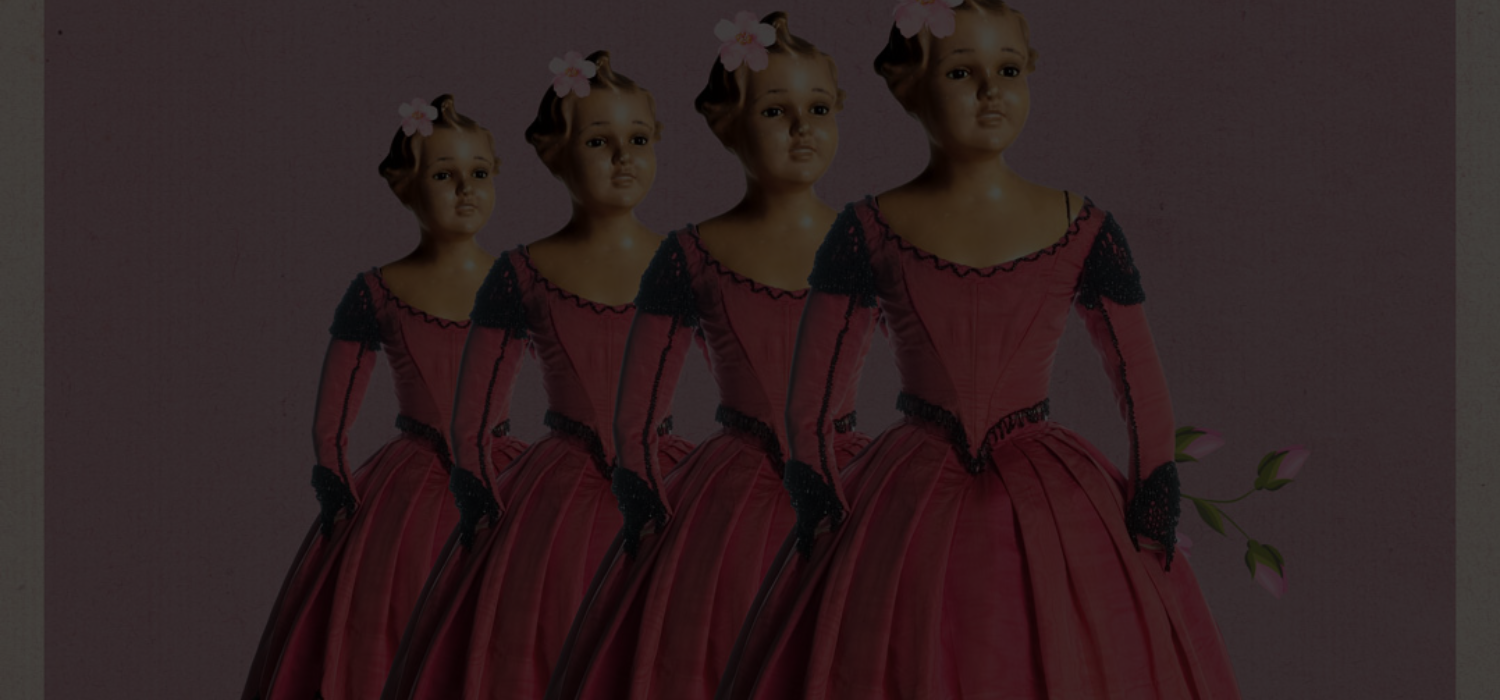 European Night of Museums at the Museo del Traje:  Held on Saturday, May 13, this edition will feature various activities organized by the museum between 19h and 00h. The Museo del Traje presents the action '¿Dónde vas sin mantón de manila? Una noche en la zarzuela del Traje'  ('Where are you going without a manila shawl? A night at the zarzuela del Traje') with which participates in the celebration of International Museum Day. All activities will take place on May 13 and will be free of charge.
On this occasion, the Museo del Traje collaborates with the Teatro de la Zarzuela, highlighting the value of this musical genre that is currently in the process of being declared a Representative Manifestation of Intangible Cultural Heritage.
OFFICIAL PROGRAM
So that the public can enjoy this event, which this year presents a traditional touch with the vindication of the so-called género chico, the Museo del Traje has organized a series of unique activities:
▶ A game of clues that will take place through the rooms of the permanent exhibition.
▶ Thematic visits to the Museum's storerooms in which visitors can discover the heritage that the center holds related to the zarzuela genre. These visits will have four passes: 19h30 – 20h – 20h30 – 21h.
▶ A creative space outside the museum to learn how to make your own carnation, lantern or collaborate in the creation of a manila shawl.
▶ Concert by tenor Enrique Viana (22h).
In addition, to make the experience complete, the Museum team will be dressed according to the theme and, taking advantage of the San Isidro celebrations that will take place in the capital that same weekend and that are so closely related to this musical genre, participants will be invited to come also wearing their best chulapos and chulapas finery.
Enjoy a unique event like '¿Dónde vas sin mantón de manila? Una noche en la zarzuela del Traje' .