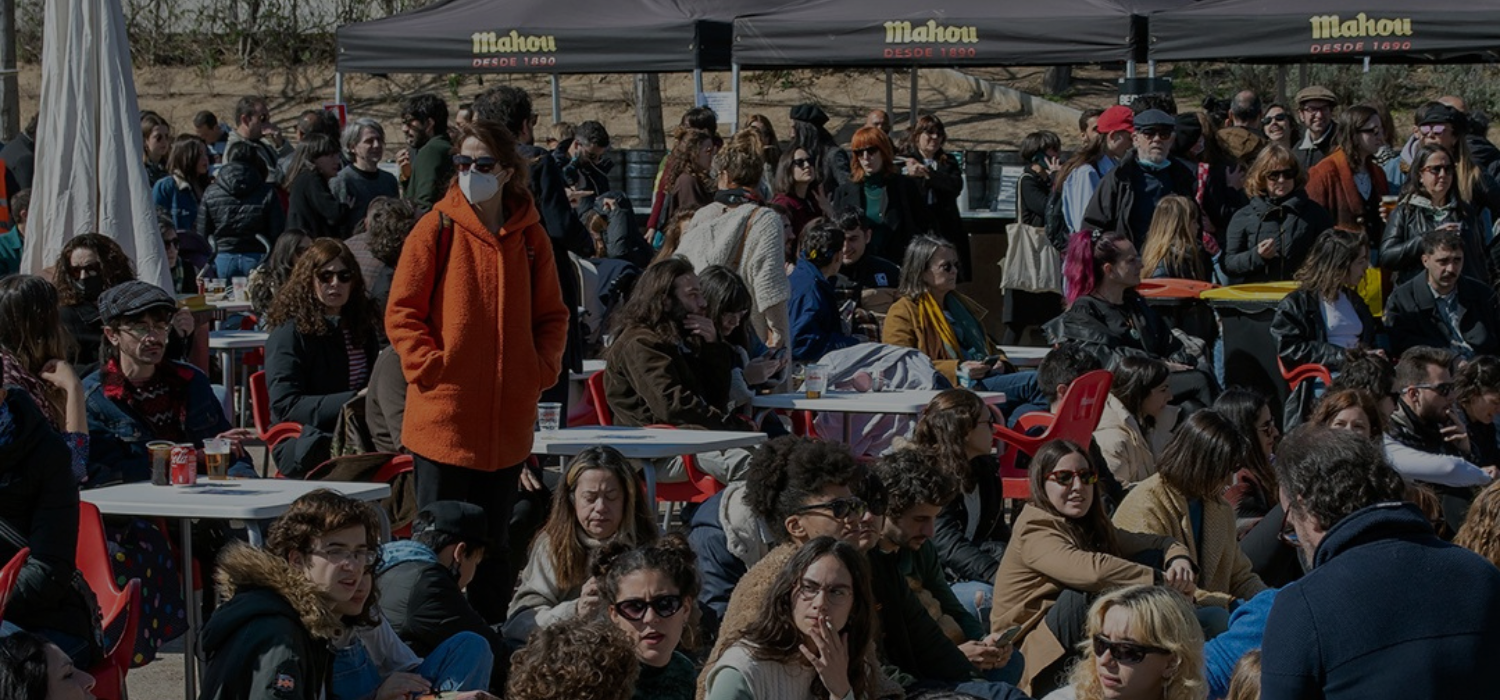 In 2017 the first edition of Femmes Creators was held, an event whose main objective has always been the claim and recognition of female talent. Throughout its journey, Femme Creators has had the participation of different artisans, illustrators, musicians and creators who have turned its different editions into unique moments for the public that has been able to enjoy them.
This 2023, Femme Creators will be held in Madrid Río on the first weekend of March, between the 4th and 5th, and is located under the motto 'Women overflowing with talent'. On this occasion there will be more than 50 designer stands, a gastronomic area, monologues, talks, presentations and workshops.
Do you want to buy your tickets and subscriptions now? Enter here!
All those who want to discover this new edition of Femme Creators will be able to enjoy numerous concerts offered by some of the most special artists on the current scene on the black skating rink in Madrid Río.
Saturday – march 4th
alice wonder – suu –  las dianas – pantocrator
sunday – march 5th
alba reche – yoly saa – ainoa buitrago – ganges
You can also enjoy the sessions offered by different DJs such as Andy Grey, Romea, or Rocío Saiz.