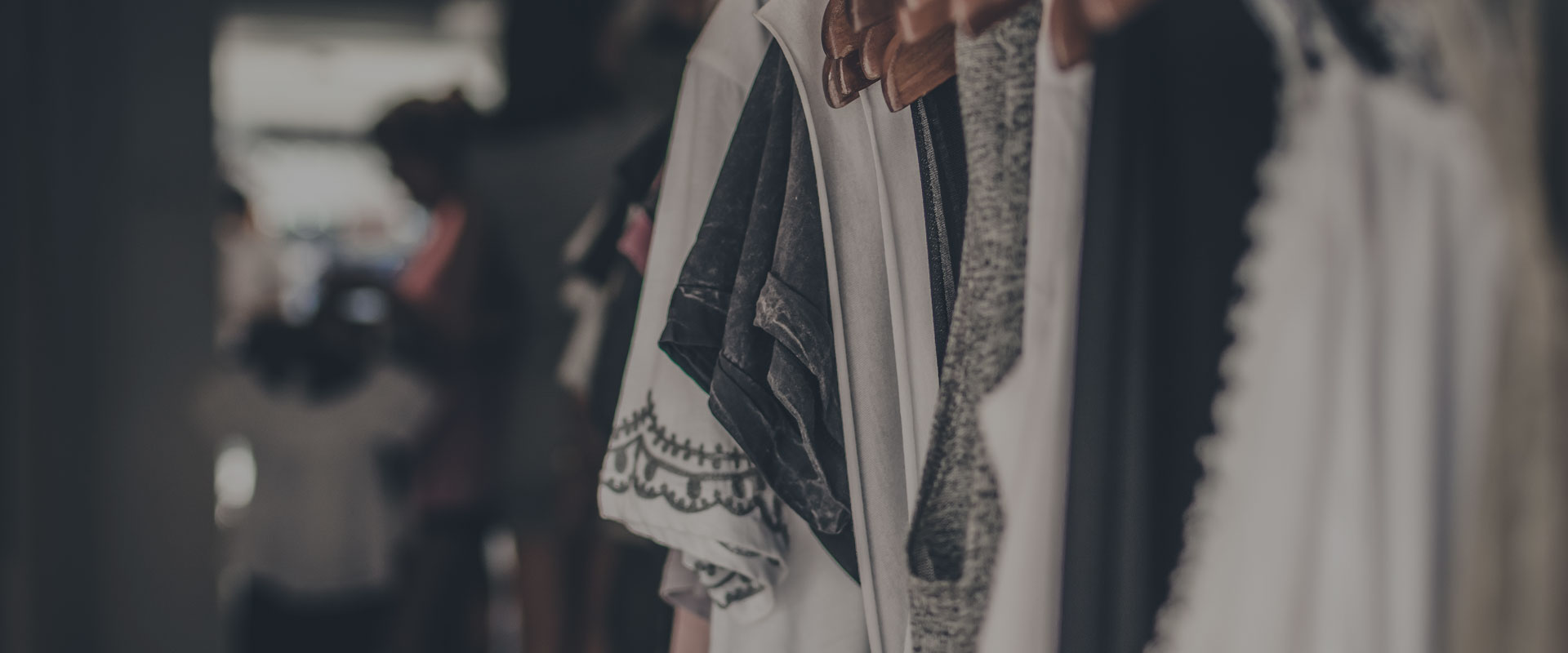 The Madrid Association is created with the clear objective of being a meeting and support framework for designers who have made this brave commitment to a fashion with soul, aware of its transforming power on society and committed to nature. It pretends to be an oasis for the fashion creators who get lost in the middle of a hard and difficult industry that do not understand certain processes but who love their work.
Its goals are very clear: to favor this commitment to an ethical design, to encourage us to be more and more committed to a sustainable fashion and to communicate these new values associated with an industry that has overlooked them until now.
From the association we offer a meeting place where we will strive to strengthen all those projects in fashion and design that seek to minimize the environmental impact, those that seek fair working conditions, and those where all their business models are made through transparent practices.