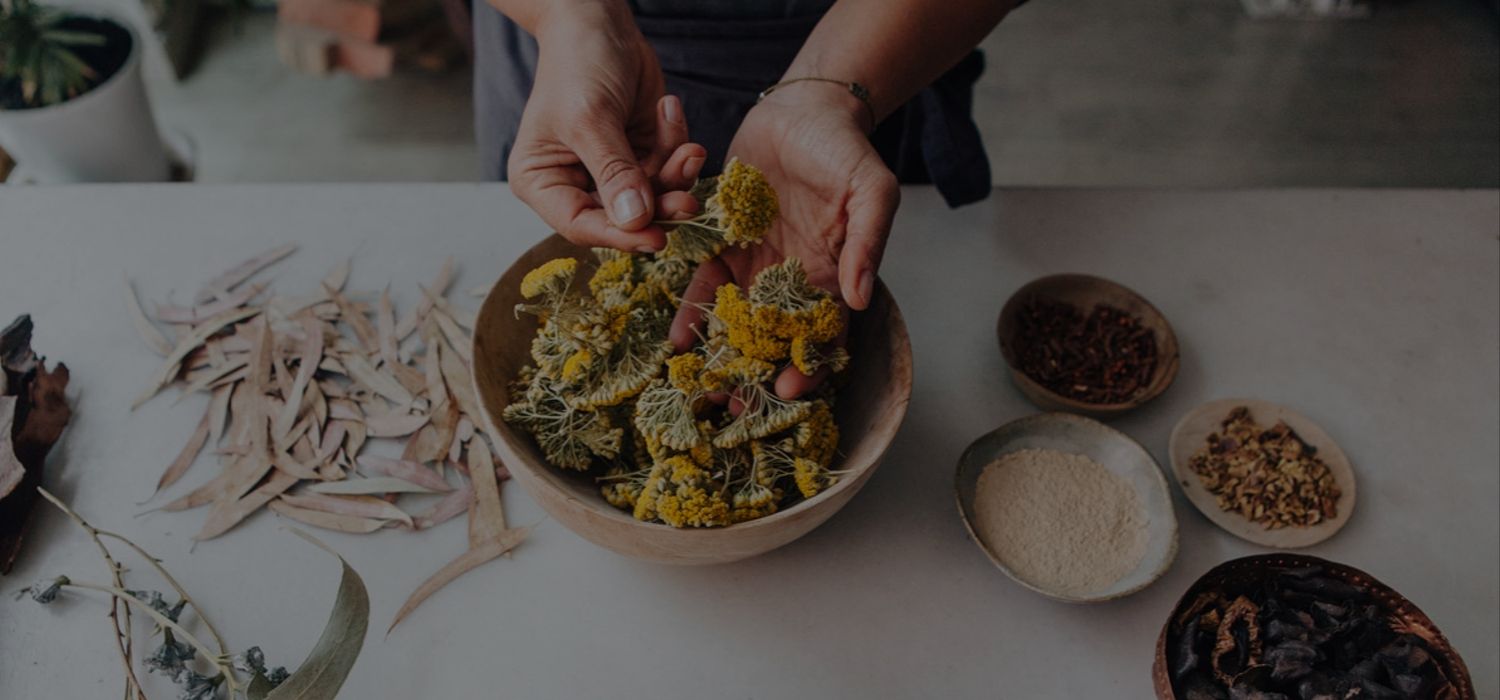 MADRID CRAFT WEEK arises following the launch of Life is LAF, a jewelery brand designed by the creators of the event, handmade and manufactured entirely in Spain.
The founders of this project declare themselves as passionate about the craft phenomenon. This is a movement that combines the exclusive and artisanal: skill, design, art, manufacturing and clothing.
This philosophy served to create the foundations of Madrid Craft Week. The event takes place for a week, specifically from November 11 to 17. It celebrates creativity, authenticity and luxury like never before through unique experiences for the client.
In the words of its creators: "An event by and for people passionate about creating and discovering."
Madrid Craft Week also has a vocation to support the development of the sector and its professionals and will allow us to share the experience of master craftsmen and artists through workshops, exhibitions and presentations among the best professionals in the world.
More information in Madrid Craft Week.