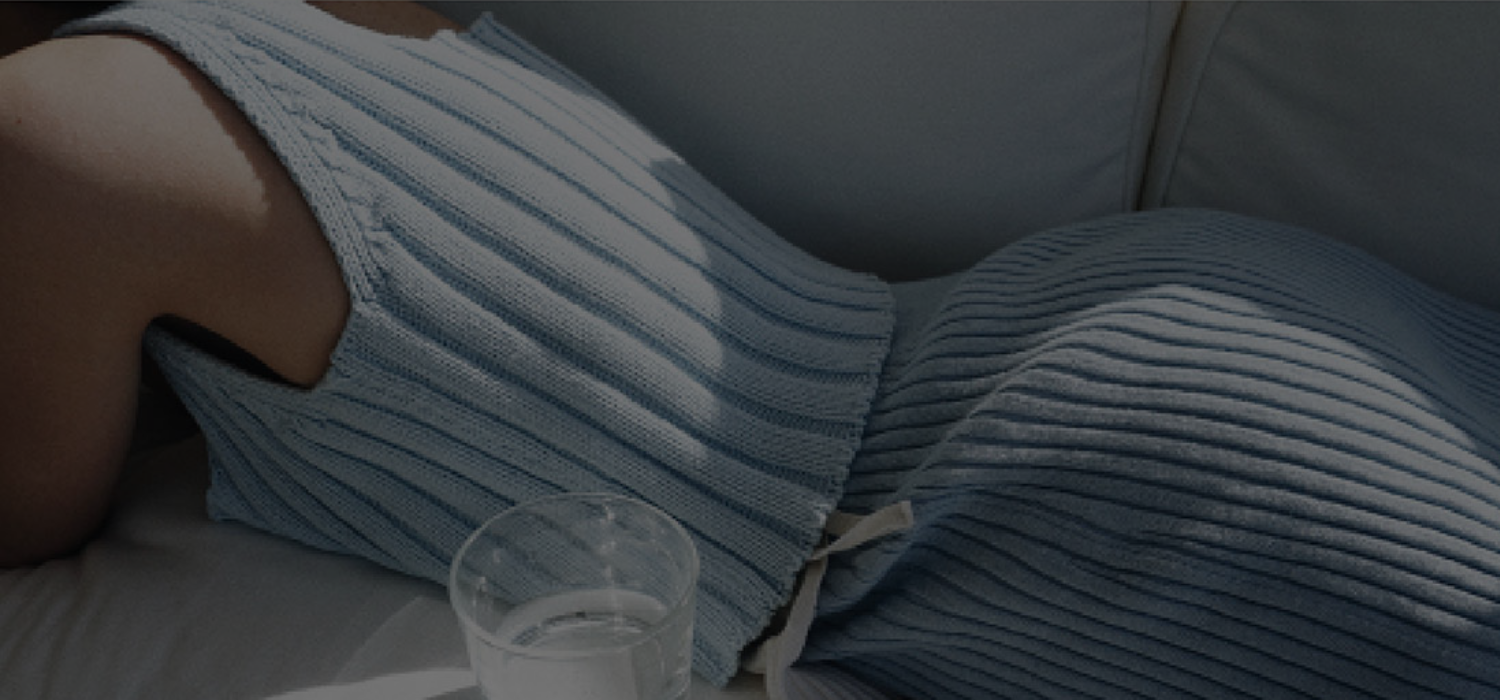 9 months – 60 IED Credits
From Mondays to Fridays from 2:00pm to 06:00pm
presential & online LESSONS
Master's of Textile Design and Materials.
Do you want to get involved with the designs of different patterns? Design stamps applicable to textiles and products and learn how to make the best decisions regarding the techniques and production processes within the world of design. It provides specific training in the field of textile design, giving access to a high degree of specialization to those seeking a training in the field of stamping design for fashion or home decoration.
 Technical details
DURAtioN: 9 months (October 2022 – June 2023)
qualification:  Master's of Textile Design and Materials – Private at the end of the course, a certificate will be delivered for having completed and satisfactorily passed it
FORMAT: Presential & Online
SCHEDULE: From Mondays to Thursday – Evening 2pm – 6:00 pm
aimed at: Graduates or Diploma holders in the field of Fashion, Art and Design. Professional experience will be valued.
admission process: CV, Motivation letter for taking this course, Portfolio (no more than 3MB), link to your own website or blog, if you have them.
programme: 34 sessions + workshops + visits
enrollment fee:  €2,500
course fee:  €10,300
LAnguage:  Spanish
LOCAtioN:  IED Moda Lab (Madrid)