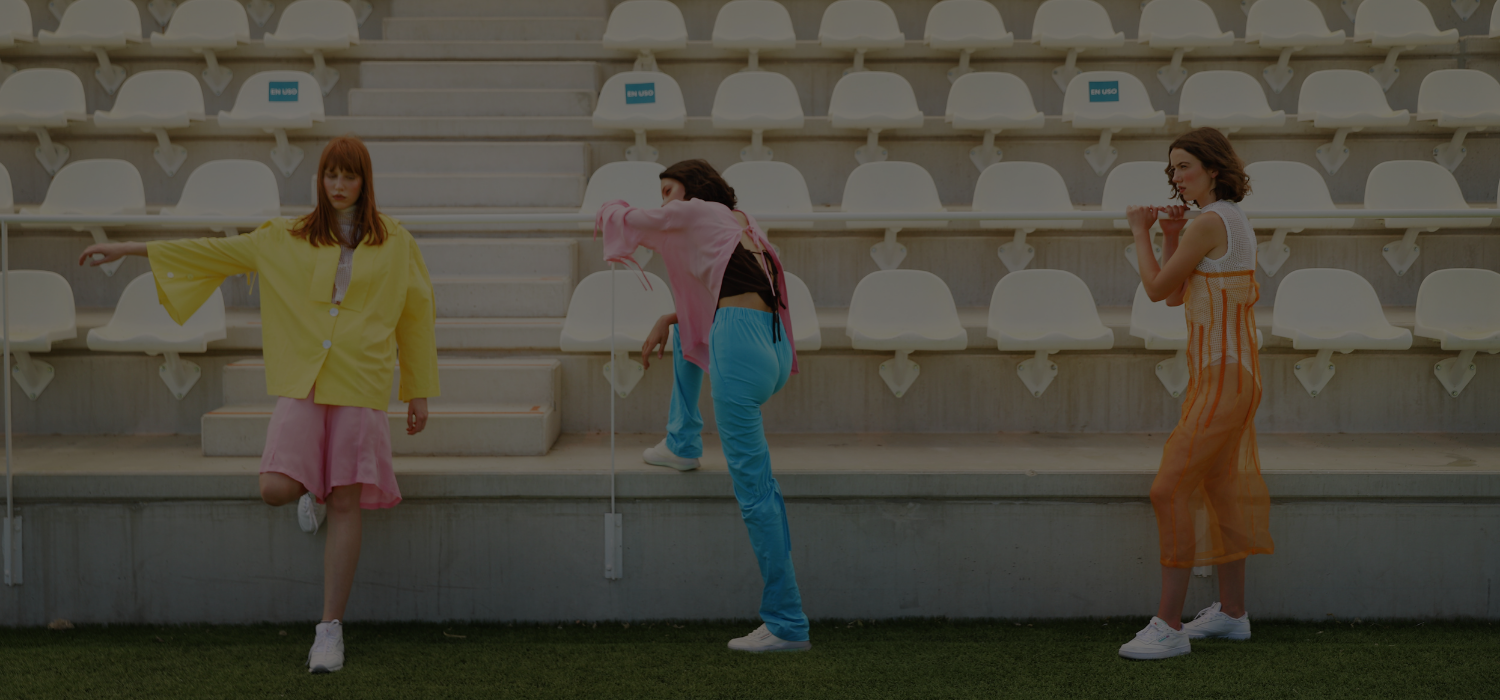 9 Months  – 60  IED Crédits
from monday to friday (06:30 pm – 10:30 pm)
 presentiales & online courses
Fashion Styling and Communication Master: trains professionals capable of designing new fashion image proposals (styling, creative direction, fashion film…) as well as developing contemporary communication, branding and marketing strategies for fashion brands.
Technical details
DURAtioN: 9 months (January 2023 – September 2023)
qualification:  Fashion Styling and Communication Master – Private at the end of the course, a certificate will be delivered for having completed and satisfactorily passed it
FORMAT: Presential & Online
SCHEDULE: From Mondays to Friday – Evening – 06:30 pm – 10:30 pm
aimed at: Graduates or Diplomas in communication, Marketing and PR or journalism looking for specific training in the field of Fashion and Communication.
admission process: CV, Motivation letter for taking this course, Portfolio (no more than 3MB), link to your own website or blog, if you have them.
programme: 34 sessions + workshops + visits
enrollment fee:  €3,900
course fee:  €10,700
LAnguage:  English
LOCAtioN:  IED Moda Lab (Madrid)