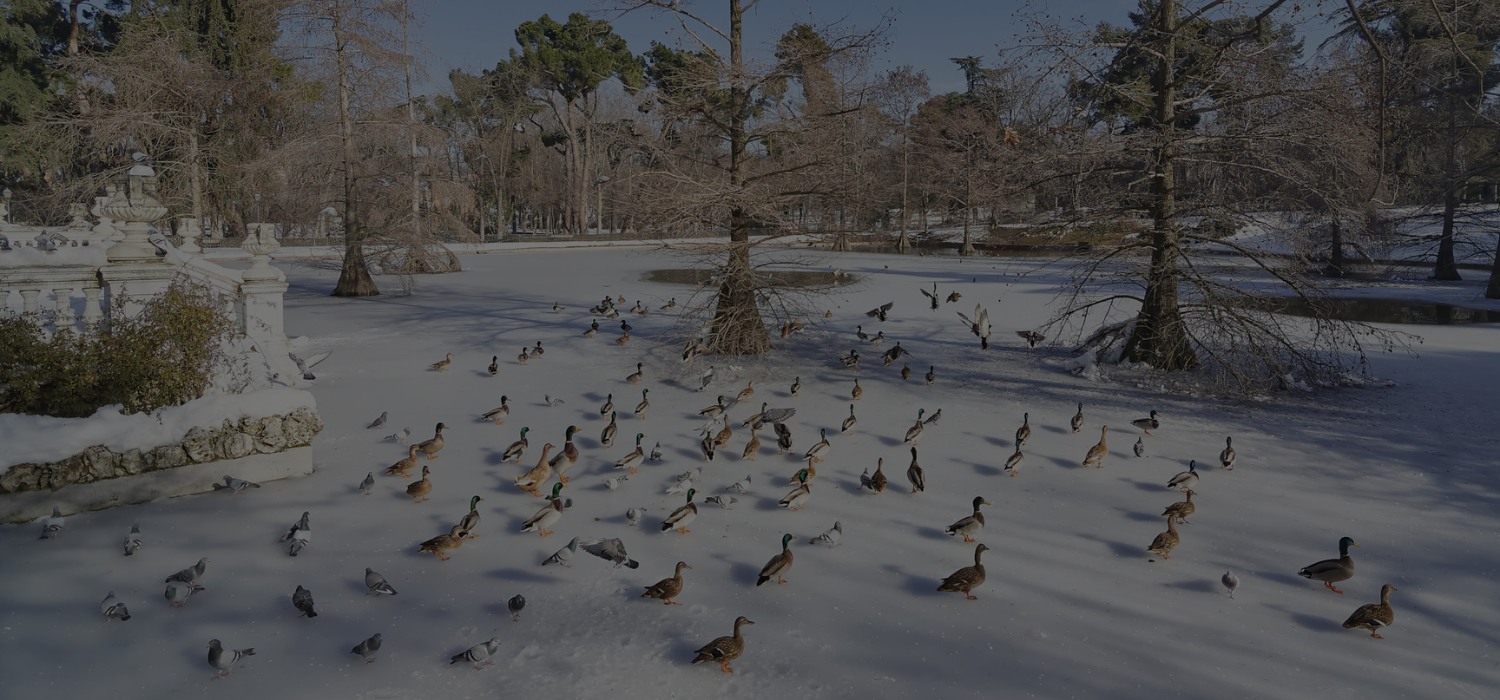 The Madrid City Council supports various initiatives that seek to show the enormous treasures that this city guards, which is why it promotes 'The Exhibition of Light', the PhotoEspaña exhibition that can be seen until September 15 under the dome of the Westin Palace Hotel. The exhibition can be visited free of charge from 11:00 a.m. to 1:30 p.m. and from 4:00 p.m. to 7:30 p.m. from Monday to Saturday, and can also be enjoyed online.
In July 2021, the City Council declared the Prado-Retiro-Recoletos Axis as World Heritage by UNESCO, due to the importance of this area as a heritage jewel. All those who come to visit this photographic exhibition will be able to enjoy 15 large-format photographs taken in this beautiful area looking at spaces such as the Paseo del Prado, or the Retiro Park with different eyes.
The creator of these wonderful snapshots has been the photographer and popularizer Antonello Dellanotte, one of the artists who has best captured under his lens this axis that contains a unique cultural and heritage wealth: more than 21 assets of cultural interest from institutions such as the Palace Cibeles, the Prado, Thyssen-Bornemisza, Reina Sofía museums, the Botanical Garden; iconic monuments such as the Puerta de Alcalá, the Cibeles and Neptune fountains or that of Alfonso XII in the El Retiro park, a place where he has also portrayed the living nature of this space.
If you want to enjoy this beautiful exhibition, don't hesitate to stop by the Westin Palace Hotel, and if you want more information about the exhibition, don't hesitate to consult the different links that you will find below.