Sustainable Fashion Week Madrid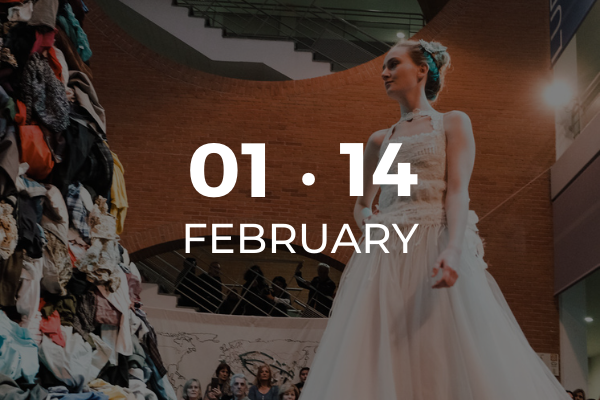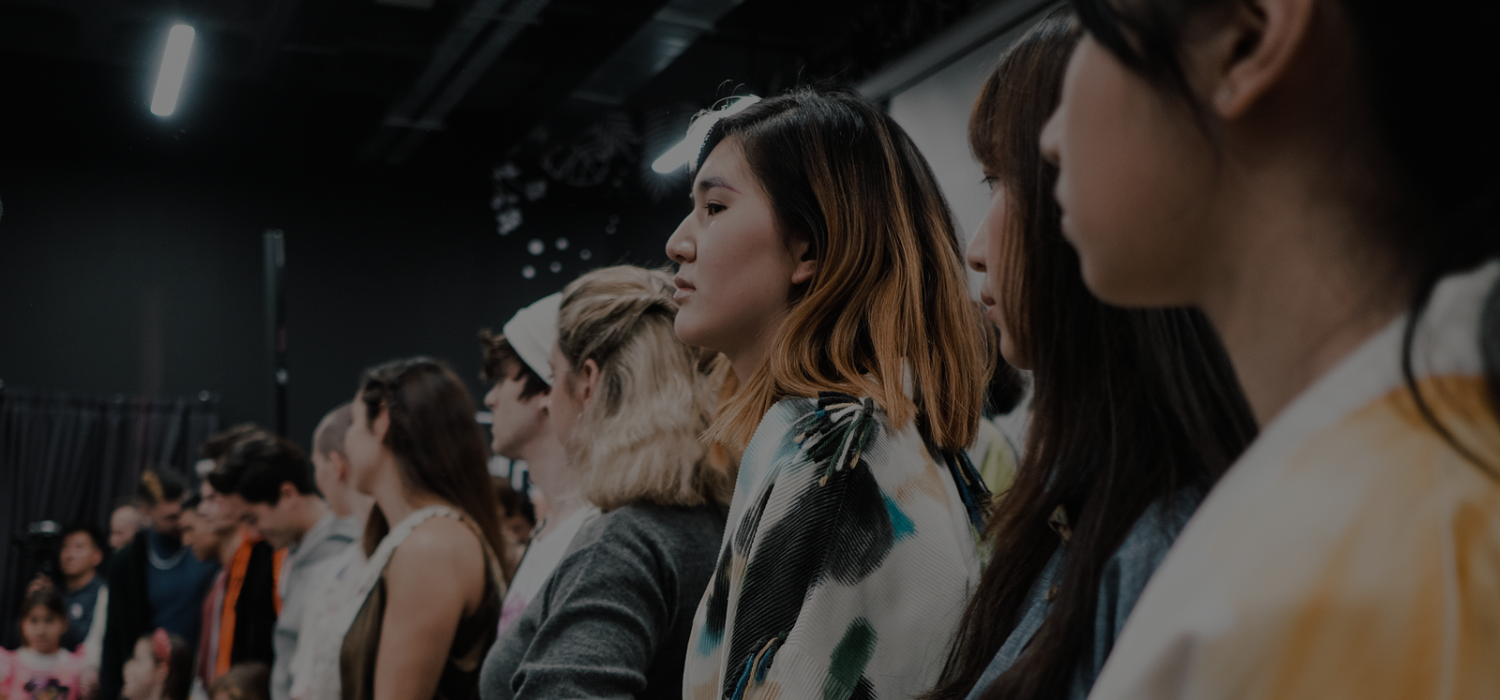 The Circular Sustainable Fashion Week Madrid will turn the city into the epicenter of sustainable fashion with the celebration of a new edition of the event from February 1 to 14. The Circular Project and the Sustainable Fashion Association of Madrid promote this initiative that shows the transformation of our way of dressing and also of understanding the fashion that is already happening and that will continue to be observed in the coming years.
Due to the current circumstances, the event has had to adapt to the digital format so that anyone who decides to enjoy its extensive program can do so from wherever they want through their devices.
The Dialogues for Change Online Congress will open this sustainable fashion week with presentations such as the one given by the president of Greenpace Spain, David Sandoval, or the founder of the Fashion Revolution movement, Carry Somers.
It will also be possible to discover three catwalks with parades that will be broadcast online, in which more than 30 national and international brands will present their proposals. The modalities will be Ecodesign, Upcycling and Catwalk 17 where SDG 17, Alliances for the achievement of the Sustainable Development Goals, will be the protagonist.
Check all the information on the official website.