Sustainable Fashion Week Madrid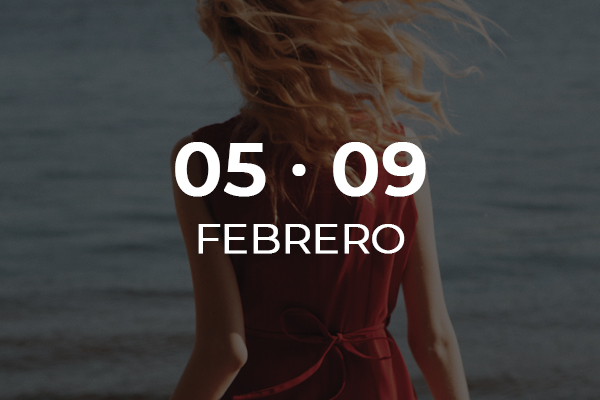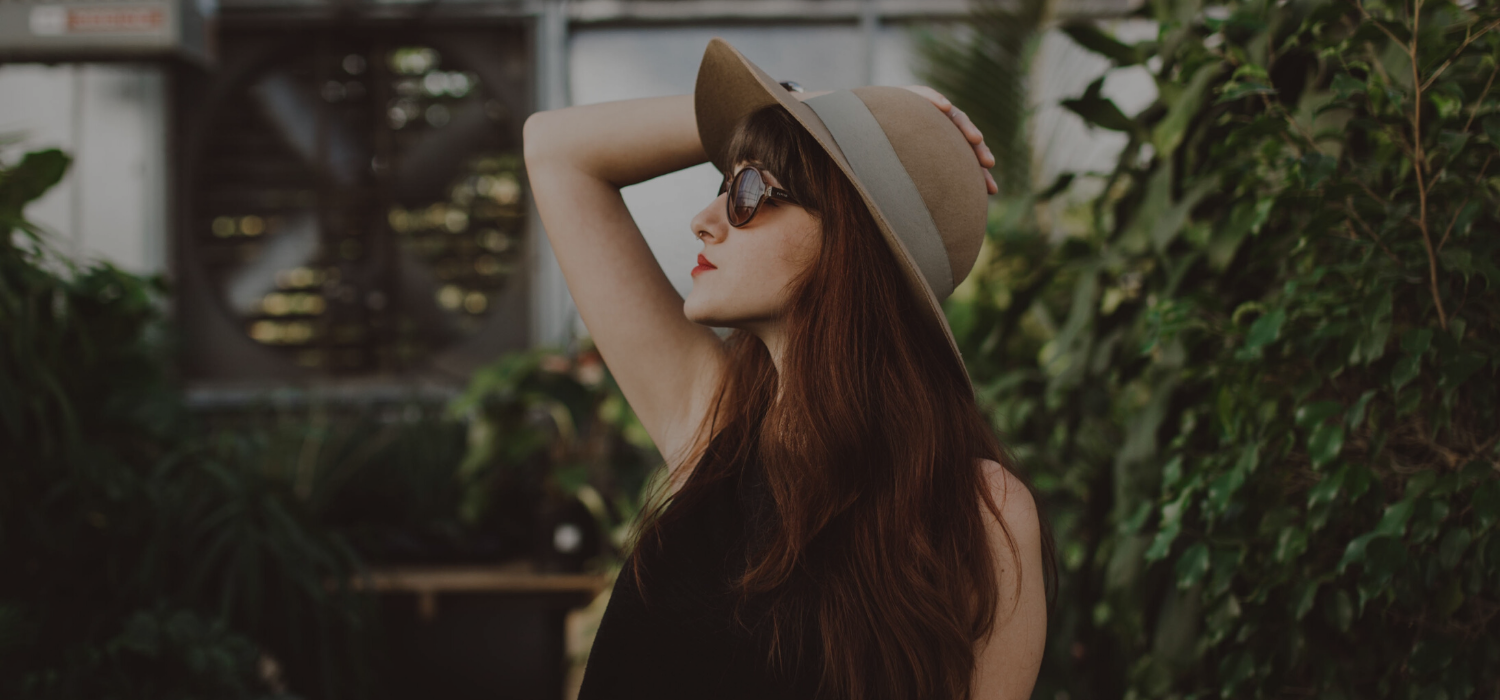 Ubicado dentro del festival Madrid Es Moda, llega del 5 al 9 de febrero la Sustainable Fashion Week Madrid.
Impulsada por The Circular Project y gracias al apoyo de la Asociación de Moda Sostenible de Madrid, esta Semana de la Moda Sostenible ubicada en Madrid, contará con desfiles de más de 30 diseñadores nacionales e internacionales en 3 espacios: TeamLabs Madrid, Talent Garden y Viñagrande.
The Circular Project quiere demostrar con este evento que transformará la forma de vestir y la forma de entender la moda en los próximos años.